More pics from jinithith zwei
---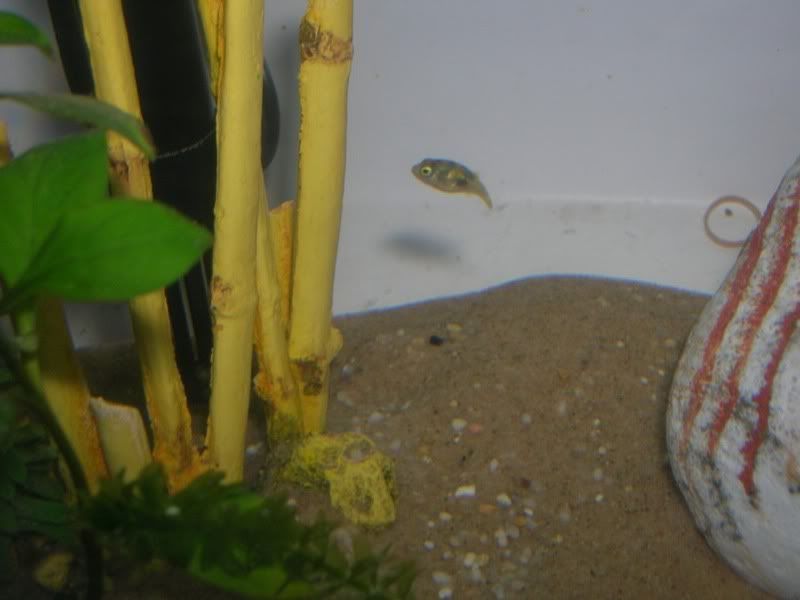 my cute little dwarf puffer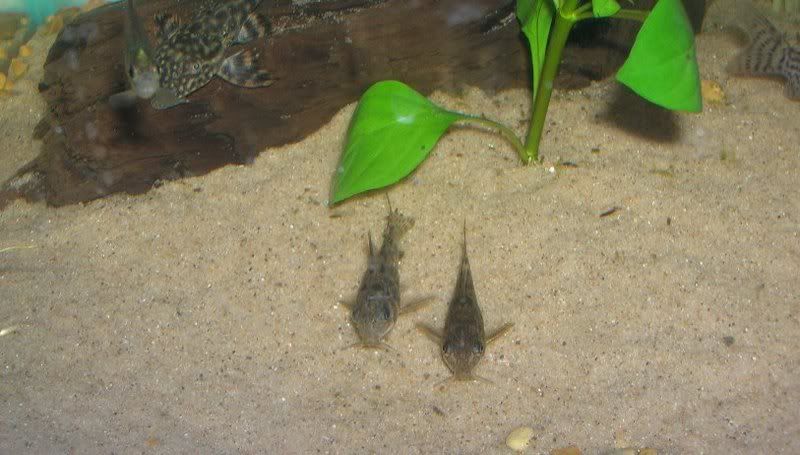 cories just chillin
bored BN
tiger barb streaking across the view. it is not FAKE or PHOTOSHOPPED although it may look like it.
the gold gourami wanted to know what was up too :D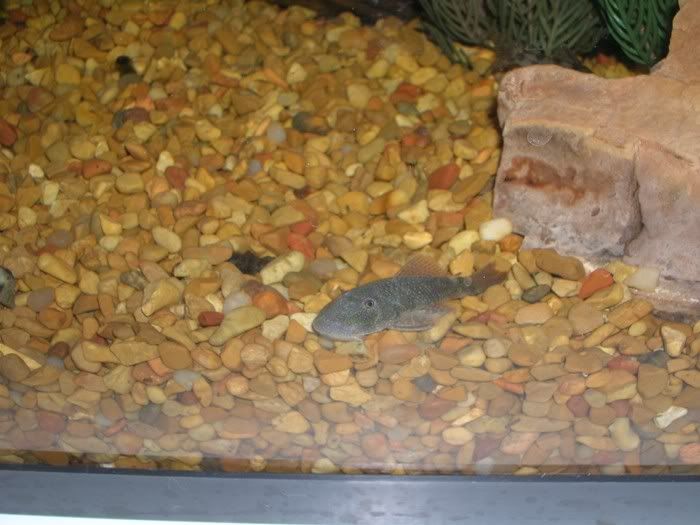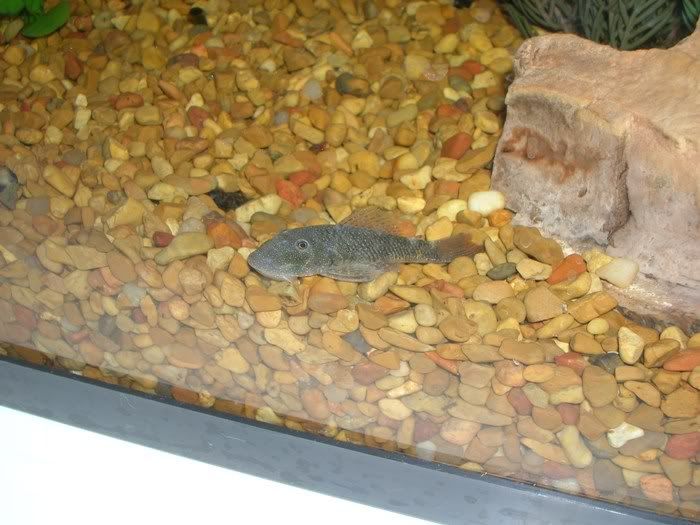 rubberlip pleco...wasted away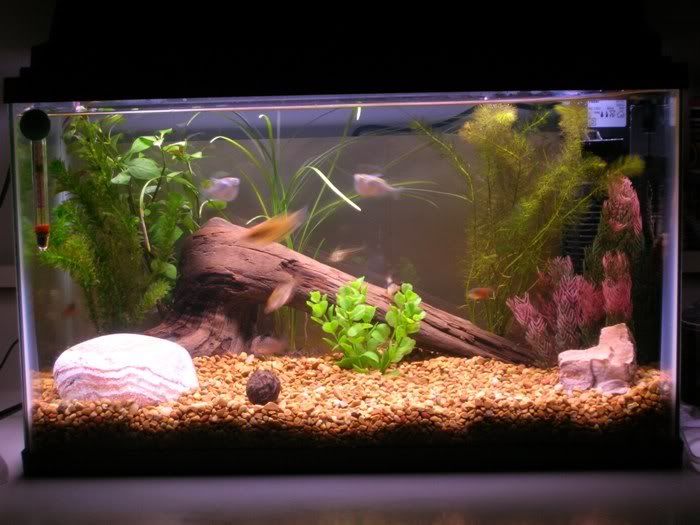 enjoy :D
thanks! :D I know my fish aren't extraordinary but I always appreciate complements :)
Nice pics, Jin.
---
Sent from my desktop or phone or whatever else I am holding on to

I'm ready for the pressure.
The drama and the pleasure!

If there is one thing I want to see here, it's HUMOR.

I believe I can fly!
I believe I can touch the sky!
I think about it every night and day!
I stand in awe of my body.

Gorgeous pics Jin. I love the puffer!
How many tiger barbs do you have in your tank? I tried keeping a group of nine in my community tank with disastrous results.
Very nice fish you have there jinithith!

when you get big fish they seem to have a lot more personality and you never get bored with them.
im amazed you can keep that puffer in there like that...i'm suprised the little bugger hasnt taken out any of your fish.....

has anyone ever told you that your name sounds like a jedi knight's name?

Jedi Jinithith Zwei!!!

bri
Posting Rules

You may not post new threads

You may not post replies

You may not post attachments

You may not edit your posts

---

HTML code is Off

---