megs fish update
---
i havent really been on the forums for awhile and im going to show you now two of my tanks my 33 and ten.
i just rearranged my 33 today so the sand is messy, and it needs more plants. but this is it as of now
they are kinda blurry, shakey hand but ull get the point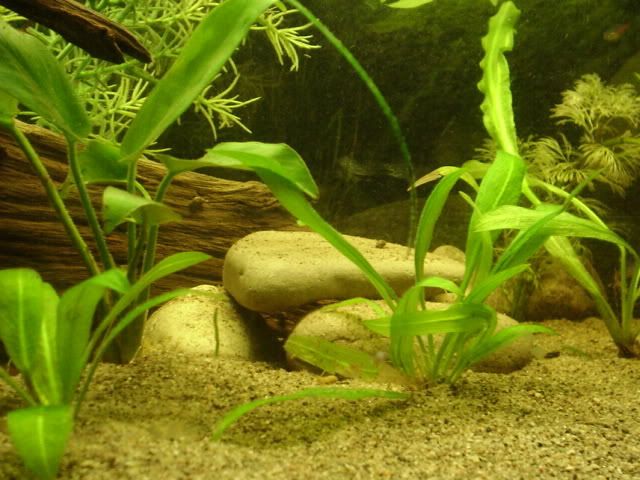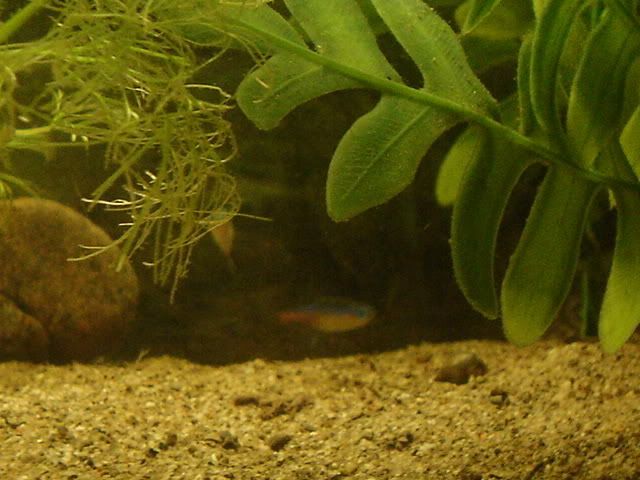 this is my ten with one golden apple snail (that doubled its size in like a week.. its kinda scary) and 3 kulhi loaches (i had 6 but three has died over time)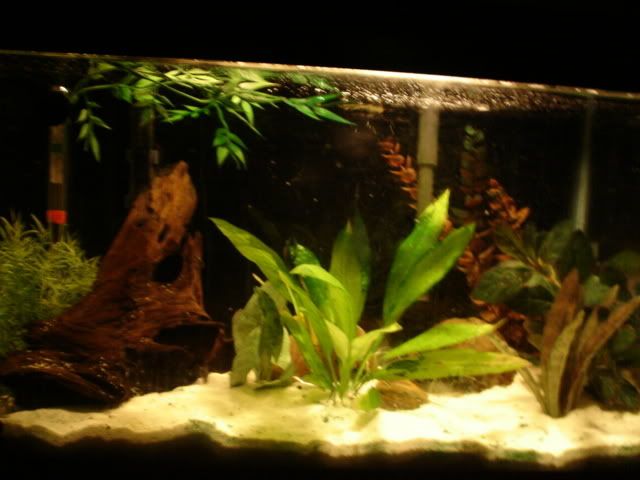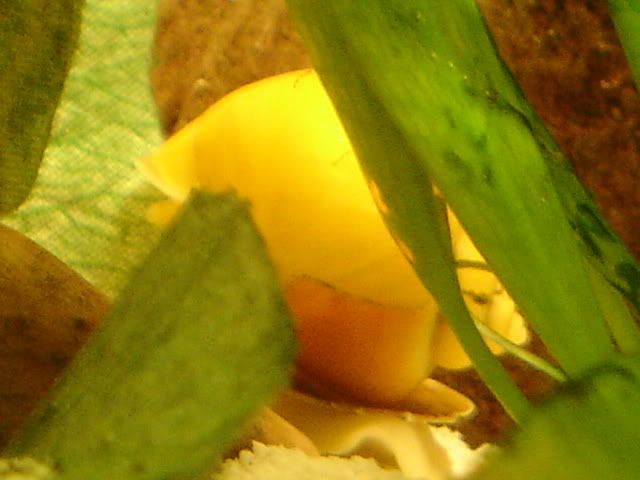 and this is the butt of a baby snapping turtle im babysitting until i release it in july back into the wild. its sleeping under a fake plant.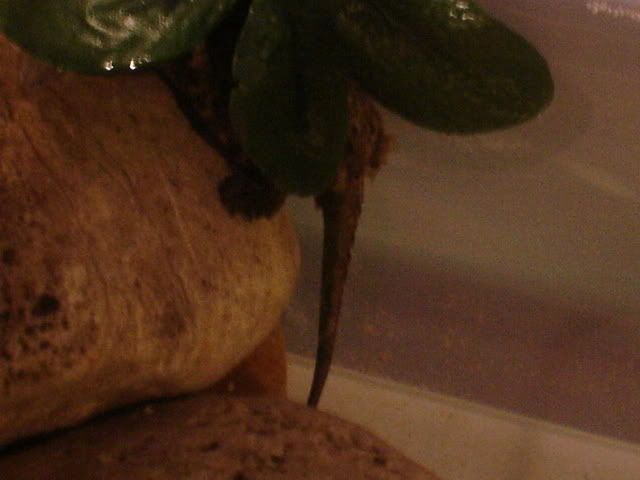 ---
fishie fishie fishie
looks great, keep up the good work
---
10 gallon tank
Fish: Male veiltail betta, Chinese algae eater, one Pleco, 3 Ghost Shrimp and 3 Zebra Danios


2.5 Gallon
Fish: Male platy.

Rest in peace to jaws the rts, and bubblegum the betta
Very nice looking tanks! I like the sand substrate. It adds a very natural looking element. And...now I finally know what kind of snail that is![/b]
Posting Rules

You may not post new threads

You may not post replies

You may not post attachments

You may not edit your posts

---

HTML code is Off

---