IM's ever changing tank setup thread!
---
Well since my cichlids seem to immensely enjoy a change in tank scenery relatively often (about 1.5 weeks apart) I humor them and do it relatively often. Not only is it a nice change of pace for myself, they love playing around and exploring for a few days. So I figured why not start a thread of the different tank setups. I will include the 26 gallon bowfront and my 10 gallon isolation tank.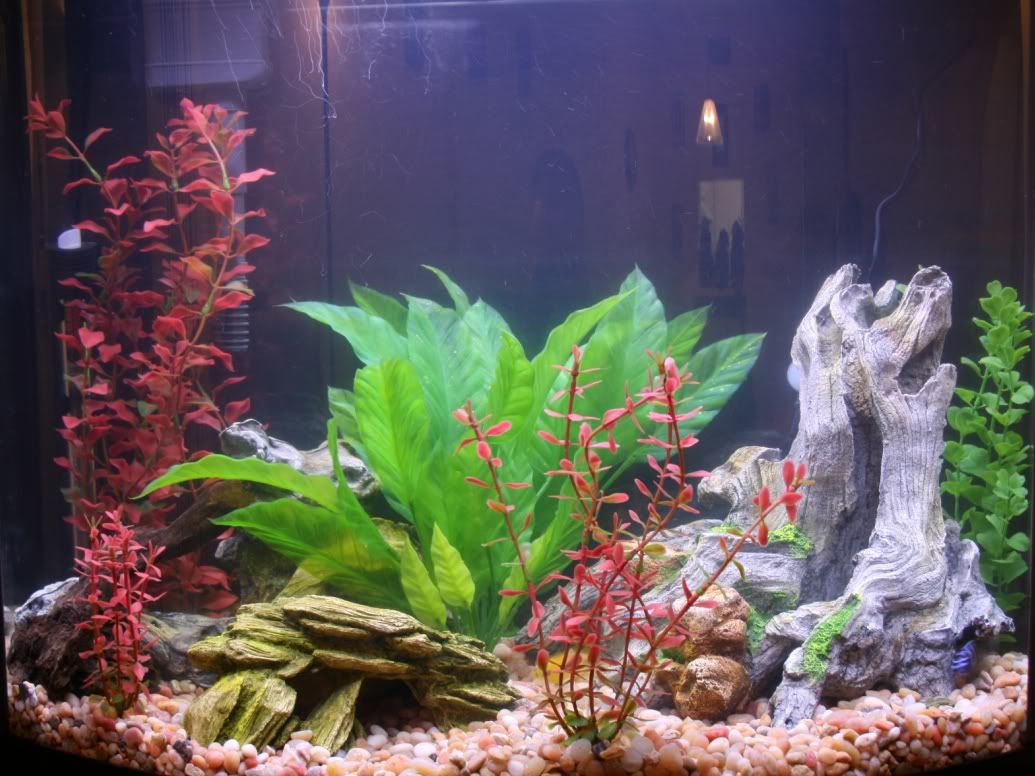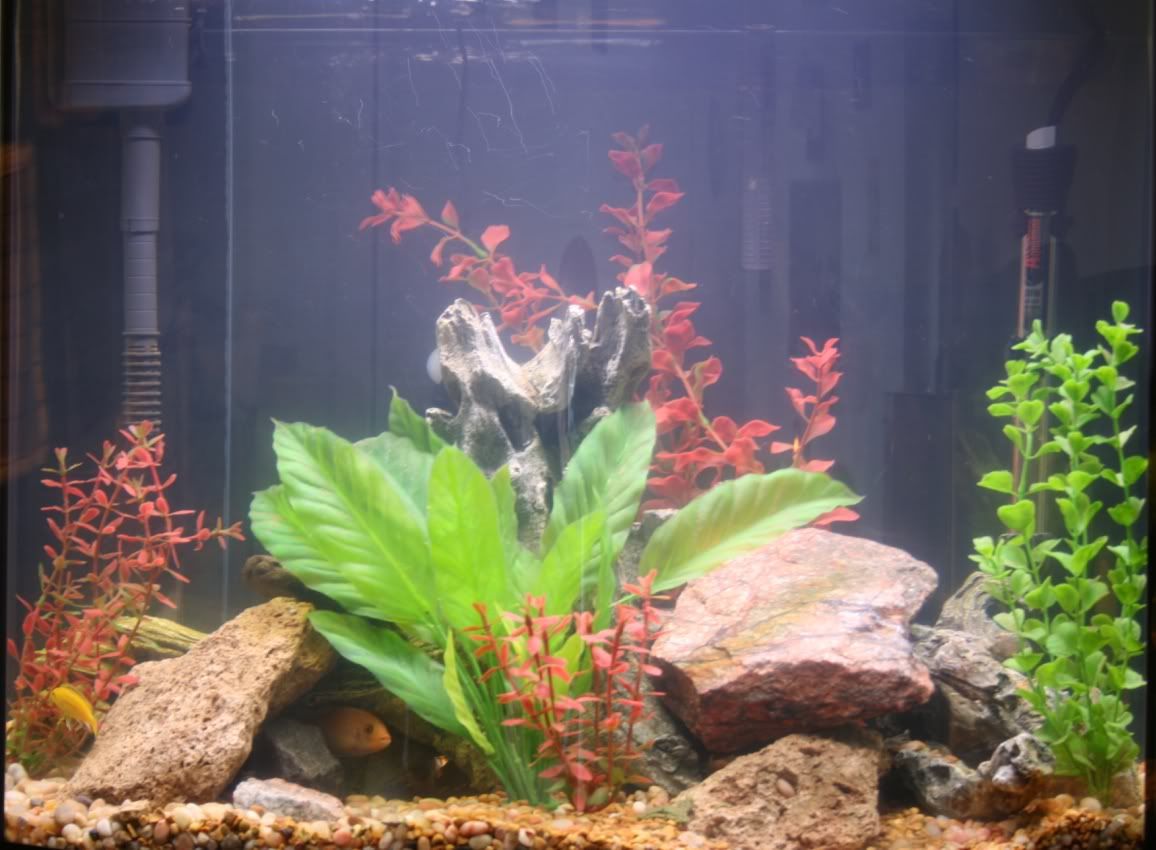 most recent of the 26: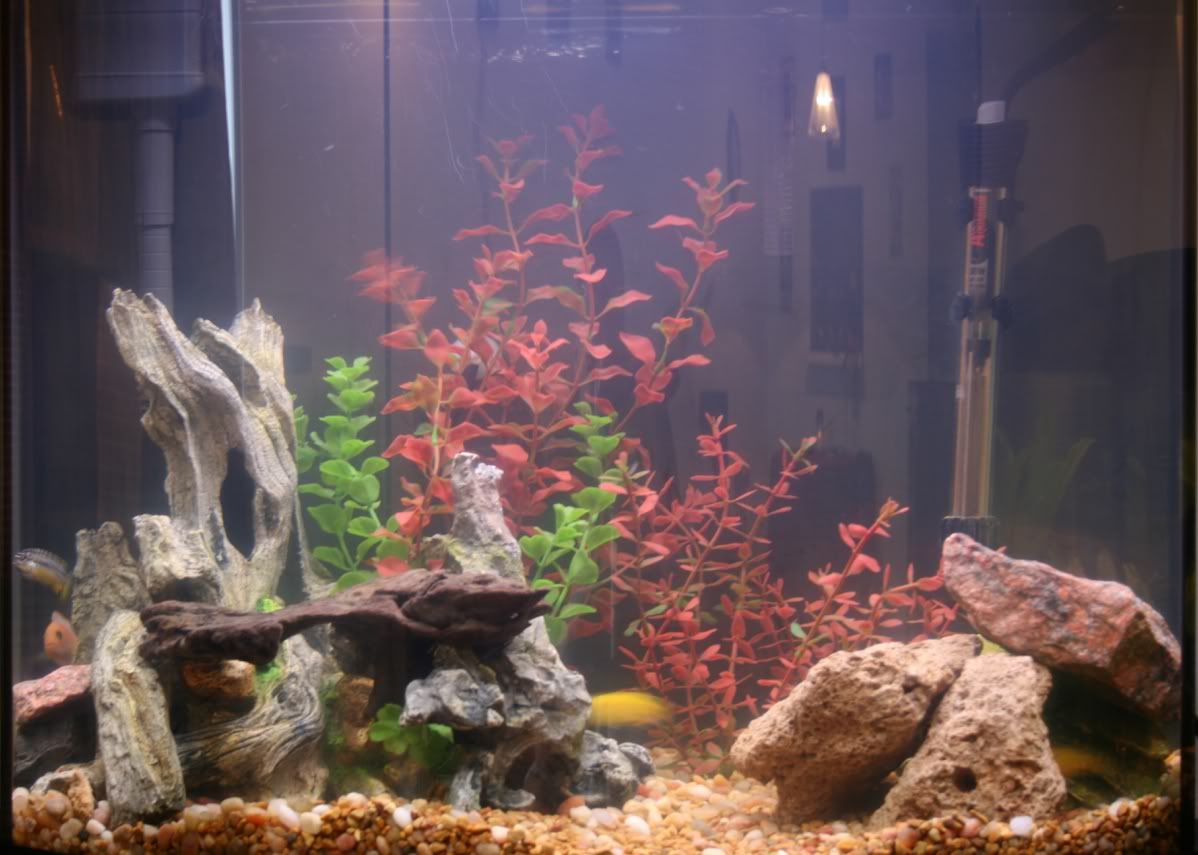 and the evolution of the 10:
(missing one stage)
latest:
nice setups. i wanna get some big rocks in mine and make some little caves
wow.nice changes. :)
i really like that root decor on the right in the first picture,
my clown loaches would love it,
---
when you set up a new tank,hide an extra
sponge or two behind some decor,that way you have
something seeded for you next filter.
Posting Rules

You may not post new threads

You may not post replies

You may not post attachments

You may not edit your posts

---

HTML code is Off

---