Here are some fish pics
---
I wish I could clean the water spots off the tank my Albino Eureka Red Male is in but it just won't come off. Anyway here he is. A lot of people say he is the nicest one they have ever seen.
My Albino Rubyscens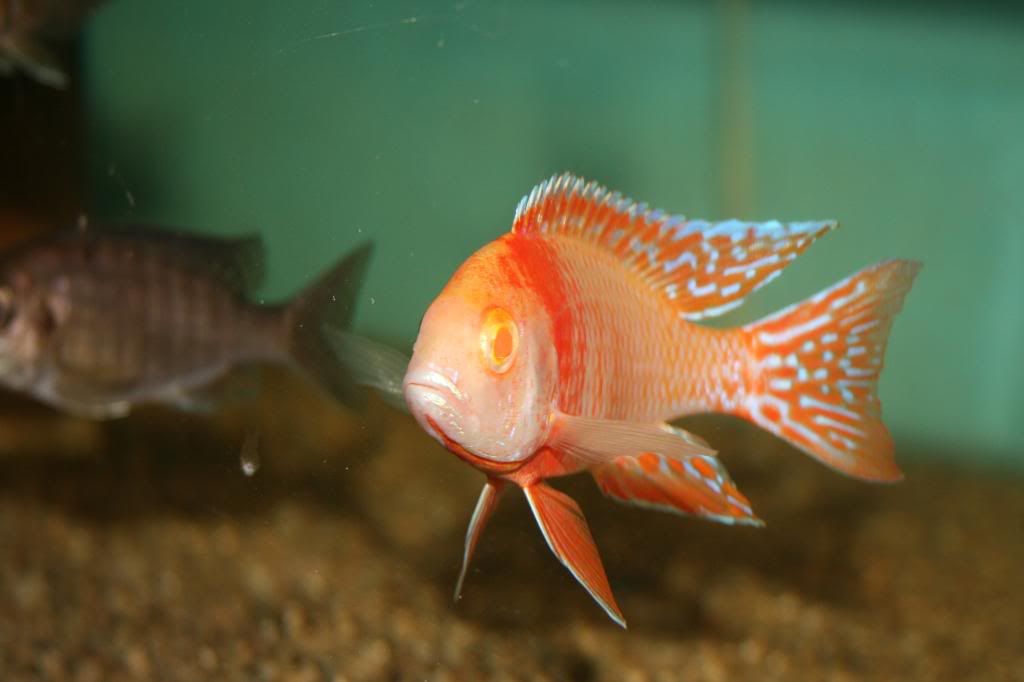 My wild caught Aulonacara Blue Neon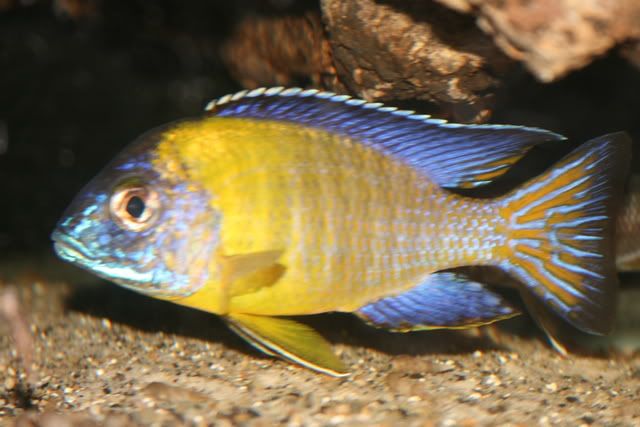 My wild Aulonacara Mkondowe(he hides all the time but has beautiful color)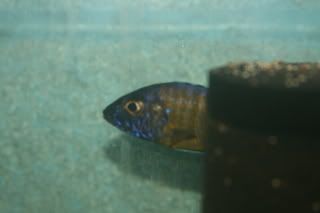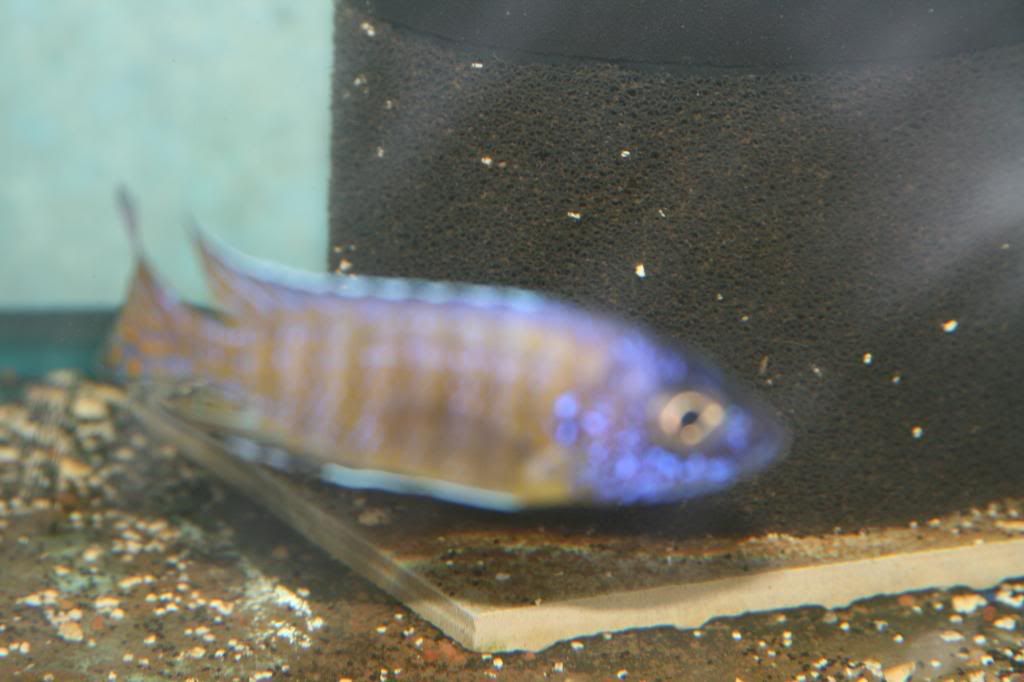 A couple juvie F1 Demasoni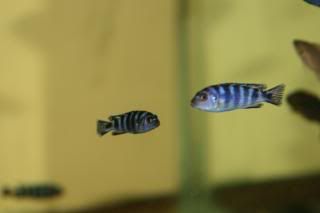 My Aulonacara Ethylwynnae Male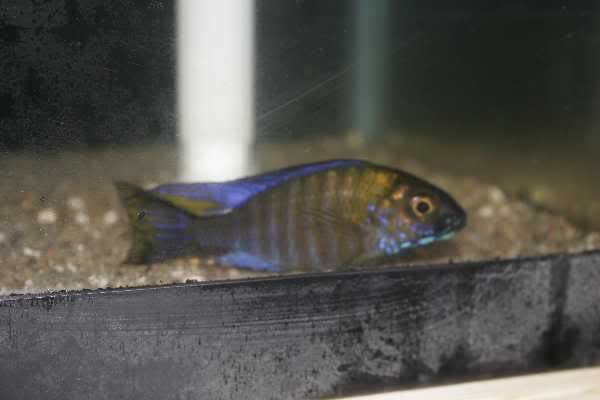 My wild Moba Frontosa colony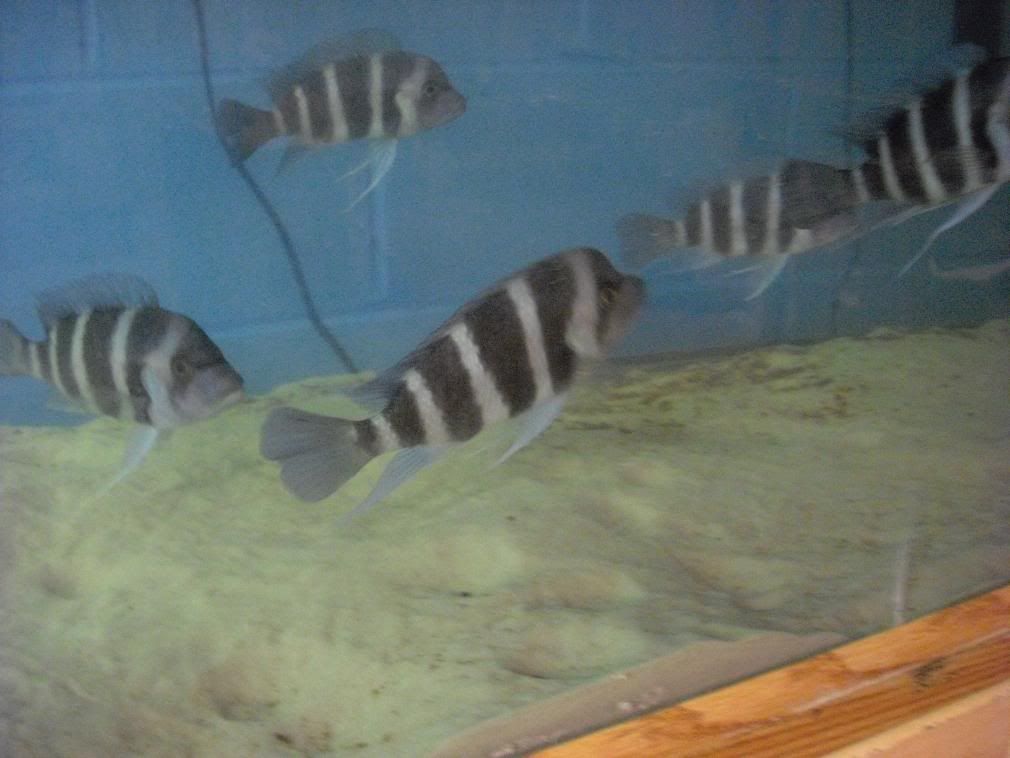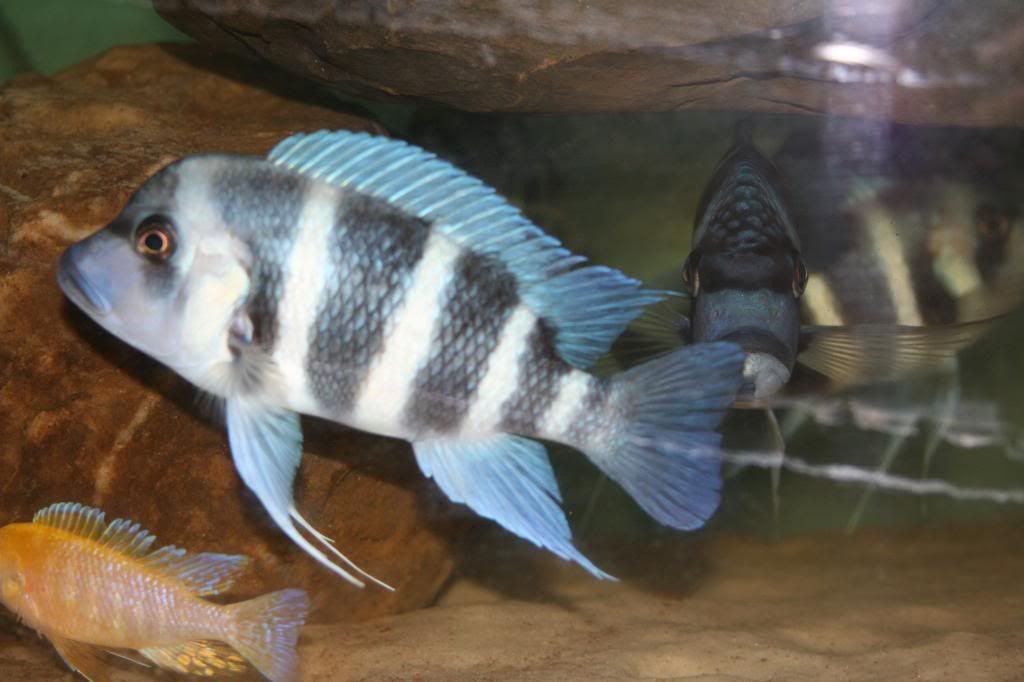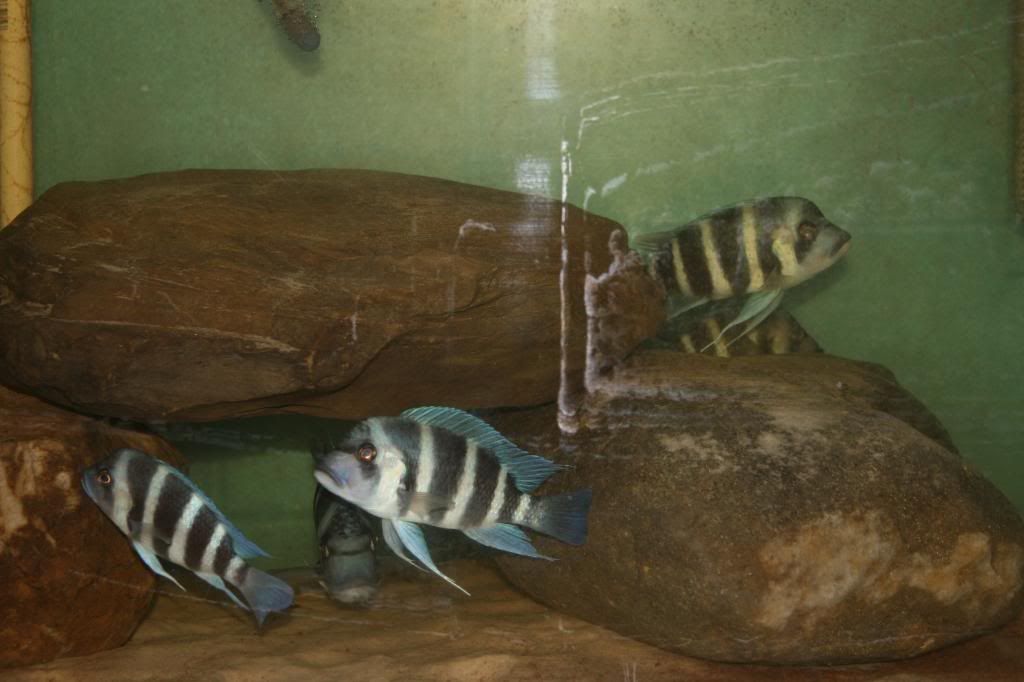 A juvie male Albino Aulonocara Maleri(I sell these)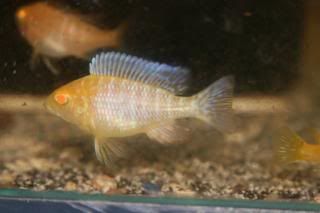 Well I will have to get some better pics of my other fish before I post them for people to see but here is a taste of what I have.
You have some really beautiful fish there - great pictures.
---
ʎɐqǝ uo pɹɐoqʎǝʞ ɐ ʎnq ı ǝɯıʇ ʇsɐן ǝɥʇ sı sıɥʇ
=O
you have such gorgeous fish!
i especially love the Albino Rubyscens! hes so pretty =)
---
Proud owner of Bagel the Warrior.
RIP Ivan the Terrible and Billy the Kid
Good looking fish! Did you try using vinegar to clean off those water spots?
---
4 8 15 16 23 42
haha i was going to say that. :)
nice pictures,and pretty fish,thanks for sharing,and
look forward to more. :)
Thanks for the comments and I will give the vinegar a try. Hopefully that does it. I have nice wild caught Chilumba and Ngara Flametail I refuse to take pics of because I can't get the glass clean.
Here are my wild caught Fredrichsthalii and their first spawn 4 days ago.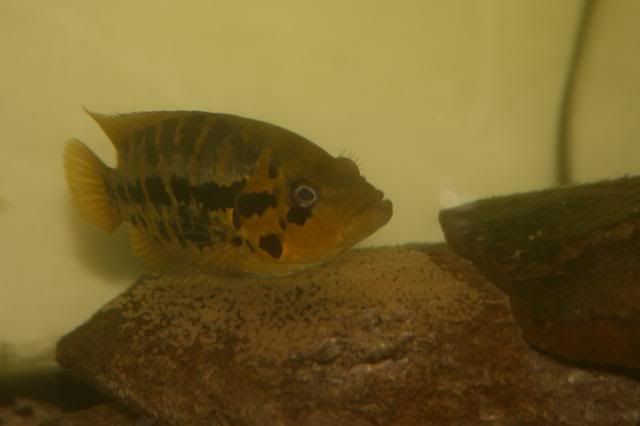 The Female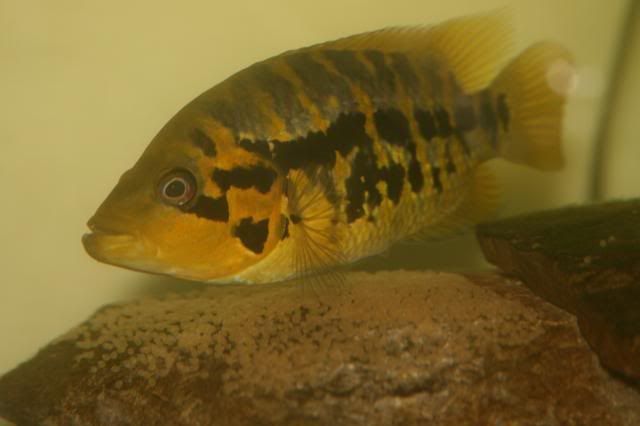 The Male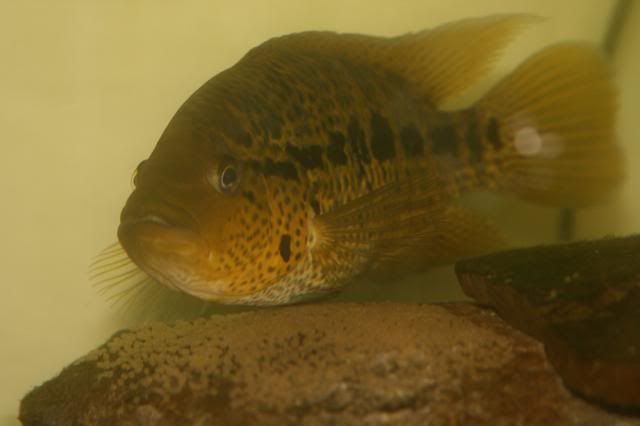 Posting Rules

You may not post new threads

You may not post replies

You may not post attachments

You may not edit your posts

---

HTML code is Off

---