hello from Zagreb, Croatia.
---
here's my 230l (60 gal) tank with 14 harlequin razboras (Trigonostigma heteromorpha), 6 Corydoras melanotaenia, 4 siameese algae eaters (Crossocheilus oblongus), 1 Hypostomus plecostomus and 7 tiger barbs (Puntius tetrazona) - 2 of wich are green variants.
the barbs are actually having an identity crysis, and they'll soon realise that they are in fact 1 male and two female Trichogasters trichopterus.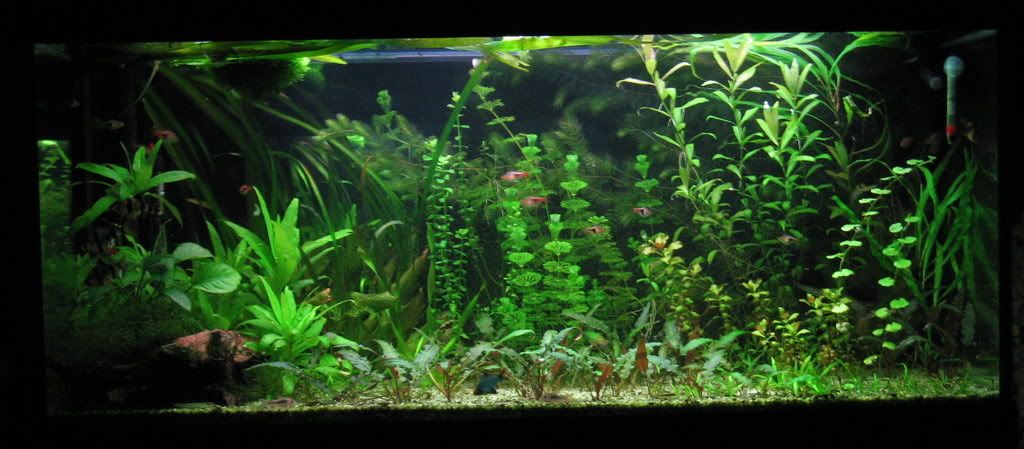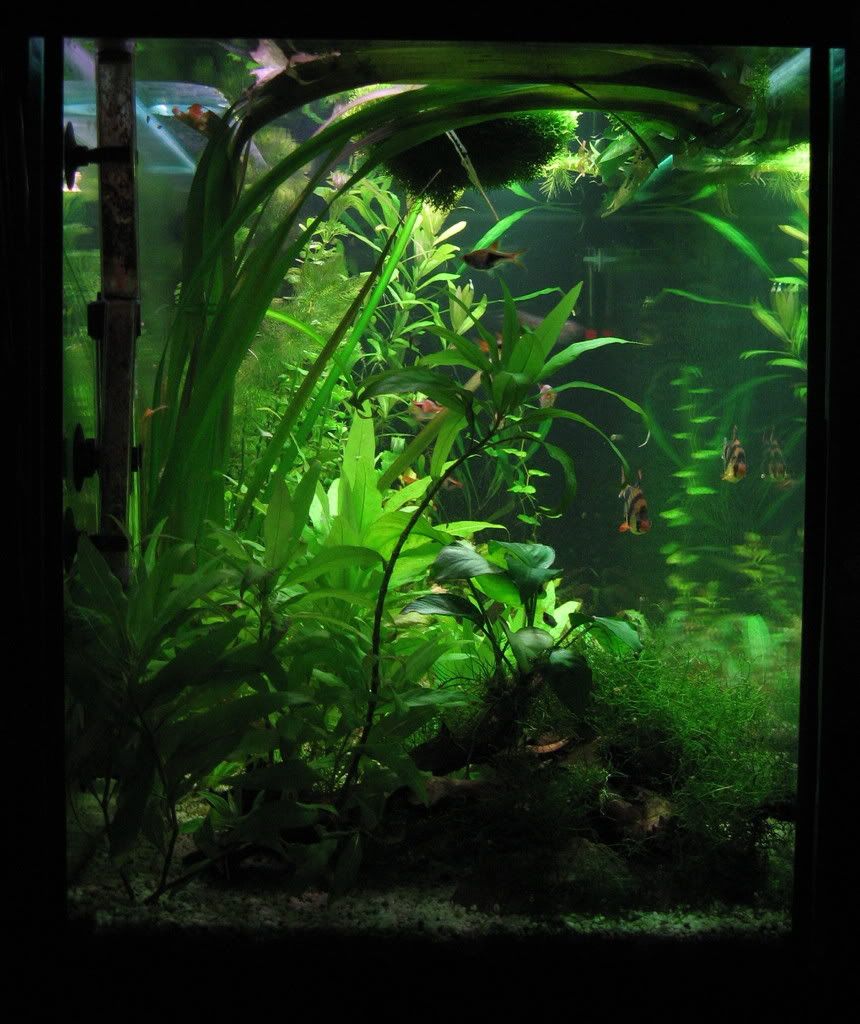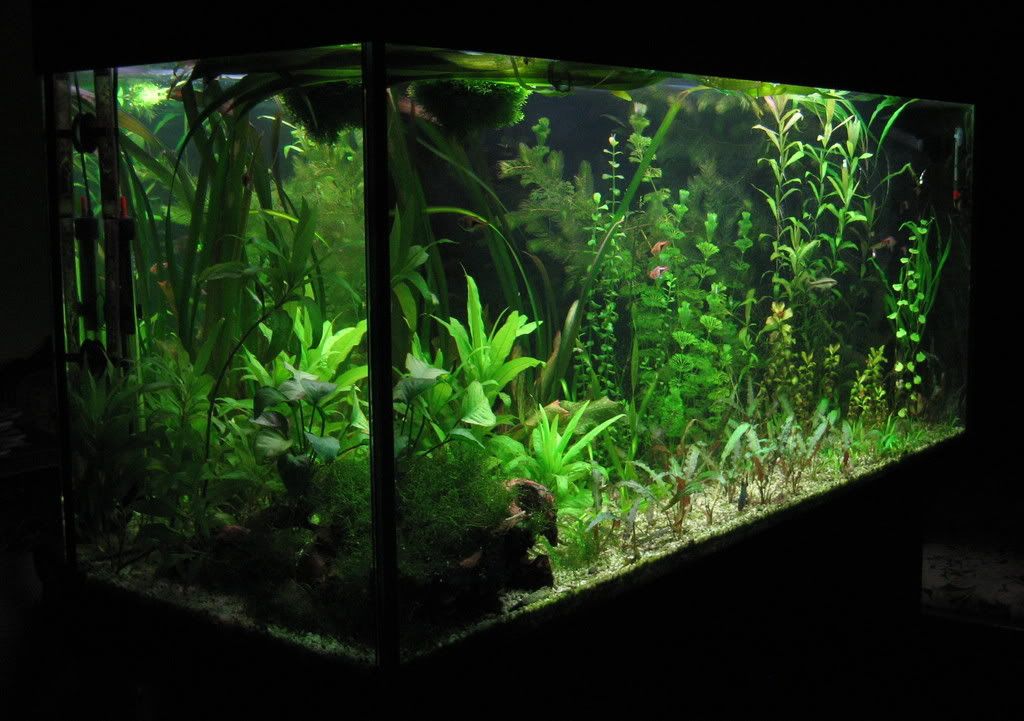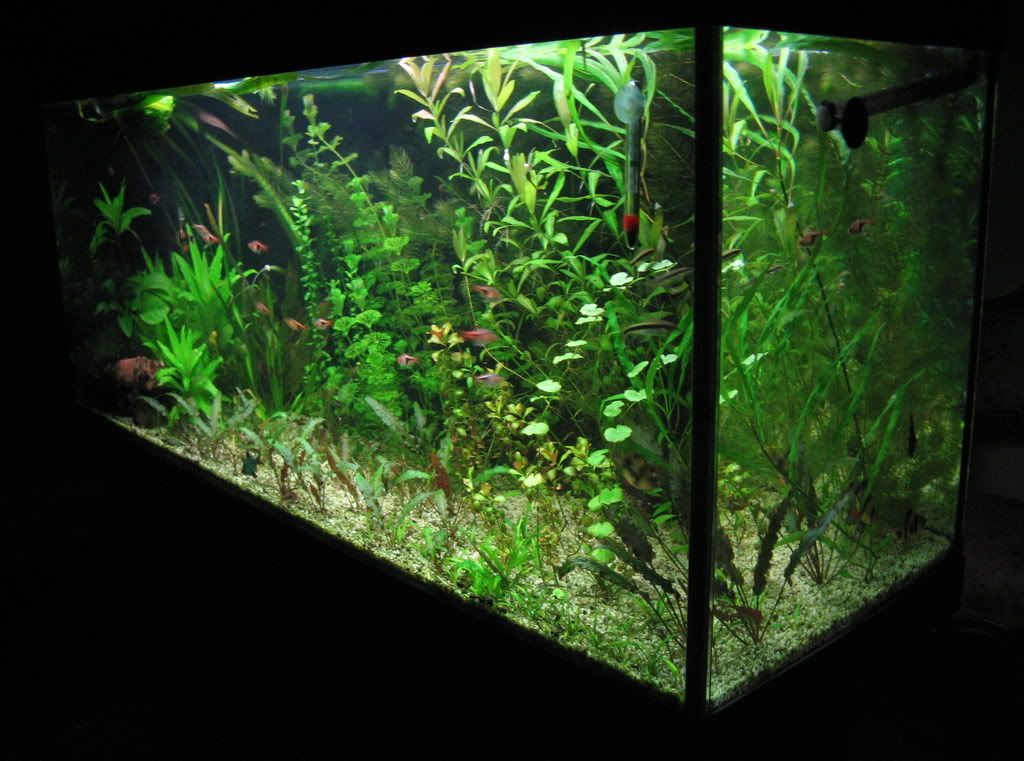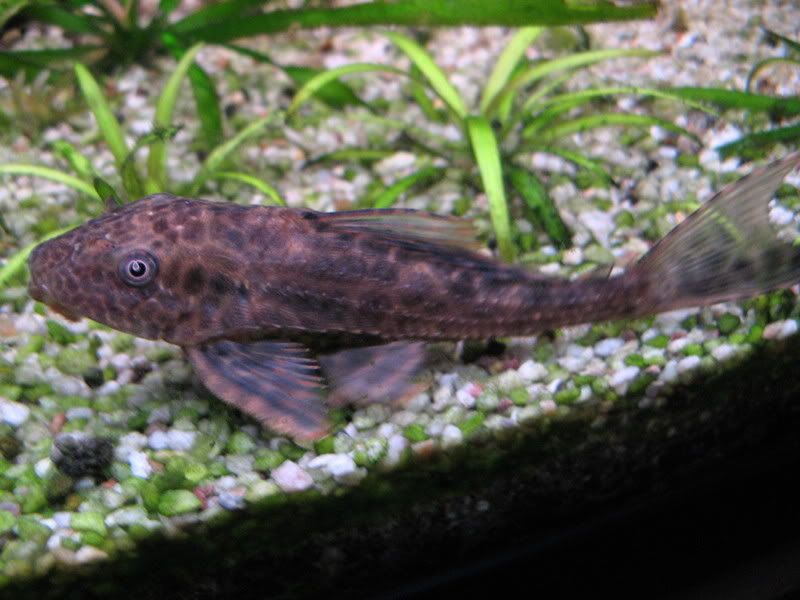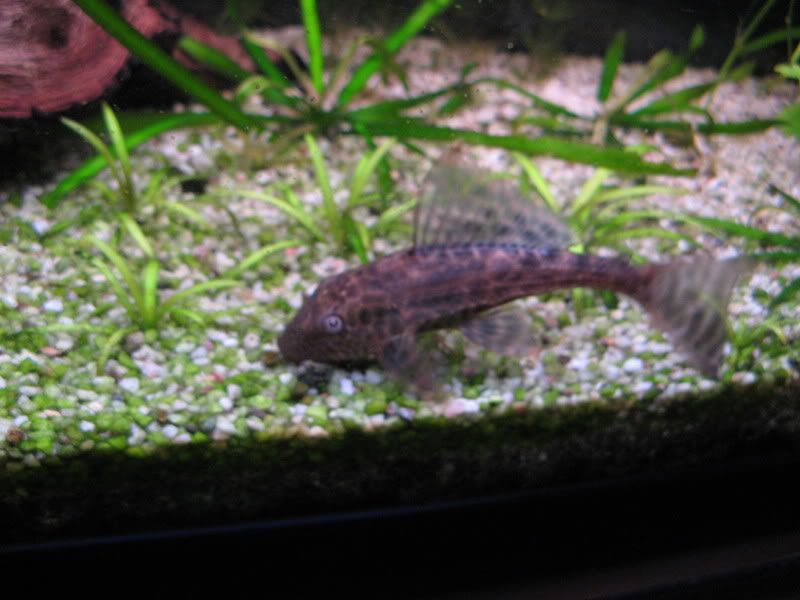 i have a 3-4 gal (10-15l) octogonal aquarium reserved for shrimps and snails only, but i don't have any recent photos of it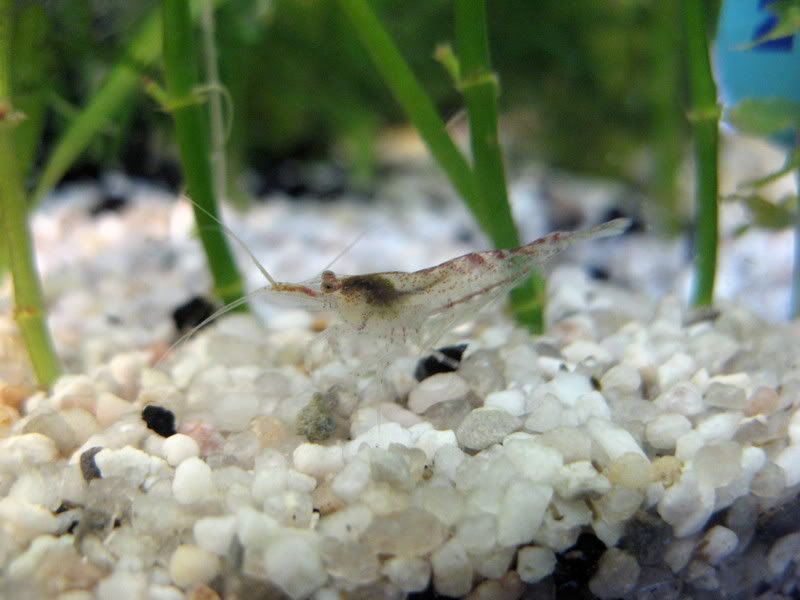 Sorry for the double post....but since I'm here let me say again how gorgeous your tanks are!!
absolutely gorgeous!! you did a fantastic job planting that tank! =D
---
Proud owner of Bagel the Warrior.
RIP Ivan the Terrible and Billy the Kid
thanks for repiles :)

nope, i don't use co2, and i have just two lights (with reflectors), but i chose plants that don't require too much light, so that they can prosper.
i give them profito from easy life, and i treat tap water with easy life's FFM.
Hello there Mordechaj and welcome to the forum :)

That is a beautifully planted tank you have there - great job!
---
ʎɐqǝ uo pɹɐoqʎǝʞ ɐ ʎnq ı ǝɯıʇ ʇsɐן ǝɥʇ sı sıɥʇ
Posting Rules

You may not post new threads

You may not post replies

You may not post attachments

You may not edit your posts

---

HTML code is Off

---