Aww.. poor little wee one..getting bullied. Interesting though I've found mine have chosen "their" sections of the tank based on similar coloring and the platinum is the only one who occasionally over steps the boundaries and gets charged at.
I am no good at sexing angels but I can say it's rather unlikely those are altums. Altum angels are rare, often wild caught, and pretty huge yet have very similar coloring to the much more common in the fish trade Scalare Angel. True Altums get 12" tall
and usually pretty expensive.
Panda Koi, Koi, or Just panda...there's like a million names for these lovely angels lol.
| | |
| --- | --- |
| The Following User Says Thank You to Agent13 For This Useful Post: | |
I see what your saying now about the koi, just the koi seams more golden vail with the pearly scales, they may indeed be a cast of two types in my fish, the scarlare was what i thought they were, but the 3 bars down its body the first going throu its red eye was the decription i read of the wild altums + the shop clerk sold them to me as young altums makeing me think f1/2/3 altum's, the wild strain will be breed out them no doults so they wouldnt grow to the full size of a wild fish, agent there were cheaper options available that day, but the increased value of the altums made me beleave i had true captive altums.
Am not sure if am happy with these fish now, sounds sad but there not who i thought they were, gutted to be onest.
Theres no agrestion now, i think they sean it as a solo platium with out his lot bigger brother around. Hes happy now in the nano, and the other 4 just get on with life behind glass. Ive plans for a further 2 angels before am ready for a discis, my tanks going to be ready in a month,
Still to do list
1.allow new 3ft diy cannister filter to mature (2months) should see it mature
2. Collect my 4 apistos and increase neons group from 8 to 20.
3. Collect my 2 angels
4. Plant up with 5 more tall sword, 5 short, fern, little moss and a centre peace plant(sugesting welcome)
5. Set up 35watt uv sterlizer
6. Set up aquaponic bio-filter systems
7. Build shutter and blackout blind to hide aquarium equipment and aquaponic systems
8. Buy discis
9. Sit back and enjoy!!!!
Cherry toms are flowering away,
Wee gem letuce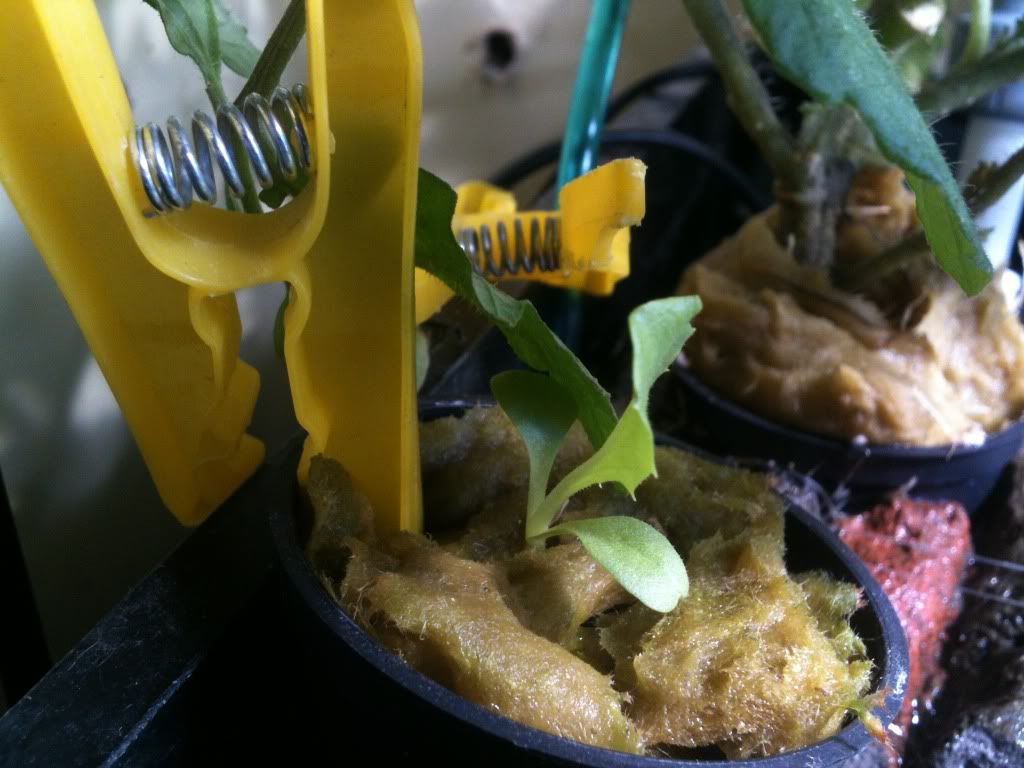 Barry
Posting Rules

You may not post new threads

You may not post replies

You may not post attachments

You may not edit your posts

---

HTML code is Off

---