I moved back at the beginning of August and just finally got DSL installed this week at my new place. So I figured I would make a thread of everything since then for those that are not cool enough to come by the chat.
I made an attempt to spawn dwarf gouramis which has been somewhat successful as I have maybe 1/2 a dozen fry doing well. Which I'm very happy about as this is my first attempt with DG and I got the parents about 5 weeks ago. I had one male and 2 females but I recently lost one of the girls. The fry I estimate to be only a couple weeks old. I probably would of had better success but I set them up in the breeding tank then kinda left for 3 days and didn't remove the parents till I actually saw fry swimming around. Judging by variation in the size of the fry they spawned a couple times.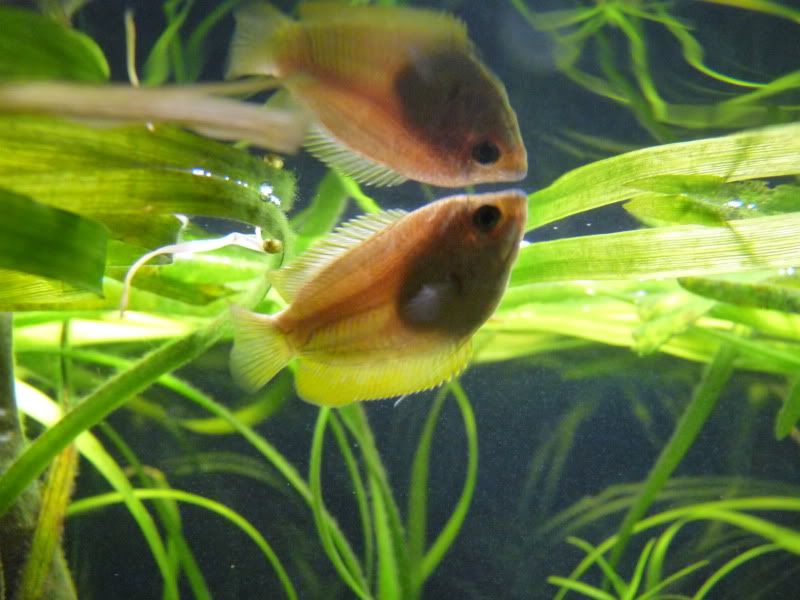 Their breeding tank was a 15 gallon filterless soil tank. Only casualty to the spawning was my giant marimo ball who was torn apart lol.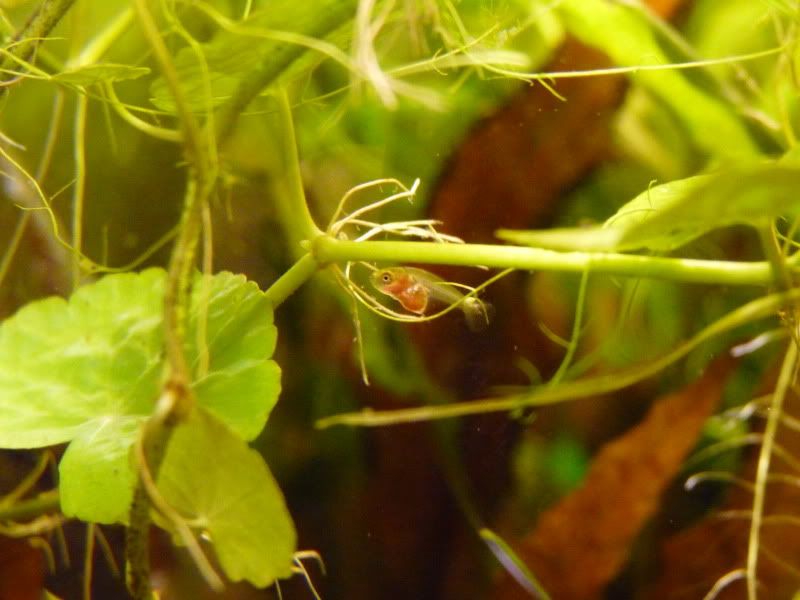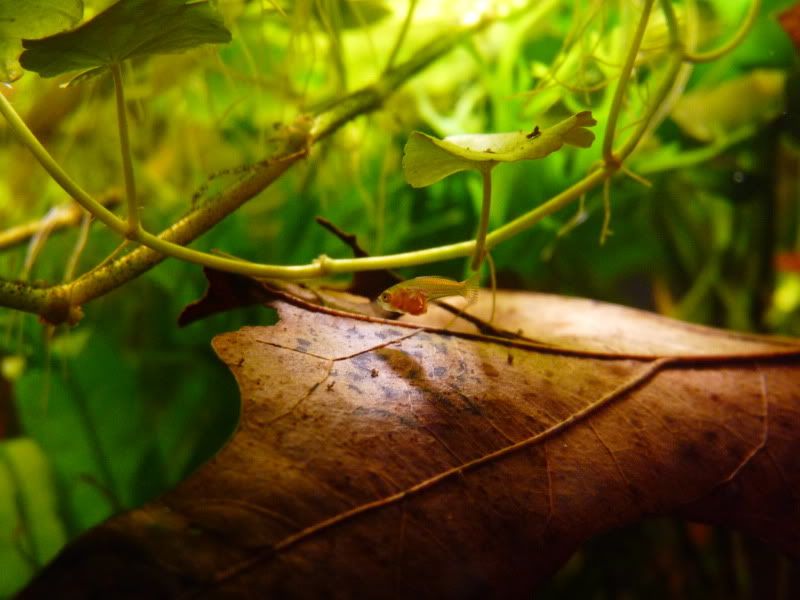 Here are some videos. They are also sharing the tank with a bunch of 1-7 day old rainbow fry, which are doing great and just starting to take frozen BBS. The DG fry seem to be doing well just hunting stuff in the tank.
Then my main 55 gallon tank is doing okay. I have not hooked up CO2 since I moved on account of being lazy and pH issues I'm working on fixing. My new tap water is screwy and comes out at 8.5 and for some reason my 55 thinks its cool to drop to 6.6 while the other tanks like 7.2. Its made water changes a bigger hassle then they should be, but other then that eveyone is doing good.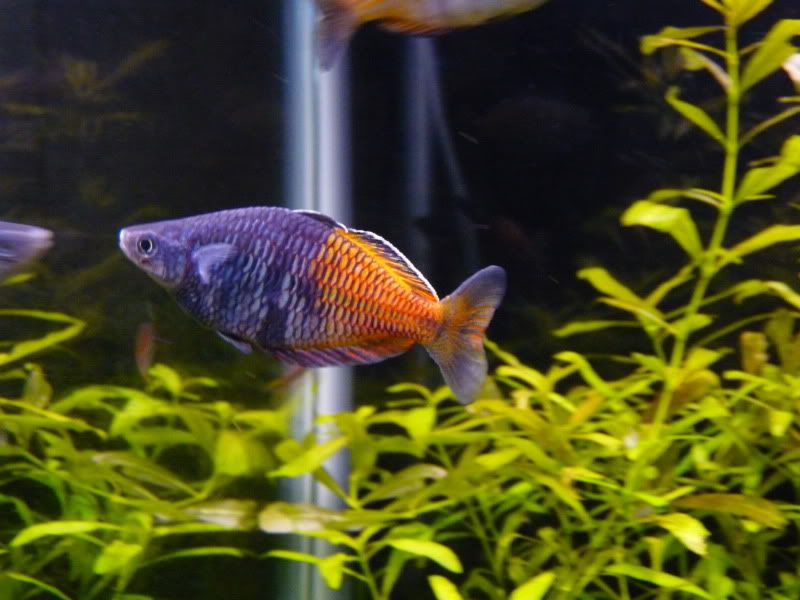 Then a lonely chili boraras I found at a shop awhile back. Shops don't often carry these little guys which sucks cuz they are amazing fish.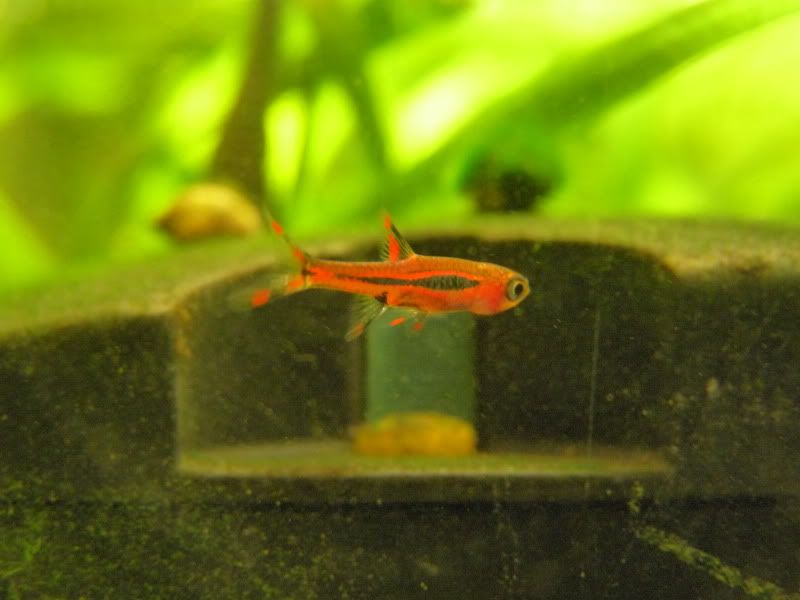 Hope you enjoy