A few pics from the grow out tank
---
Here are some shots I took of my grow out tank.
A bichir dog pile
3" NGT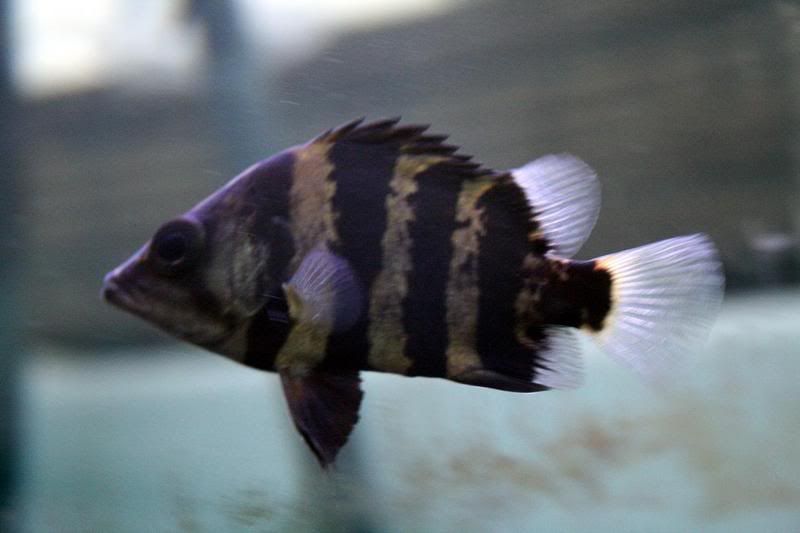 2" Indo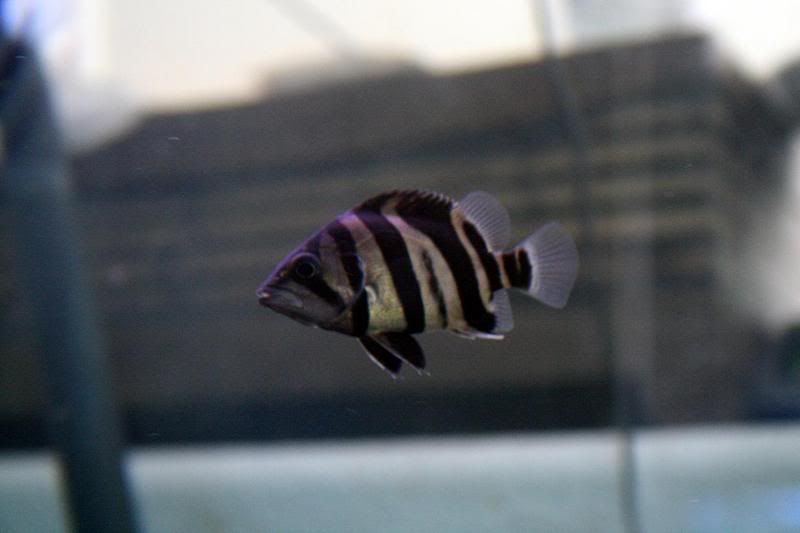 2.5" Indo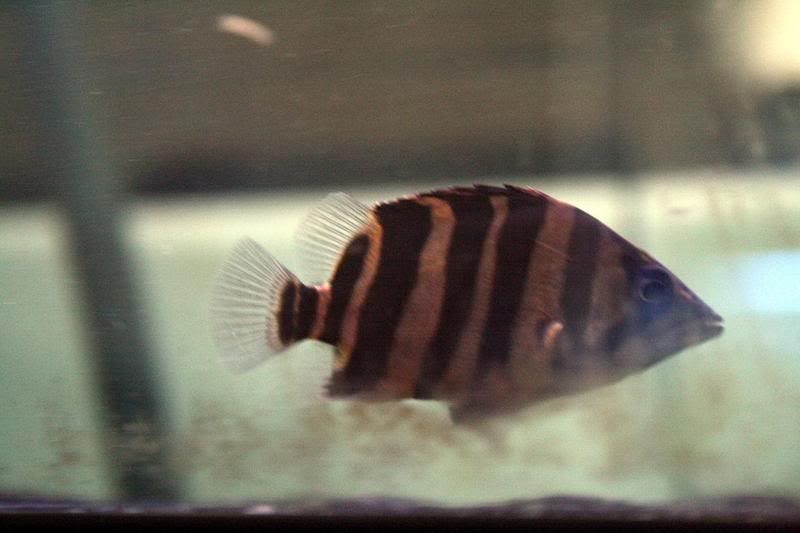 7" Dominate male geo
10" female ornate bichir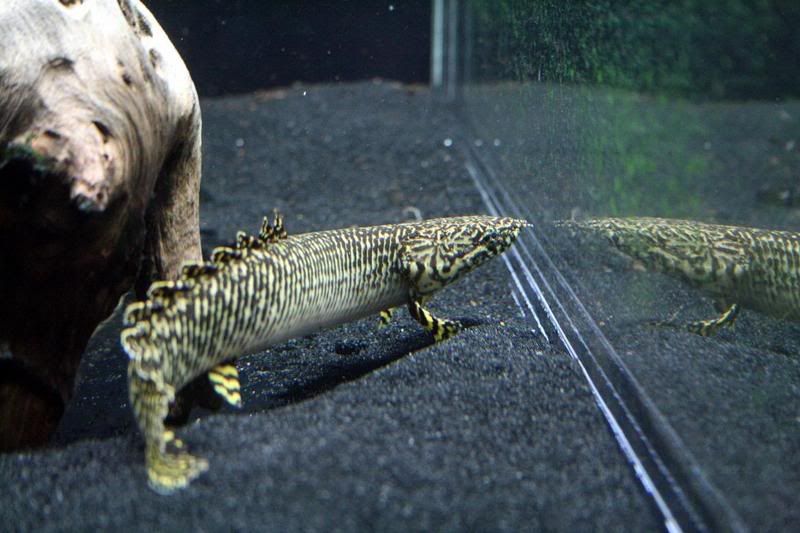 Nice piccies.8)
---
Sent from my desktop or phone or whatever else I am holding on to

I'm ready for the pressure.
The drama and the pleasure!

If there is one thing I want to see here, it's HUMOR.

I believe I can fly!
I believe I can touch the sky!
I think about it every night and day!
I stand in awe of my body.

Quote:
Originally Posted by derbyno1
nice birchirs, i love them they are so cool, wish i could get one
Whats keeping you from getting them?
Beautiful fish, especially the female ornate! I'd also love a birchir but what stops me from getting one for the moment is the size of my tank and lack of funds to upgrade.
Quote:
Originally Posted by derbyno1
im keeping african cichlids, so i dont think i can keep them
Are your cichlids overly aggressive or small?
Posting Rules

You may not post new threads

You may not post replies

You may not post attachments

You may not edit your posts

---

HTML code is Off

---