Dwarf Cory (Corydoras hastatus)
---
so I was at a local breeder house today looking to pick up some more Sterba's Cory, but he was out.
so I just looked around as he started talking about some small corys that he had. at the same time I saw some odd mid water fish that were new to me. so small that i though they were tetras.
nope Corydoras hastatus......now I have 20+ of them.
I put 3 in my new 2.5 nano...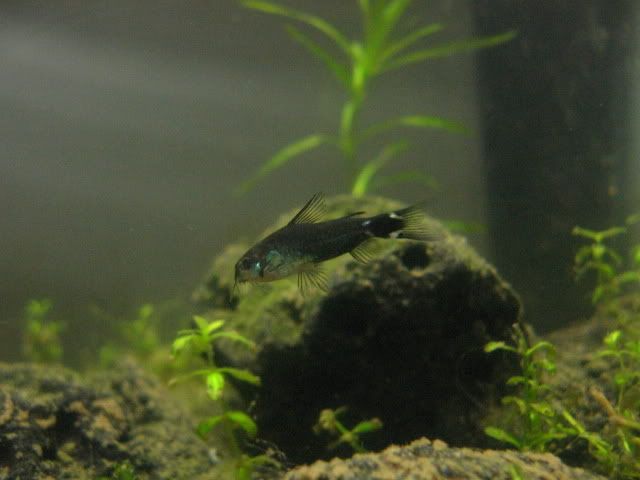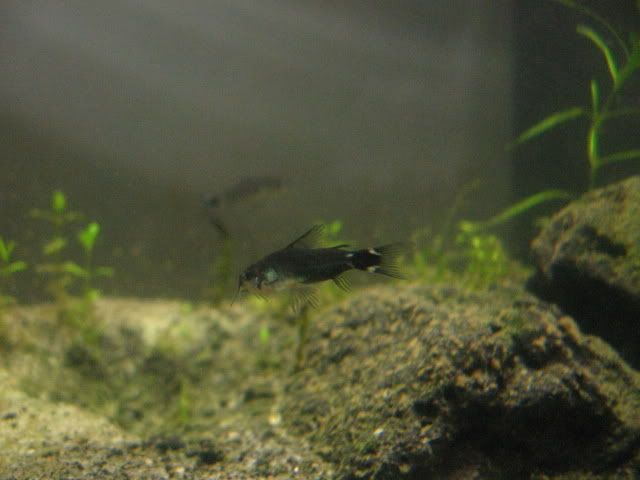 ---
Kevin ('
')
Happy planting.
A few of my aquariums.
http://www.fishforum.com/viewtopic.php?t=2174
http://www.fishforum.com/viewtopic.php?t=2176
OMG thats amazing i might have to see if i can find some for my tank im building.
I wonder if one would be happy in ''my bros 5 gallon tank'' i put that in quotes because i do all the work.
How megacute.
---
Sent from my desktop or phone or whatever else I am holding on to

I'm ready for the pressure.
The drama and the pleasure!

If there is one thing I want to see here, it's HUMOR.

I believe I can fly!
I believe I can touch the sky!
I think about it every night and day!
I stand in awe of my body.

Posting Rules

You may not post new threads

You may not post replies

You may not post attachments

You may not edit your posts

---

HTML code is Off

---