Corys in motion..
---
A few c.sterbai pics taken while they were swimming up the front of the glass..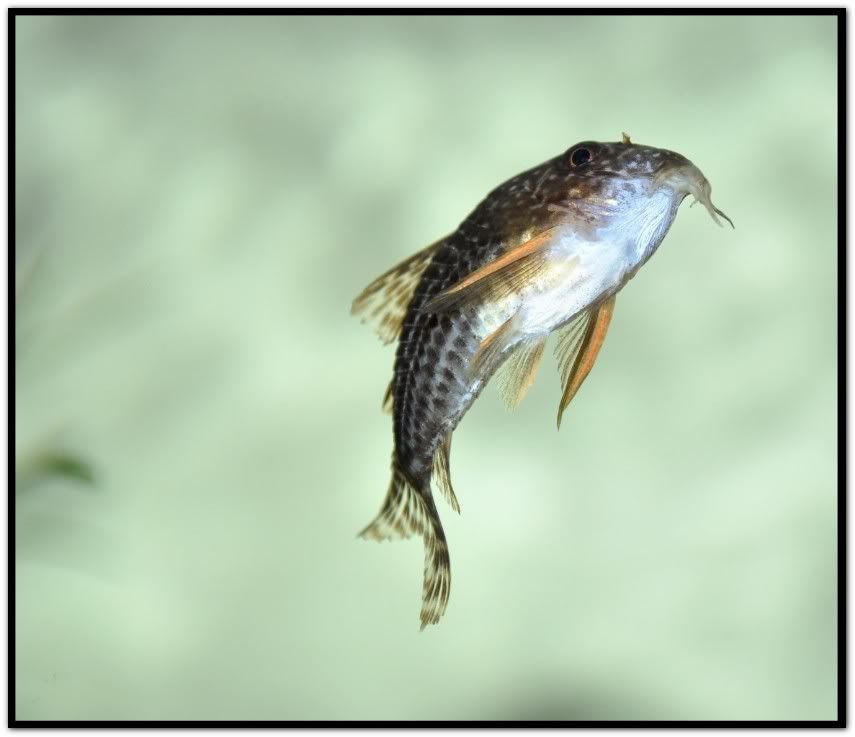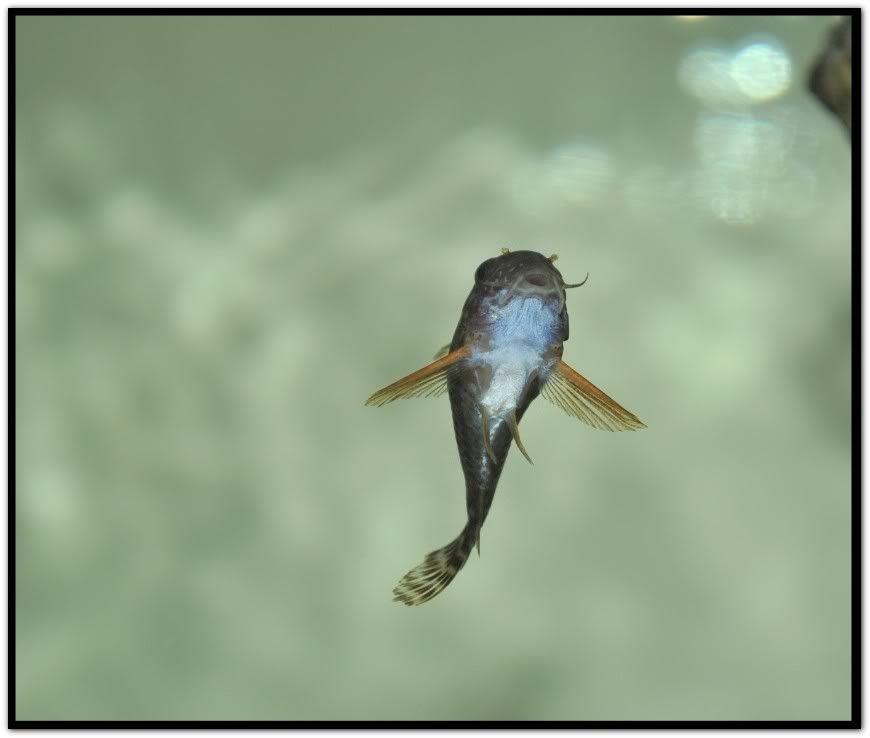 ---
ʎɐqǝ uo pɹɐoqʎǝʞ ɐ ʎnq ı ǝɯıʇ ʇsɐן ǝɥʇ sı sıɥʇ
I love the way you get such clear shots. I love corys they are the cutest little fish.
---
Kindest Regards,
Amanda
Keeping fish its not a hobby it is a passion!
I have a 55 gallon, 40 gallon, 29 gallon, 20 gallon tank, 5 gallon , and a 2.5 gallon all with real plants.
Great pics! They look like they're floating in air.
---
150 Gallon - Mostly American Cichlids
135 Gallon - Angelfish Community
75 Gallon - Odd couple (Polleni/Angelfish)
55 Gallon - African tank
20 Gallon Long - QT
10 Gallon - Empty

AWESOME pictures! Love those little cories!
---
"Whoever said fish were low maintenance obviously never owned fish"
corries are so cute! love the pix.... i am going to have to experiment with my wife's camera to see if we can get such clear pix..... very beautiful
---
Back in the Game!!! Live Bearers in a 40 Breeder
awesome pix, i cant believe i havnt seen these yet...
---
75 Gallon
mbuna tank
55 gallon
mixed african tank
Thanks very much everyone, much appreciated
---
ʎɐqǝ uo pɹɐoqʎǝʞ ɐ ʎnq ı ǝɯıʇ ʇsɐן ǝɥʇ sı sıɥʇ
Similar Threads
Thread
Thread Starter
Forum
Replies
Last Post
My corys

fishyinpa

Catfish

6

10-31-2009

06:07 PM

3 New Corys

Kim

Beginner Freshwater Aquarium

7

08-06-2008

09:55 AM

FAT Corys

MattD

Catfish

6

11-12-2007

02:30 AM

corys

chancehall

Fish Breeding

5

09-07-2007

10:11 PM
Posting Rules

You may not post new threads

You may not post replies

You may not post attachments

You may not edit your posts

---

HTML code is Off

---