Clowning around
---
Definately one of my fav fish, I love the way they interact with
each other, even the play dead thing they do is funny when you
get used to it.
Posing
Doing the play dead thing, Acara gives it a nudge.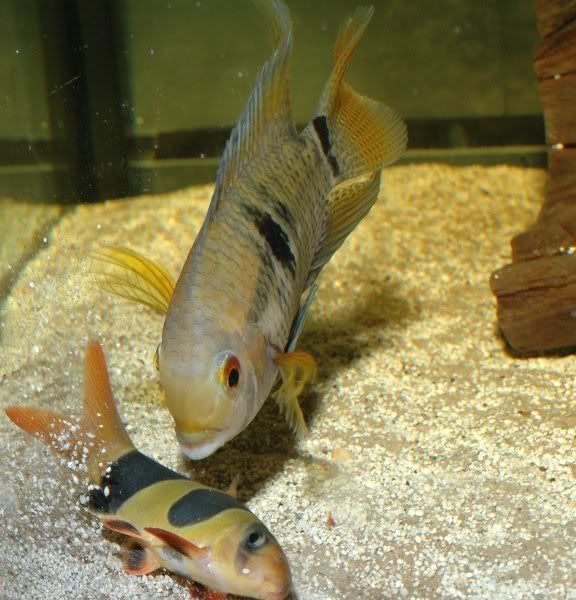 On cruise control mode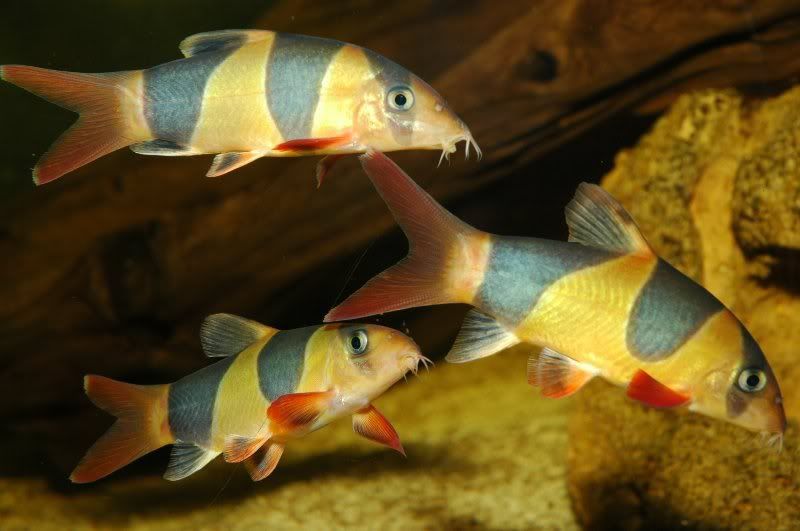 Group shot.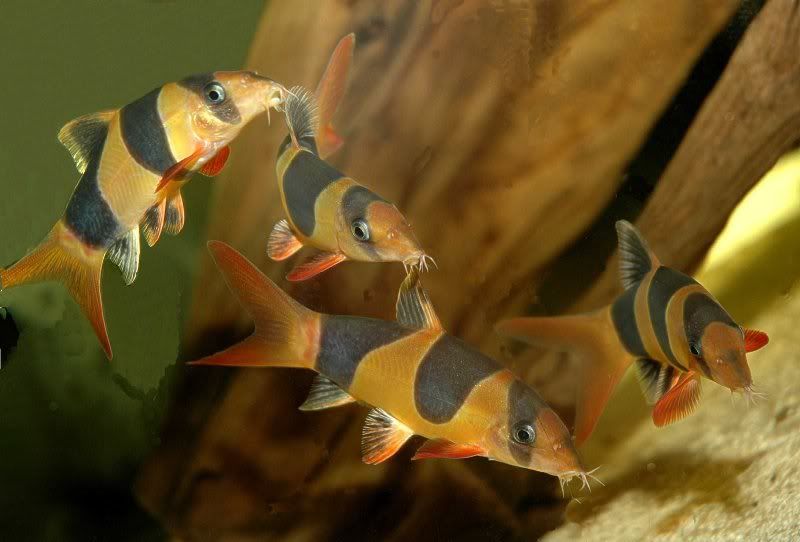 the very bottom pic is the best! have you thought of using it for a pic of the month?
Fantastic pictures Mike! I love the angle you've taken the last one at - it's very effective!
---
ʎɐqǝ uo pɹɐoqʎǝʞ ɐ ʎnq ı ǝɯıʇ ʇsɐן ǝɥʇ sı sıɥʇ
wow ! how cool are thoses pictures.
i love it when they do the sleeping on their side thing,so cute. :)
Similar Threads
Thread
Thread Starter
Forum
Replies
Last Post
Clowning around

Irish

Freshwater Journals

3

04-18-2008

03:20 PM
Posting Rules

You may not post new threads

You may not post replies

You may not post attachments

You may not edit your posts

---

HTML code is Off

---