The clean up crew.
---
Just a few pics of some of my Corys.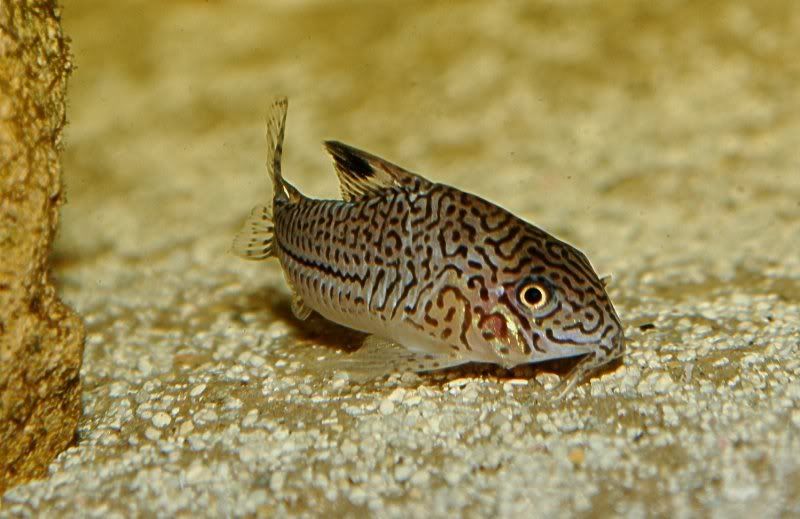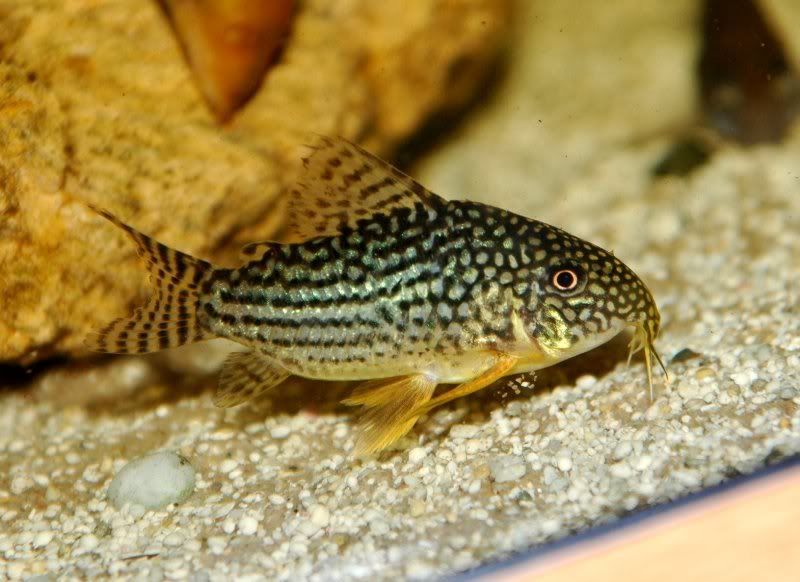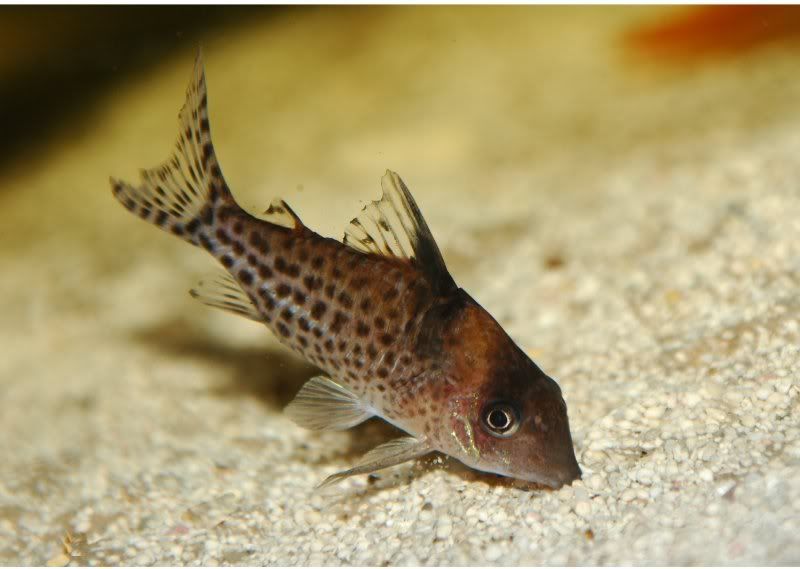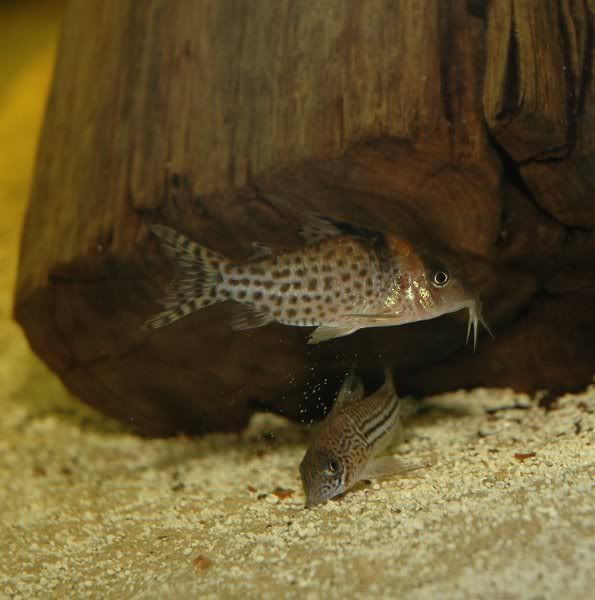 Stop making me jealous with your cory pictures, they're simply outstanding Mike! Your sterbais are gorgeous!
---
ʎɐqǝ uo pɹɐoqʎǝʞ ɐ ʎnq ı ǝɯıʇ ʇsɐן ǝɥʇ sı sıɥʇ
there seems not to be a jaw dropping smilie.
so i shall just congratulate you on fantastic photos. :)
Great pics! I love cories.
You should enter the photo contest.
---
150 Gallon - Mostly American Cichlids
135 Gallon - Angelfish Community
75 Gallon - Odd couple (Polleni/Angelfish)
55 Gallon - African tank
20 Gallon Long - QT
10 Gallon - Empty

Absolutely gorgeous fish! And you have managed to take stunning photos of them. :)
Posting Rules

You may not post new threads

You may not post replies

You may not post attachments

You may not edit your posts

---

HTML code is Off

---