Bring in the Clowns
---
A few pics of my Clown Loaches.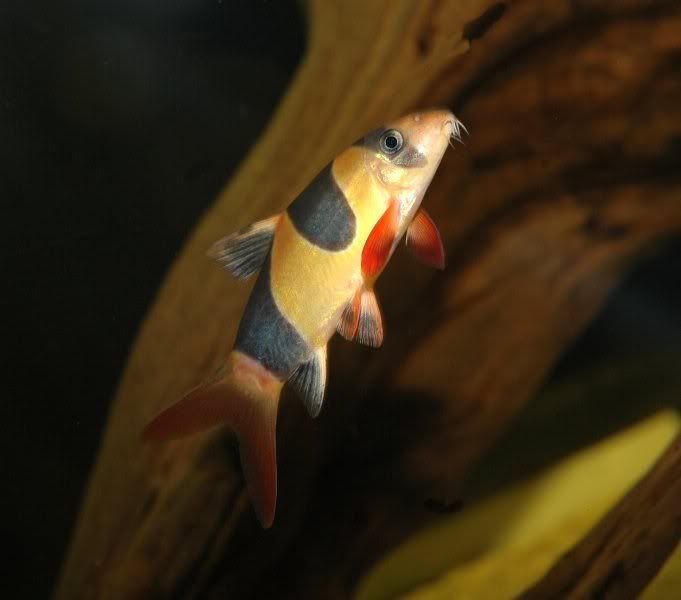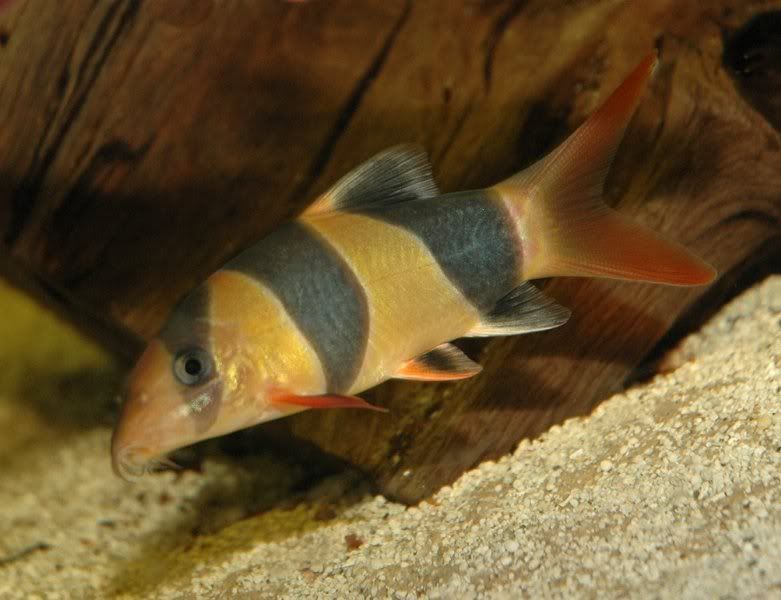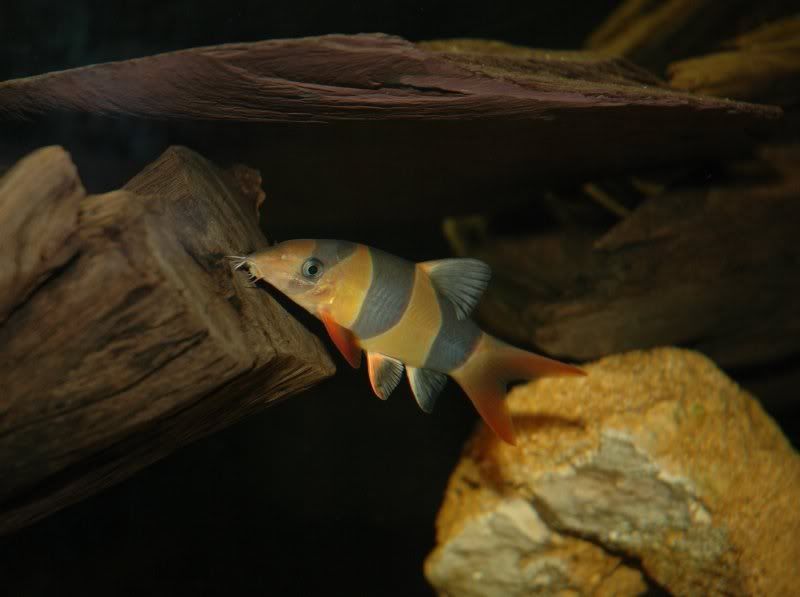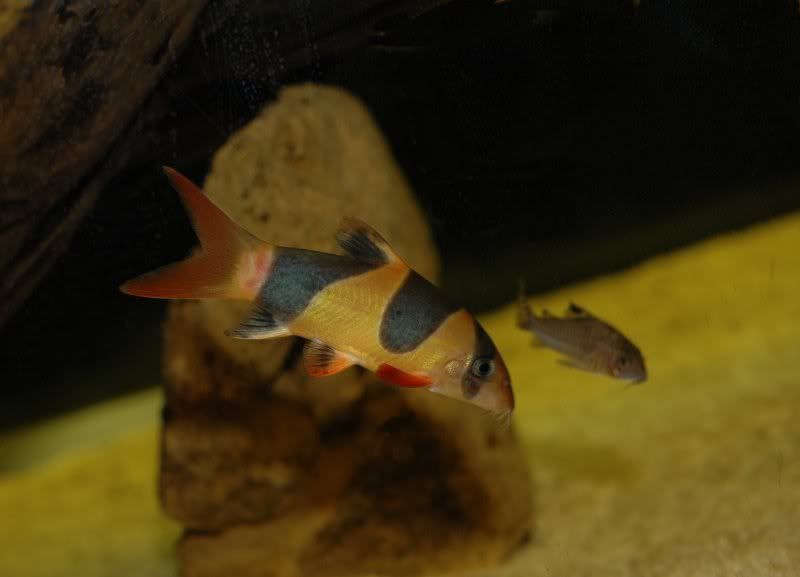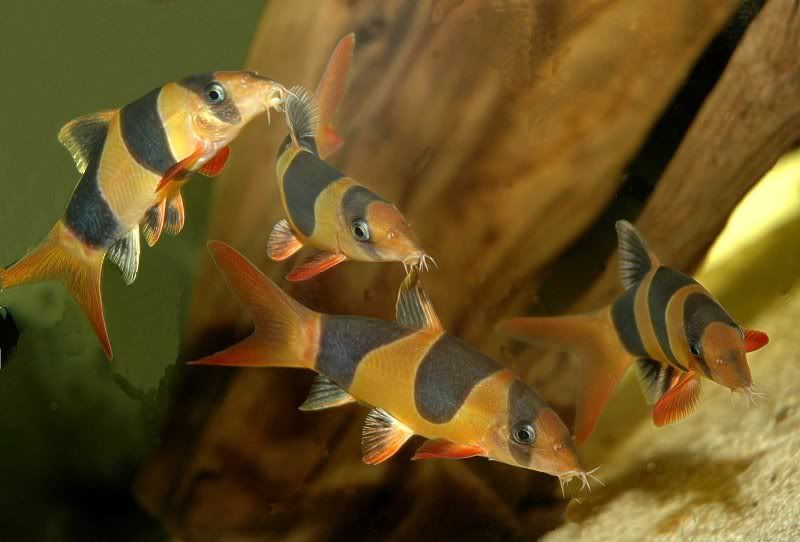 Whoa! Fantasic looking clown pics Mike, and they're so clear!
They look extremely healthy. How many do you have?
---
ʎɐqǝ uo pɹɐoqʎǝʞ ɐ ʎnq ı ǝɯıʇ ʇsɐן ǝɥʇ sı sıɥʇ
Thanks Kate, I have 4 and hopefully 2/3 more arriving
later this week from England.
Quote:
Originally Posted by comando489
you should put the last picture in the POTM contest. they look great
totally agree,thanks for sharing your fab pictures. :)
How long did it take you to get them to pose for that picture! That is a fabulous pic.
Thanks for the kind comments guys, I have to say the last
pic was a lucky shot, it's not often you get a group of fish
in focus like that. :)
Posting Rules

You may not post new threads

You may not post replies

You may not post attachments

You may not edit your posts

---

HTML code is Off

---