Boes and oto pics!
---
A few more pics i took tonite,not very good though since one of my light bulbs isn't working.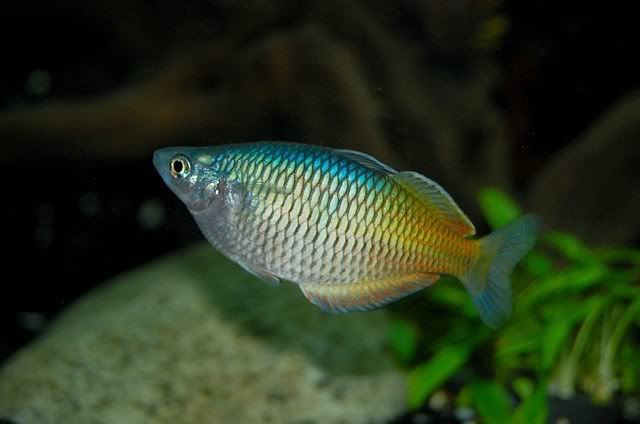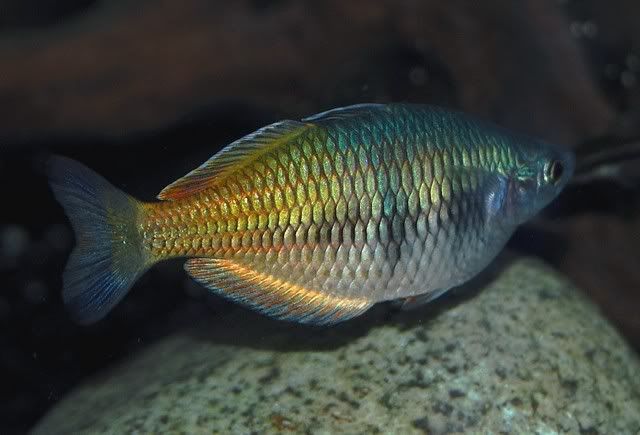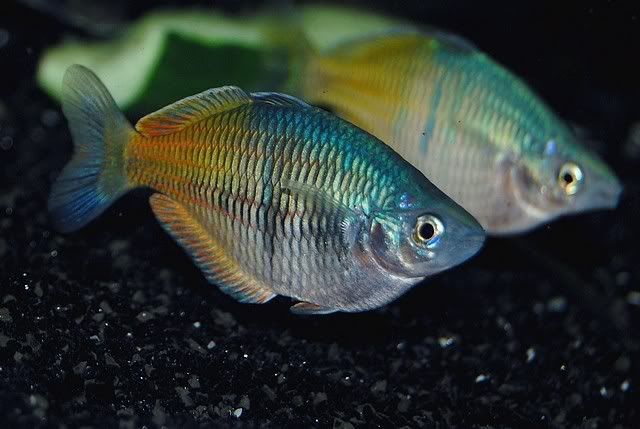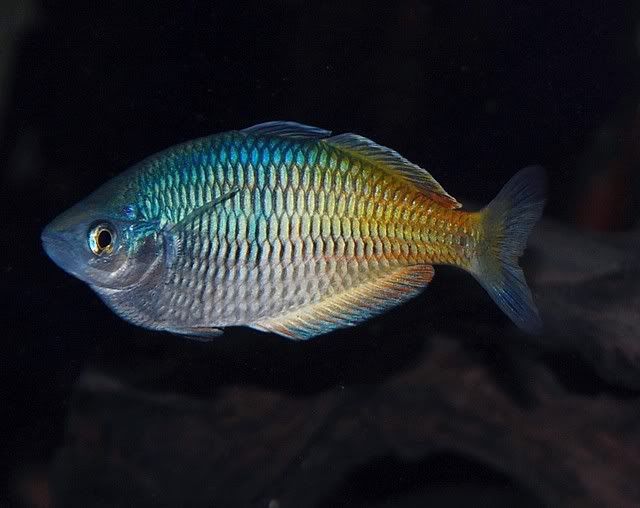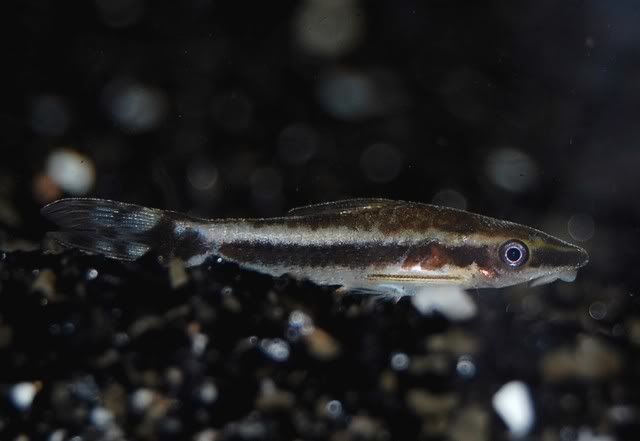 Not very good? They look amazing to me. I love the colors, beautiful fish!
Nice Boes! Those are great pics too. These guys can be hard to photograph cause they are so active.
Impressive photos there, Rob.8)
---
Sent from my desktop or phone or whatever else I am holding on to

I'm ready for the pressure.
The drama and the pleasure!

If there is one thing I want to see here, it's HUMOR.

I believe I can fly!
I believe I can touch the sky!
I think about it every night and day!
I stand in awe of my body.

hi
fab pics,i think the fish look great against the dark substrate.
well done.
Have you entered this months photo comp........You should.
---
when you set up a new tank,hide an extra
sponge or two behind some decor,that way you have
something seeded for you next filter.
Thanks guys!
Just a few new pics!
Otocinclus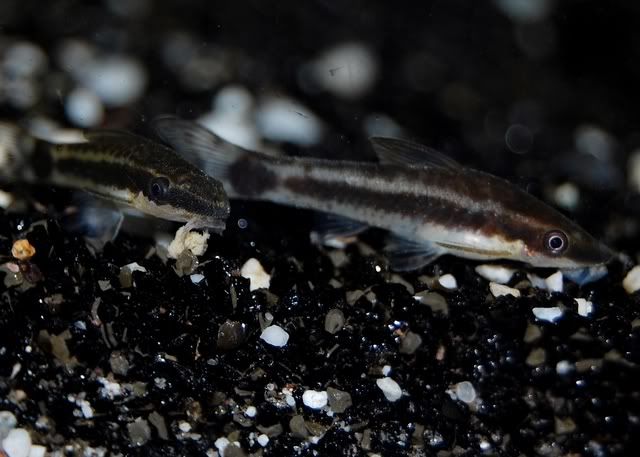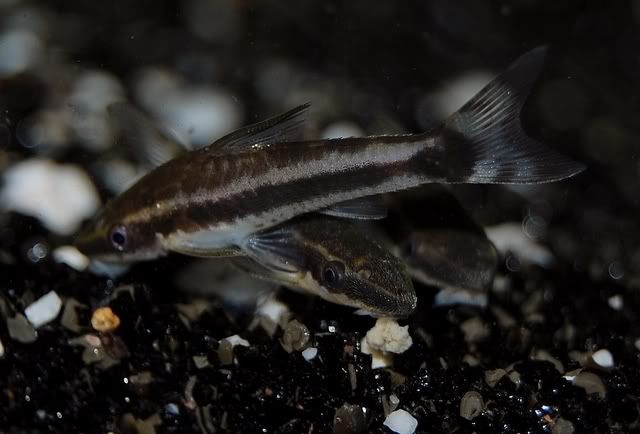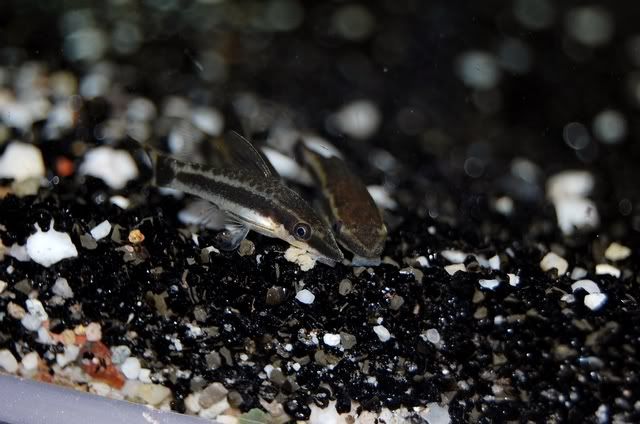 Boesmani,One of my best colorful looking boes i have in my tank.
Posting Rules

You may not post new threads

You may not post replies

You may not post attachments

You may not edit your posts

---

HTML code is Off

---