Nice!
---
I'm so jealous of your project! The natural woodstained plank is very nice, but what really caught my attention is the GREEN grass in the background of your photo! I haven't seen the ground for a couple months now with all the snow. Hope all goes according to your plans and you end up with exactly the tank and setup that you envision.
Good luck
---
"Be the change you want to see in the world."

Thanks all! Risky I'm glad I have the green grass too. Makes me excited about other projects- parents don't know what's coming!

Tank day is either this weekend or next tuesday! I'm so excited ugh!
Posted via Mobile Device
Sqeee!!!
I am excited for you!!!
So......
I did the thing.
Some fish waiting to move!
Purty wood again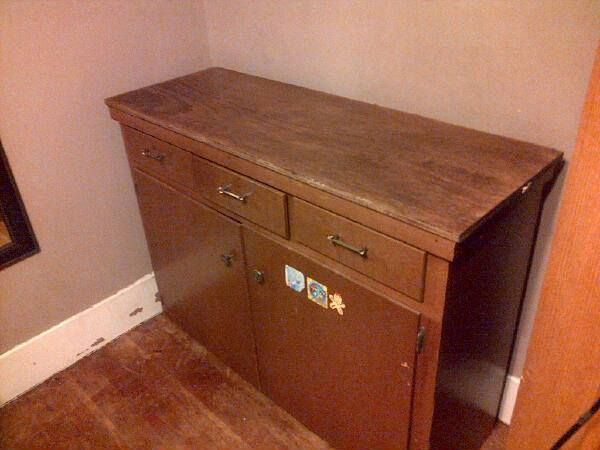 Rinse your sand folks.
And its a little cloudy, but....
AAAAASSSHHHHHHHGHJKOYGHJKOPOUGFG
Plants will be planted tomorrow!
CORIES!!!!!
So excited for you!!!!
still on a hunt for a female bn, havent seen listings on aquabid in a few weeks! i guess its ok, i probably need to buy the other stuff first anyways
I swear Bekah. You need to join Fish Geeks on FaceBook. ;) Ask if anyone has a female BN that they're willing to part with.
Okaaay lol. Invite me!

I can't figure out whether my powerhead is set up right.
Posted via Mobile Device
lol
I thought powerheads were self explanatory? Maybe post a picture of what you have set up.
Similar Threads
Thread
Thread Starter
Forum
Replies
Last Post
Bekah's Snail Trails

djembekah

Freshwater Journals

197

02-15-2014

10:06 PM
Posting Rules

You may not post new threads

You may not post replies

You may not post attachments

You may not edit your posts

---

HTML code is Off

---