So the heater and the powerhead are expected to be delivered today??? Woot! Not that it changes setup day but I love goodies :)

Cories are so funny. That's why I want moarrrrr!
Posted via Mobile Device
I thought the dojos were one of those loaches with a broad temp range. Will have to look into them again.

But it figures, when I'm not buying loaches/catfish, the ones I like are all over aquabid!! lol
I got called into work early, but amazon texted me and said things were delivered! Presents when I get home!
Posted via Mobile Device
yes!!! presents!!!
My present comes tomorrow :D
Lol i Took picture of the Hester and ppower HD. Right now I'm so tired I dont em care about my typos. I'll make a choherient poist tomorrow,
I got home and got my goodies last night
And today we cut wood- but I forgot to take a picture of dad sawing it for me. So enjoy these I guess lol.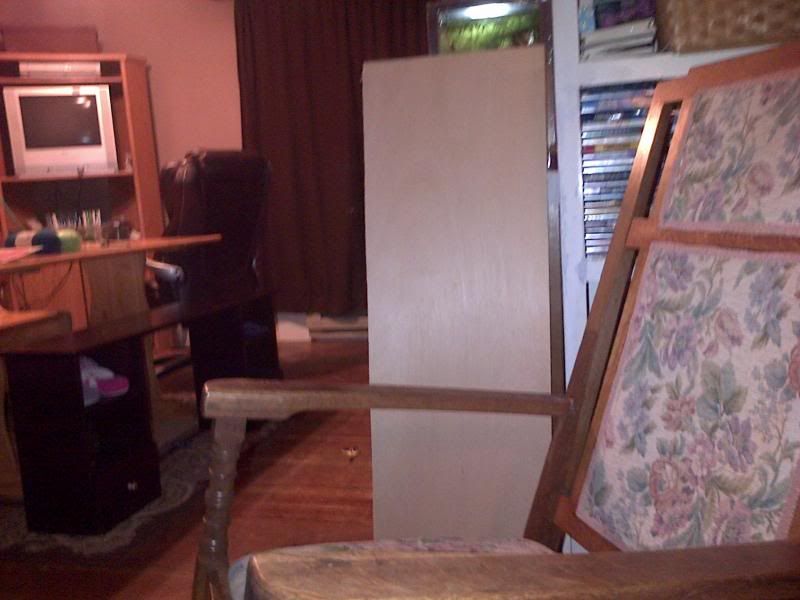 Not very interesting...but its an update! Setup day here I come
a few steps closer.yay!can not wait to see the finished product.
---
bettas-goldfish-shrimp-snails-planted tanks
I've decided that instead of having fish shipped, I'm going to make it a point to road trip to the Wet Spot in Portland to get fish for this tank. It might end up being spread over a few trips, but hey! Excuse to shop. Besides it'll be fun to spend part of my refund....whenever I g that done!
Similar Threads
Thread
Thread Starter
Forum
Replies
Last Post
Bekah's Snail Trails

djembekah

Freshwater Journals

197

02-15-2014

10:06 PM
Posting Rules

You may not post new threads

You may not post replies

You may not post attachments

You may not edit your posts

---

HTML code is Off

---