Glad the snails made it alright Bekah! Same with the water sprite.
---
I <3 snails, too!
Always makes me happy to see tank sharing! I have some of John's (GORGEOUS!) WaterSprite and some Apple Snails, too! I love those blues and purples - so pretty. I agree, they have the most adorable little faces!
Quote:
i should just change this thing to "snail log" because i have gathered all kinds of snails now!
Say the word, girly - your wish is my command!
Hmmm i will think about it! Because i like babbling about snails....hhmmmmm


my friend sent ne pictures of rabbit snail babies from my first female. they look so great! I'll post that later!
Posted via Mobile Device
I should make that little pic into a hyperlink in my sig....
Posted via Mobile Device
rabbit snail update!! one of the babies from my original female Darroh, that i sent to xjenuhfur last year. doing so fab!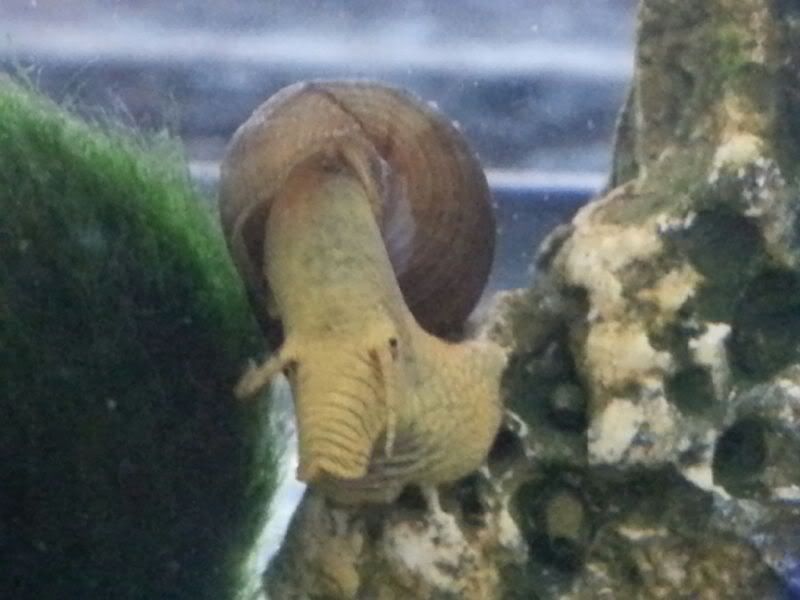 you know chesh, i think maybe you should change it to "bekah's snail log" or something cuter you come up with ;)
Posting Rules

You may not post new threads

You may not post replies

You may not post attachments

You may not edit your posts

---

HTML code is Off

---