Tried to get some good photos of the rummys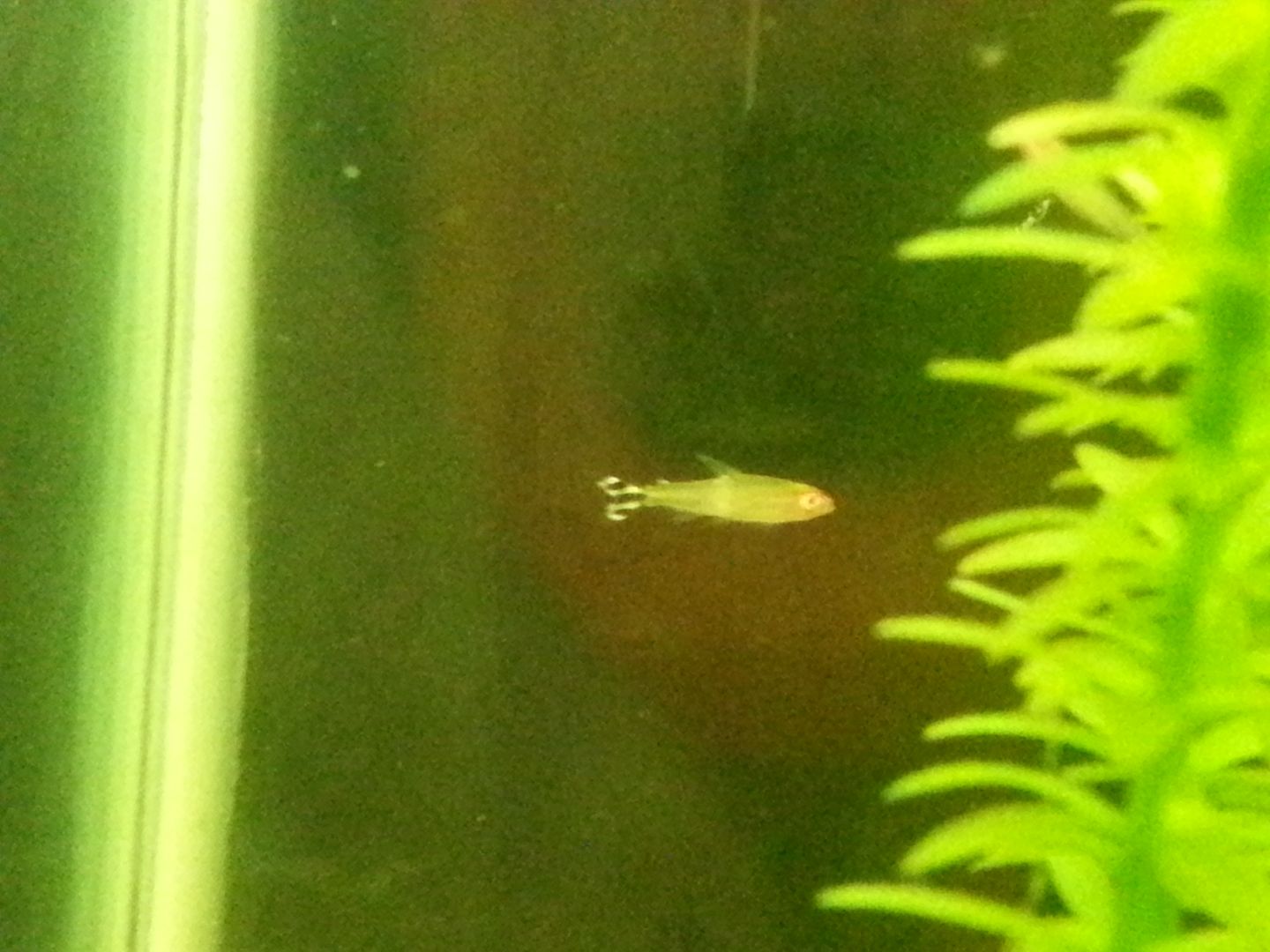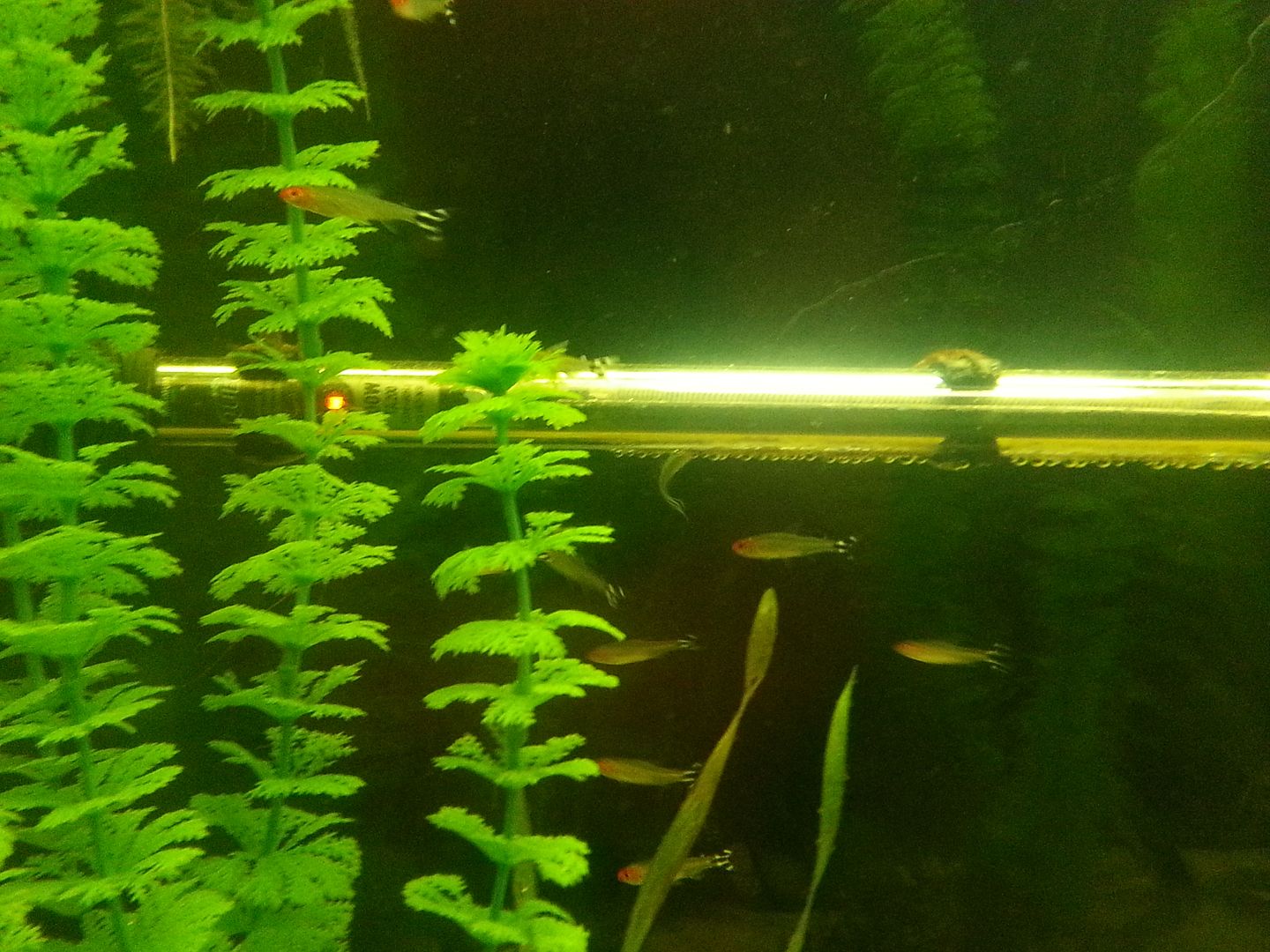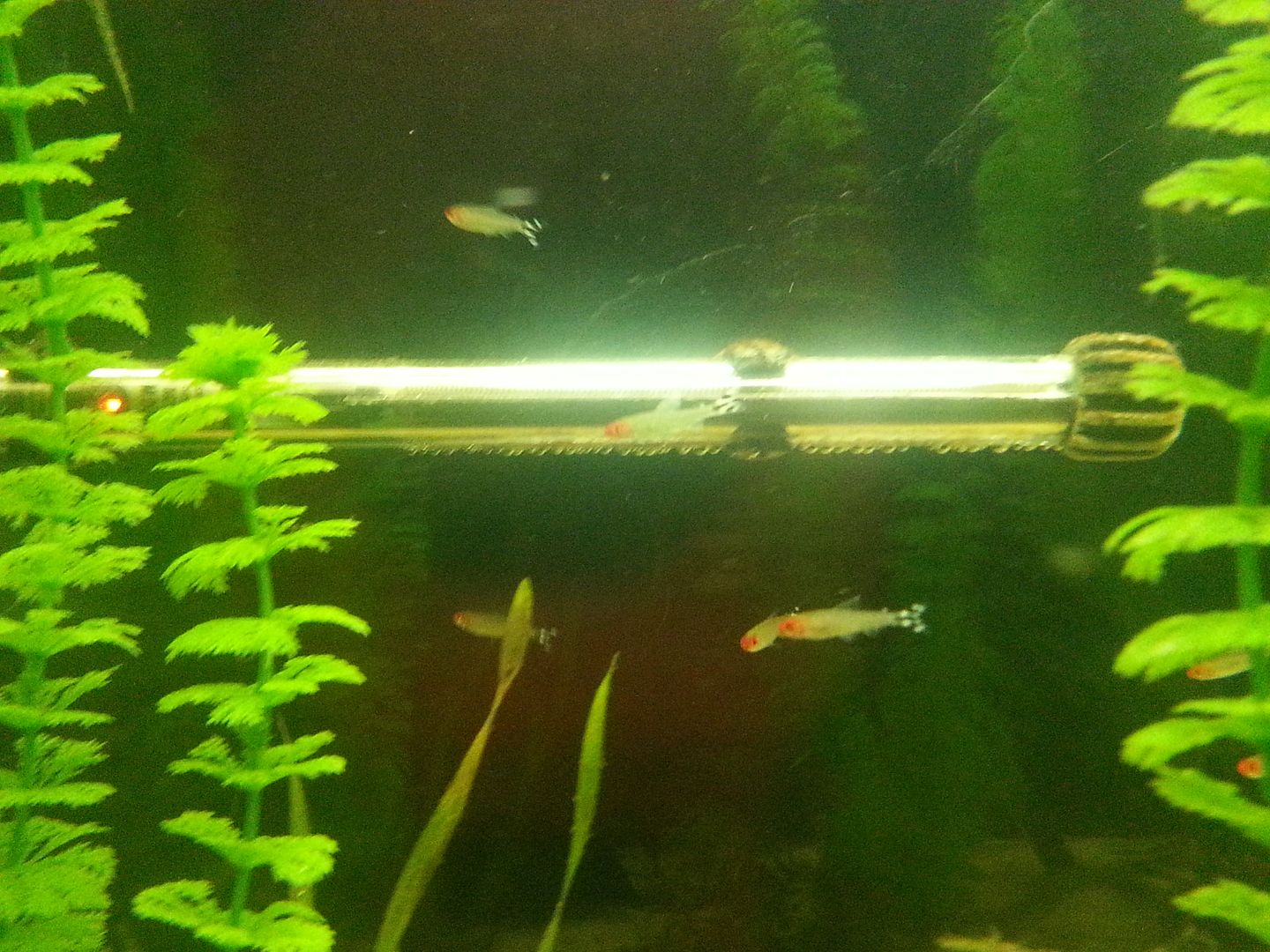 BEAUTIFUL!!! I love Rummies :) SO hard to get pictures of Tetra, I swear *grumbles* Angelfish picking at cucumber is. . . adorably silly!!! Love it!
Got me a new driftwood/a fake plant
I got the DW for DD. I'll prop it into a corner for him to hide behind inside of hiding behind the filter. And I got the plant to give more temporary coverage for the rummys/to fill in empty spaces.
Thanks! I'll be turning off the bubbler when I get my canister. I only use it to keep my floaters away from the Evil HOB.
I feel your pain with getting pictures of tetra! And those guys move even faster than my cardinals! That video of them was the best! You can really see how they move! Love 'em! I want them in my tanks some day!
The juvies hand feeding. They've actually started hand feeding not too long ago, that's why they just stare at my hand for a little bit xD
Hand feeding - YouTube
Posting Rules

You may not post new threads

You may not post replies

You may not post attachments

You may not edit your posts

---

HTML code is Off

---