Angel Paradise photo log
---
I'll be using this thread to share the process of my planted 75 gallon dubbed "Angel Paradise".
Resealed and ready to GO!!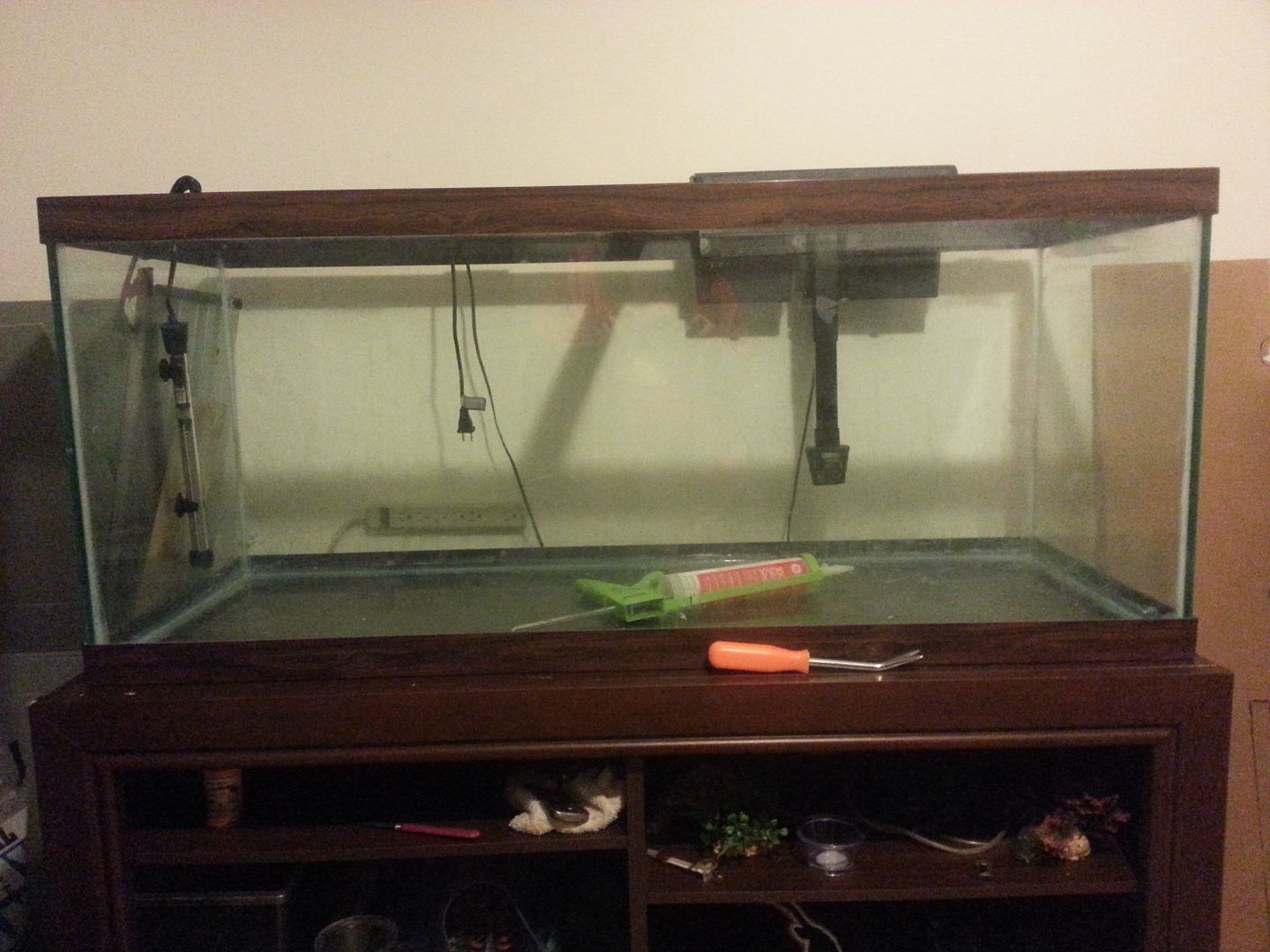 Cloudy cloudy. Ick!
Clearin' up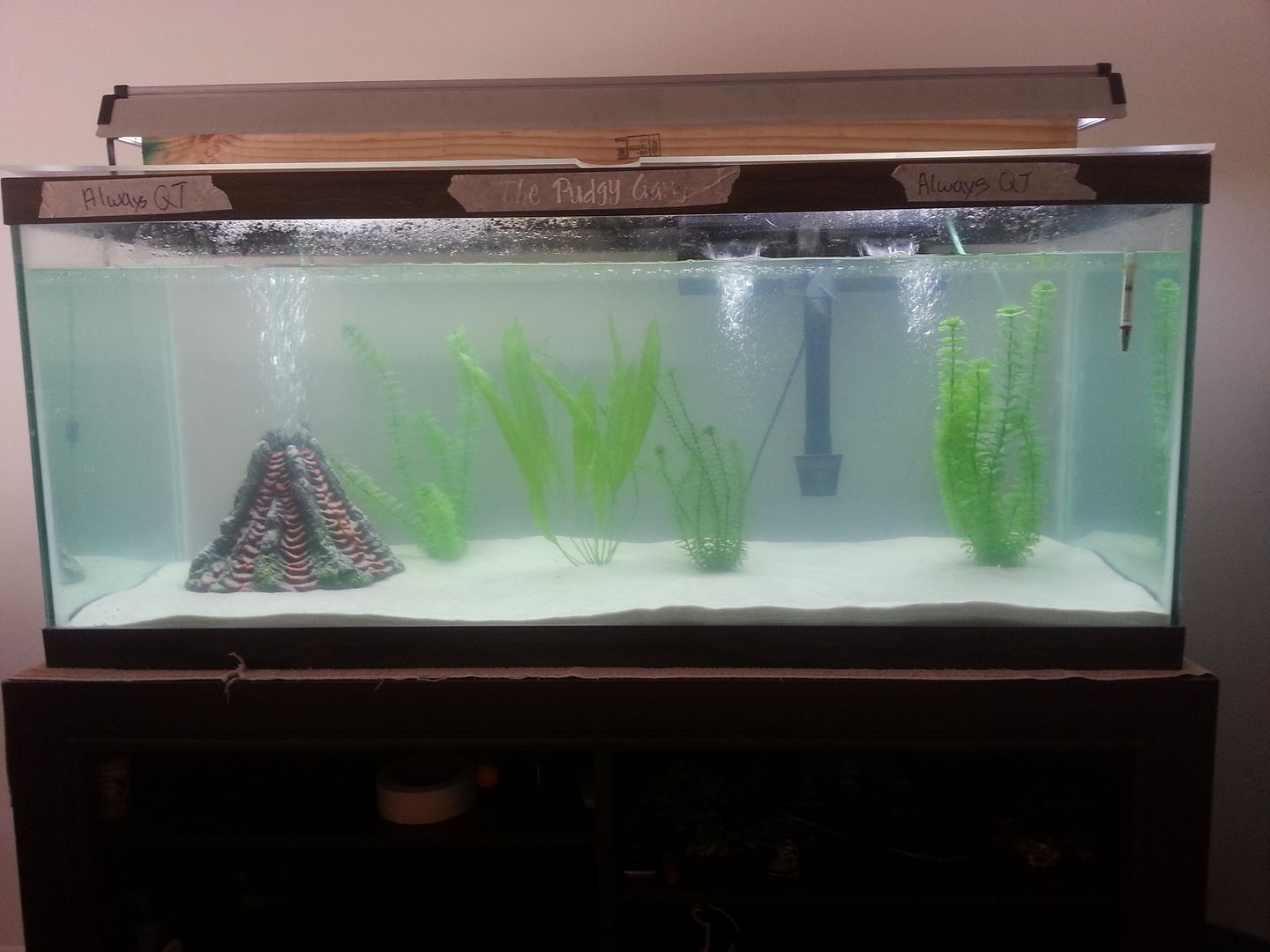 Got me some driftwood!!!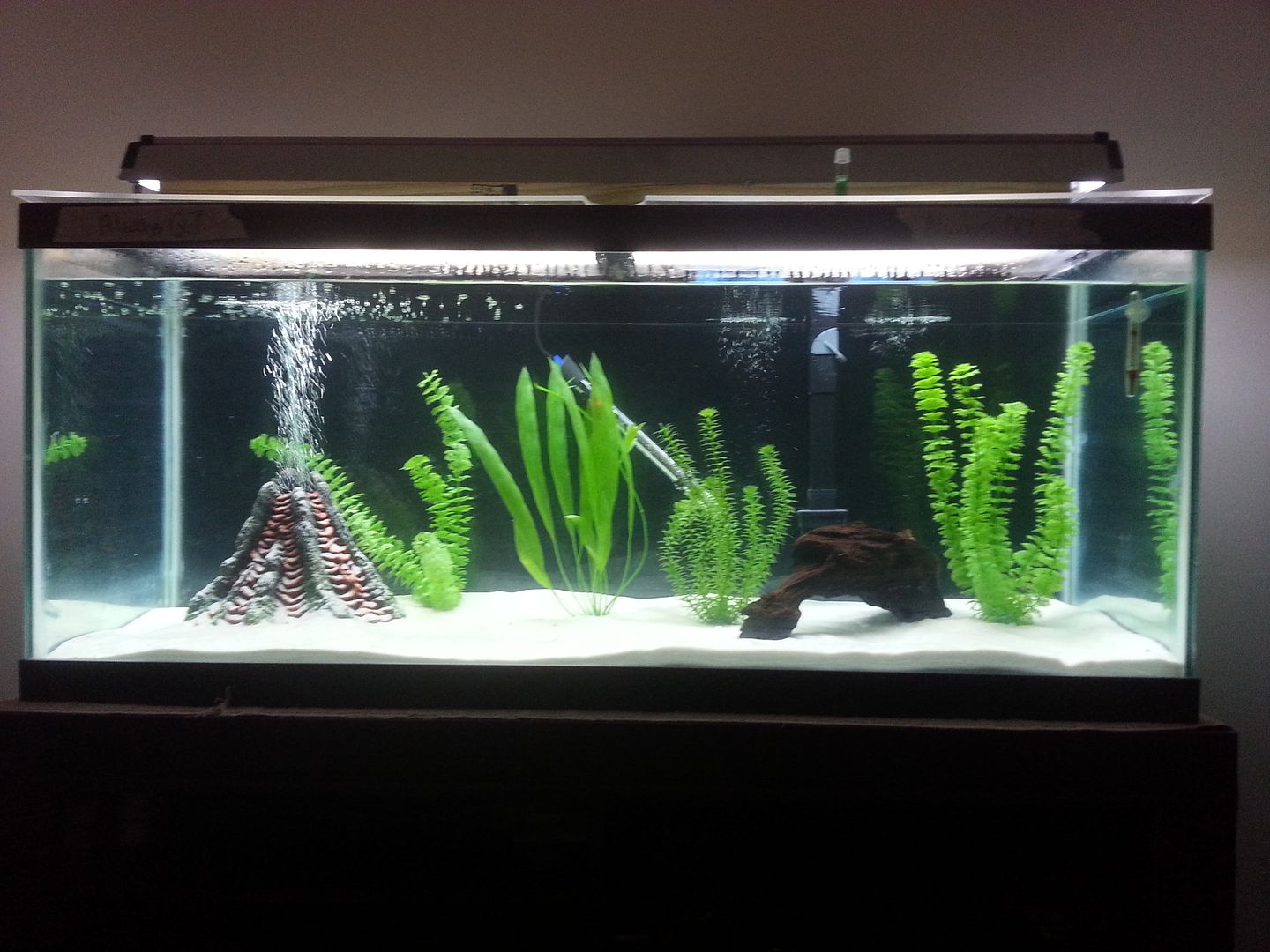 Got some Hornwort and transferred some floaters from the betta tank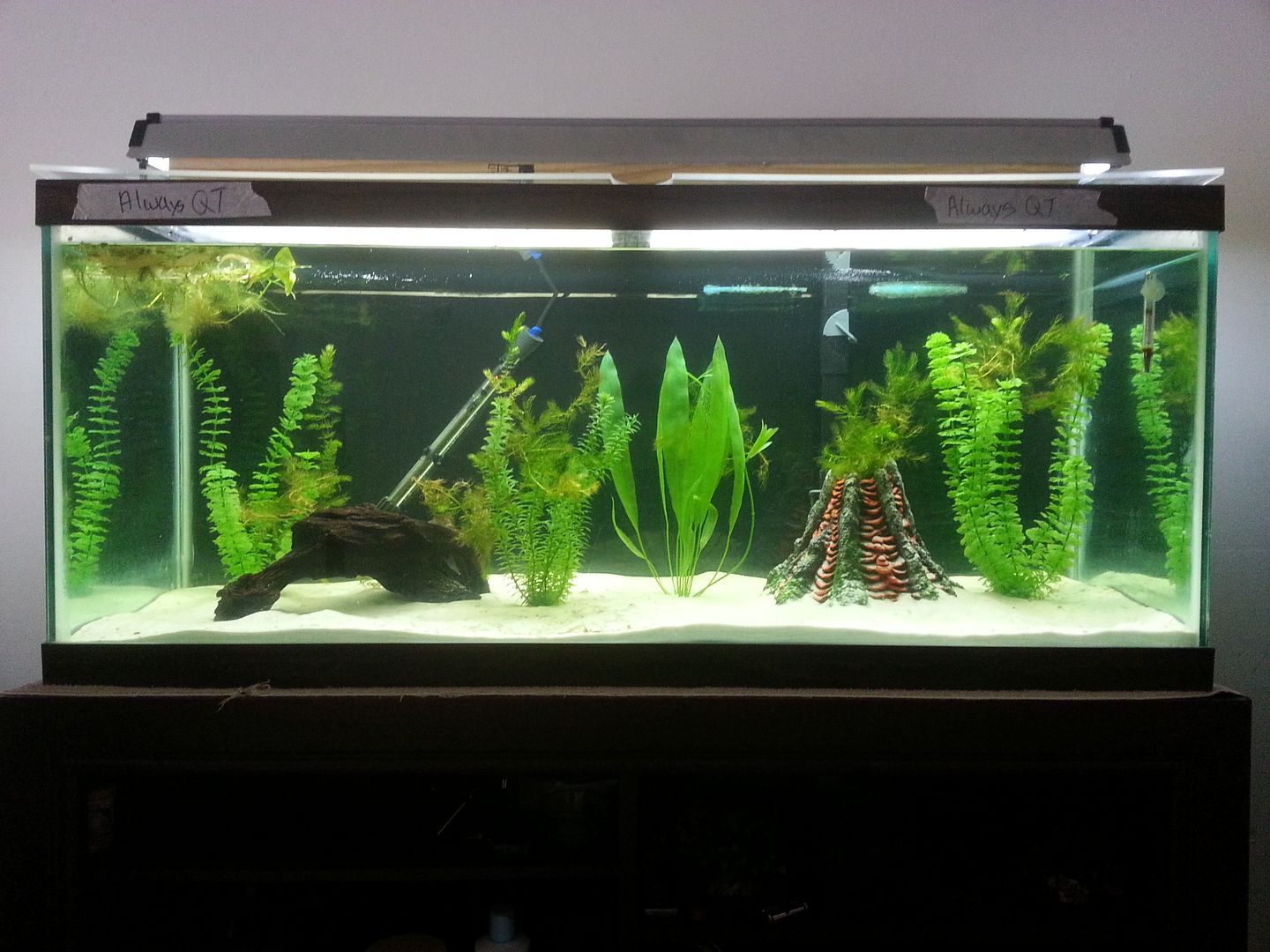 The 1st inhabitant was added, Old Man Purp. A 15+ year old striped kuhli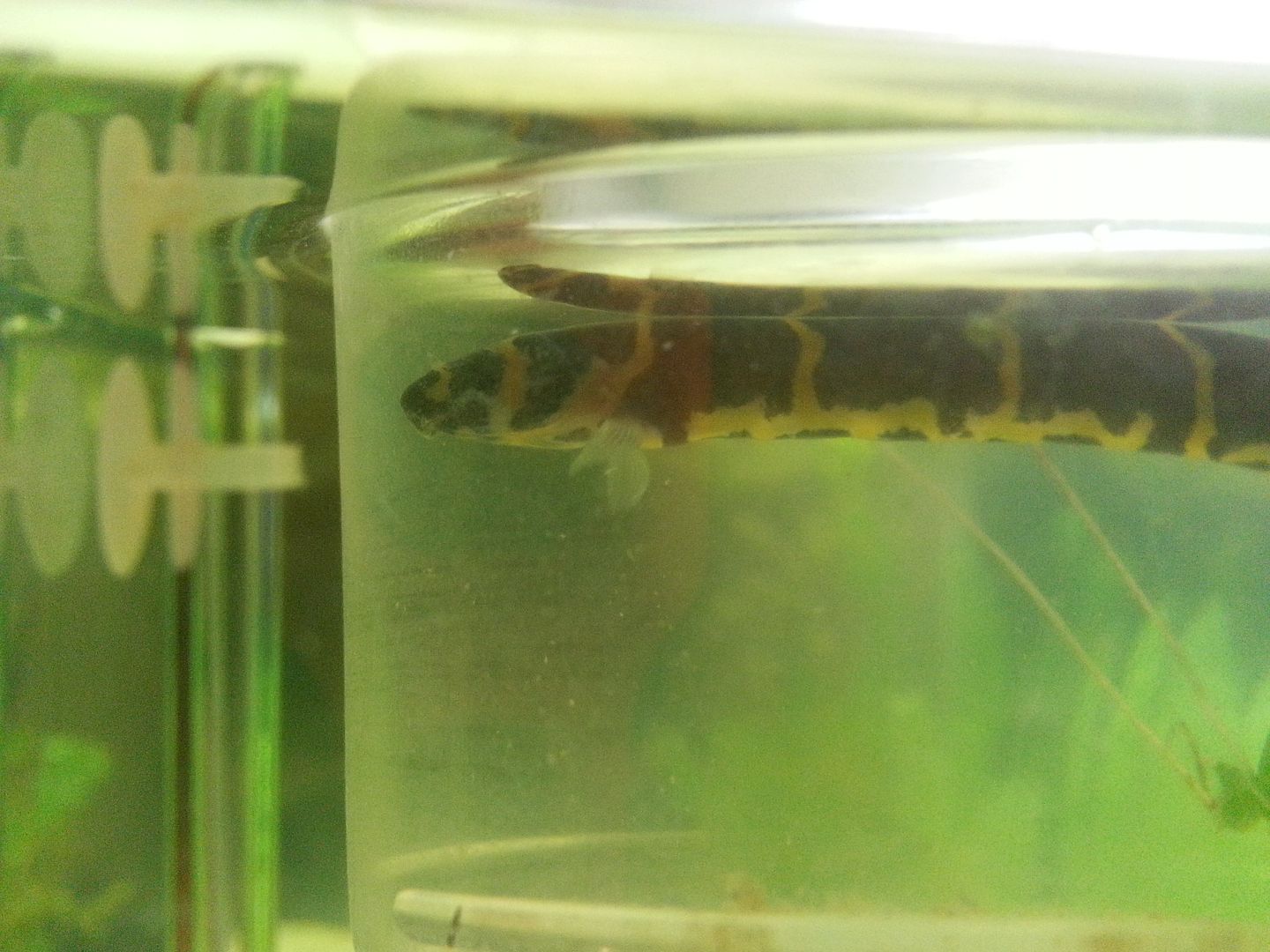 Made a leaf pile for OMP



Got some baby angels!!!!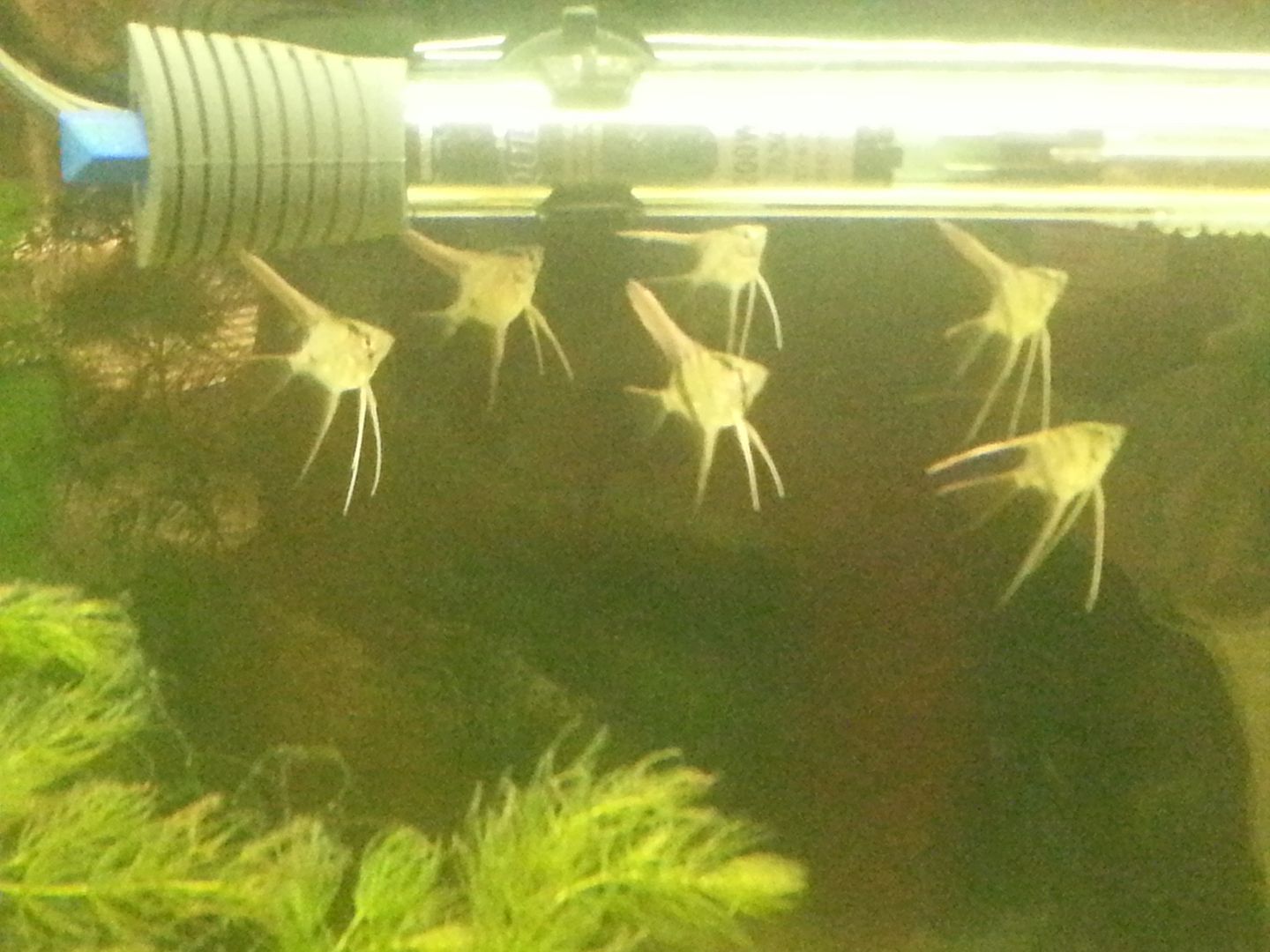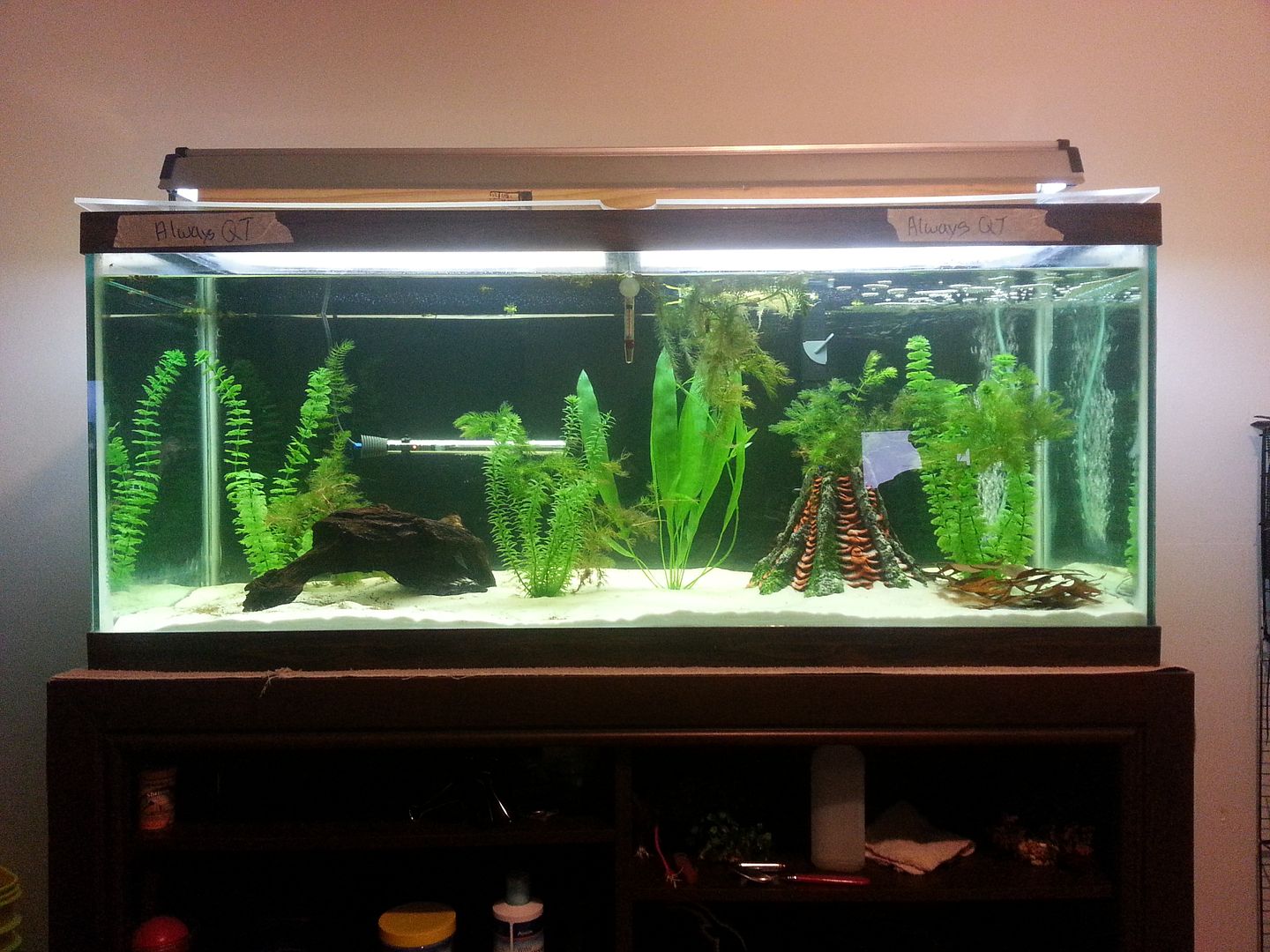 Got some cobomba and a ruffled sword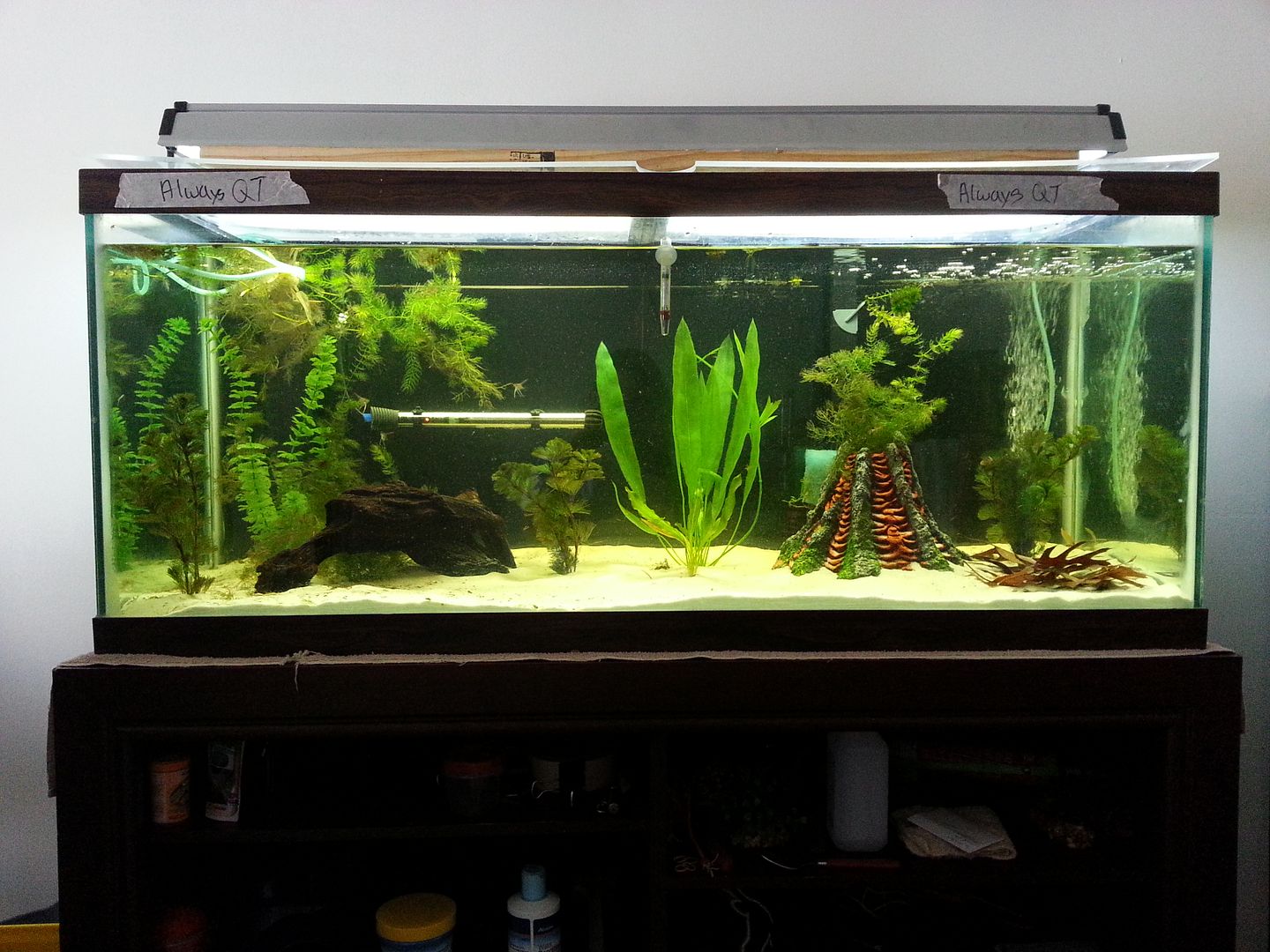 Started finding some random cute snails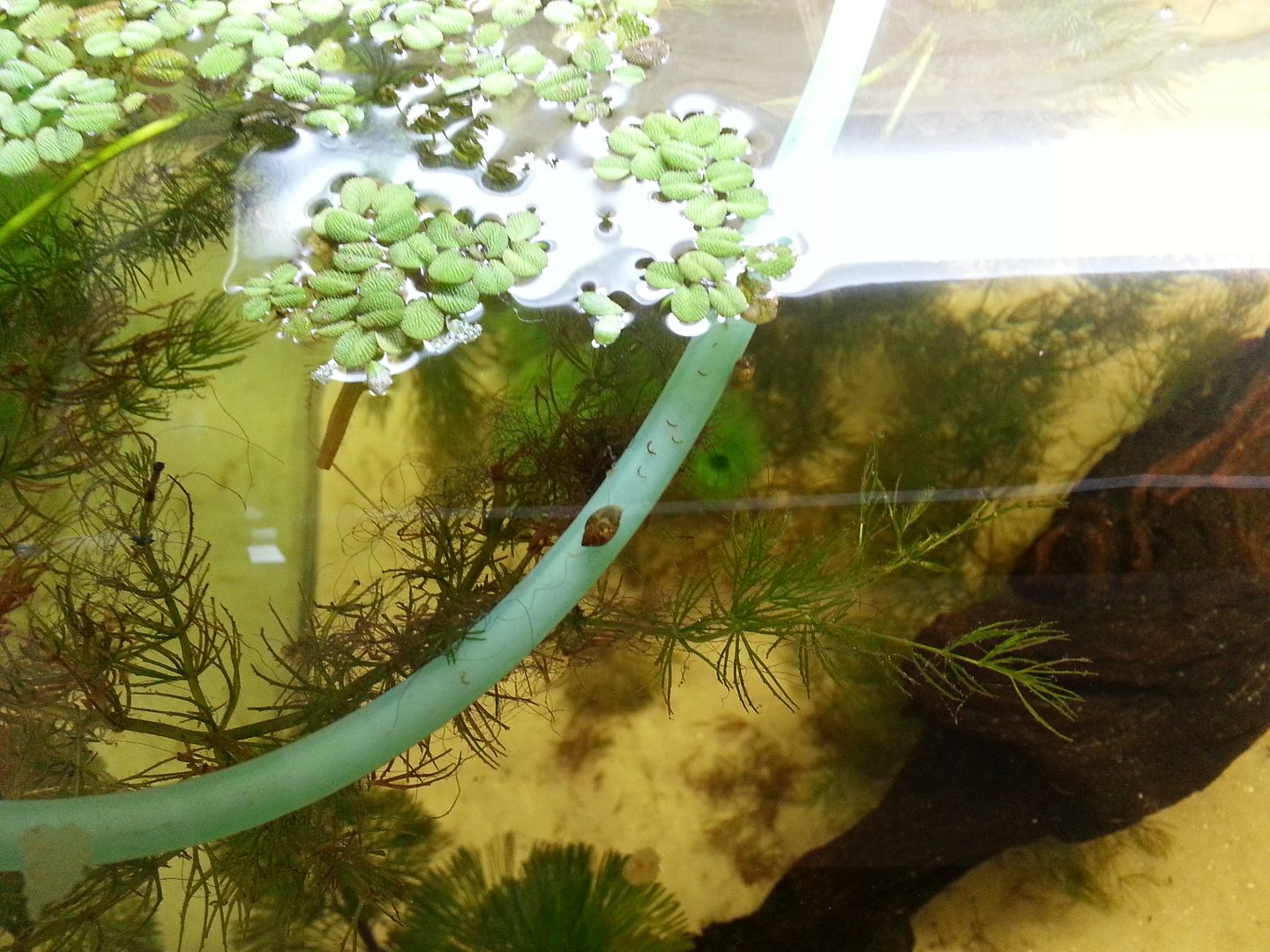 Babies are gettin bigger
Got a rubberhead pleco, Dirt Devil AKA DD
tried a pigloo hidy...the babies kept getting stressed when forgetting the way out. Went back to the volcano
Babies are atleast a quarter size now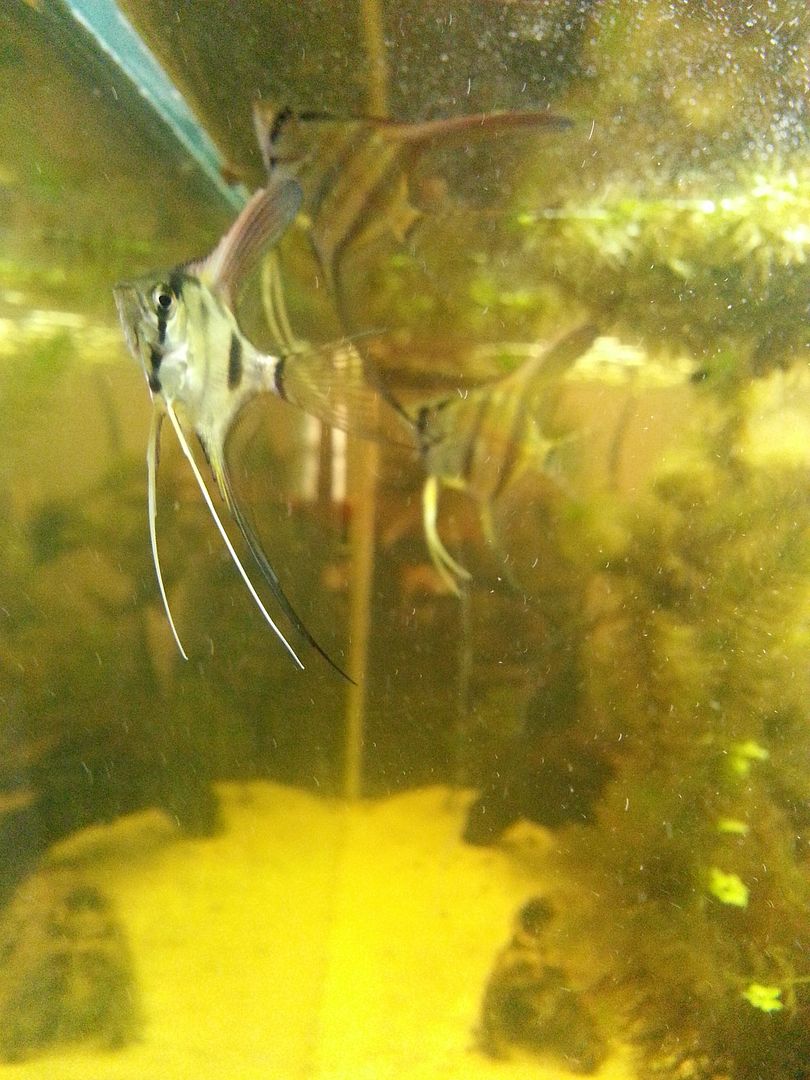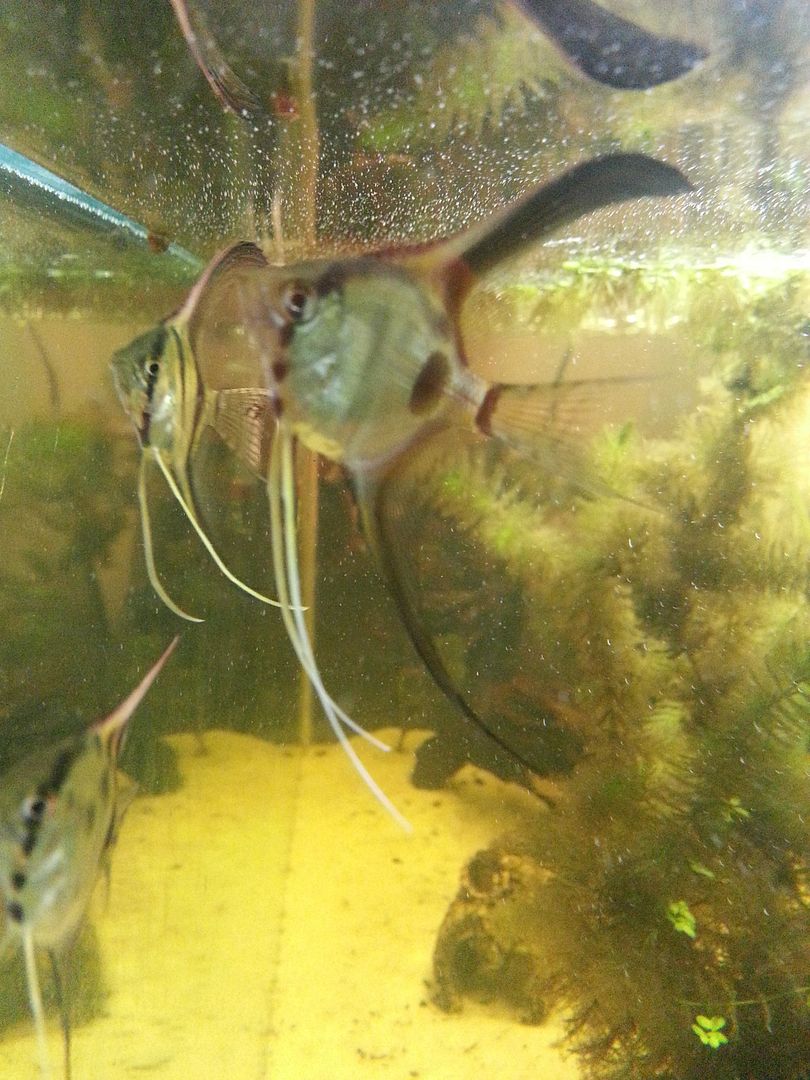 The oak leaves weren't holding together anymore....took em out and got a moppy loachy. He now has 2 maple leaf piles. His 6 brown kuhli buddies are sitting in QT right now. Hopefully they'll buddy buddy up
Its bout time to get some more plants ;)
And the tank now....I'm itching for some corkscrew vals
Looks good! Yay babies!
Your plants look a little.. off, I will say. Is it just the photos? o.O
---
taking a break from fish-keeping.
3 lovely male betta still keep me company.

Well I'm currently battling some algae ATM. It seems to lurve the hornwort the most. And, I can't tell, but I'm either loosing some leaves on the cobomba or someone is secretly nomming on them.
Looking cute :D
Love to see where this will go!
---
540L/140G - 'Tidal Jungle' (Crabs) | 254L/67g - 'Backwater Pool' (Fish/Snails) | 96L/25G - ''Twisted Minds" (Fish/Snails)

I've never had any problems with 'Impulse Buying'. They're just animals that I forgot I had planned to get.
I have found someone via a facebook group that has a pair of striped kuhlis for OMP.
I've had gotten a school of solid kuhlis for OMP, but he just doesn't seem to be bonding with them. Hopefully he'll bond with these guys. They ship out in 1-2 weeks.
Posting Rules

You may not post new threads

You may not post replies

You may not post attachments

You may not edit your posts

---

HTML code is Off

---