Amphitrite's Tanks
---
Hi all, I have two tanks at the moment. A rekord 60 and rio 180. I'm giving the Rio 180 a complete overhaul soon and will post updated pics at a later date. Here are a few for now :)
^^^ spot Sid ^^^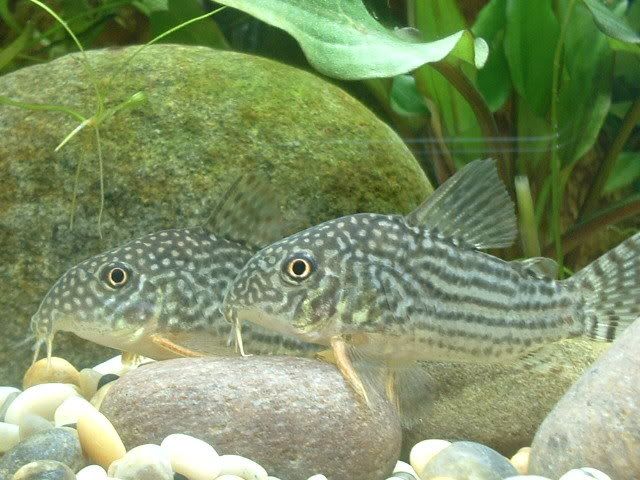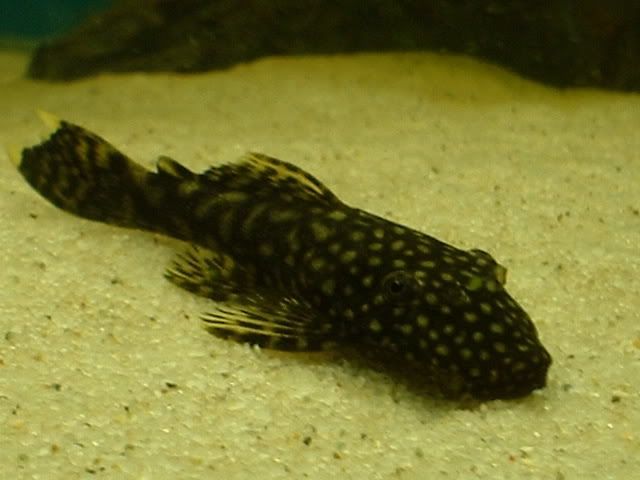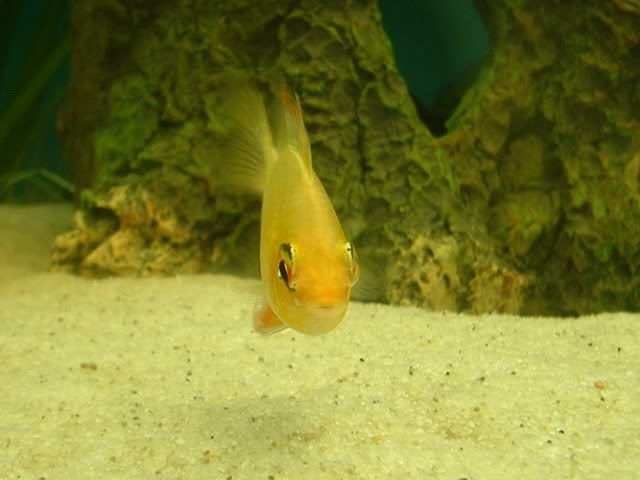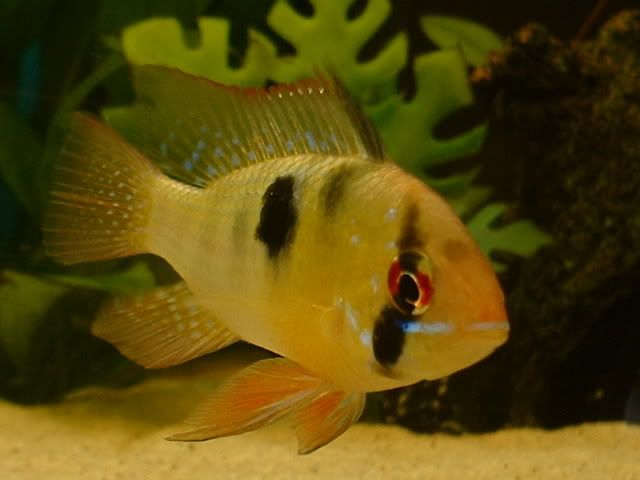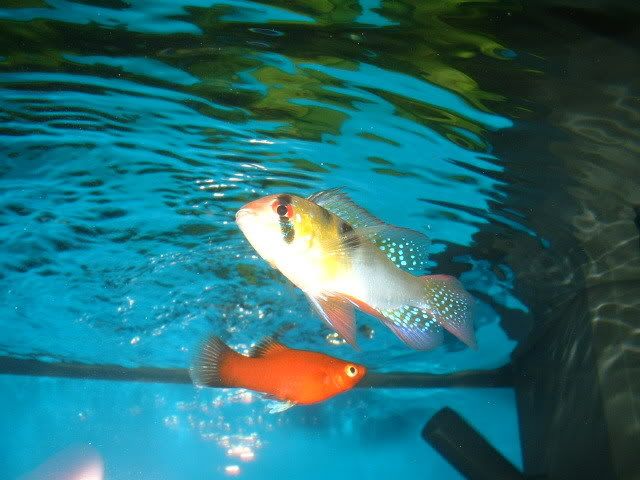 Hi Katherine,
Those are
beautiful
tanks! I love the cories and pleco. Can't wait to see more pics
Brie :D
Hi joeshmoe, the pleco is an Ancistrus sp.3
---
ʎɐqǝ uo pɹɐoqʎǝʞ ɐ ʎnq ı ǝɯıʇ ʇsɐן ǝɥʇ sı sıɥʇ
Thanks Brie. I have some bogwood soaking which I'm going to add once the tannins have stopped leaching, and I'm going to take some of the amazon swords out and replace with mid and foreground plants, just waiting for the order to arrive from greenline. :)
---
ʎɐqǝ uo pɹɐoqʎǝʞ ɐ ʎnq ı ǝɯıʇ ʇsɐן ǝɥʇ sı sıɥʇ
Bogwood will look great in your tank. You could try adding Micro Sword plant, I really look the look of that. :)
Diggin BOTH set ups!
---
55 Gallon:1 Baby Bristlienose,1 Swordtail, 1 Bala Shark, 2 Common Pleco, 2 Clown Loaches, 2 angel fish,3 (look a like) rasbora Tetra's, 4 Black Skirt Tetra's, 4 Long-finned Gold Zebra Danios, 4 Cardinal Jumbo Tetra's,6 Red Eye Tetra's, 7 neon tetra's
10 Gallon Nano Reef:1 Chocolate Starfish, many snails...Work is in progress...err
Similar Threads
Thread
Thread Starter
Forum
Replies
Last Post
2 new tanks.

mollies

Beginner Freshwater Aquarium

19

11-13-2009

09:52 AM

my tanks

taylorg

Beginner Freshwater Aquarium

31

12-12-2008

01:49 PM

my tanks

dodgeboy

Freshwater Journals

10

04-07-2008

10:31 PM
Posting Rules

You may not post new threads

You may not post replies

You may not post attachments

You may not edit your posts

---

HTML code is Off

---