For all the Kuhlii fans pic heavy
---
Took a trip to the LFS this weekend to get some C. Parva, no luck so I picked up some B. Japanicus for a little mid ground flora and ended up getting 10 more Kuhlii Loaches to hang with the 5 already in the tank. They wasted no time getting to know one another.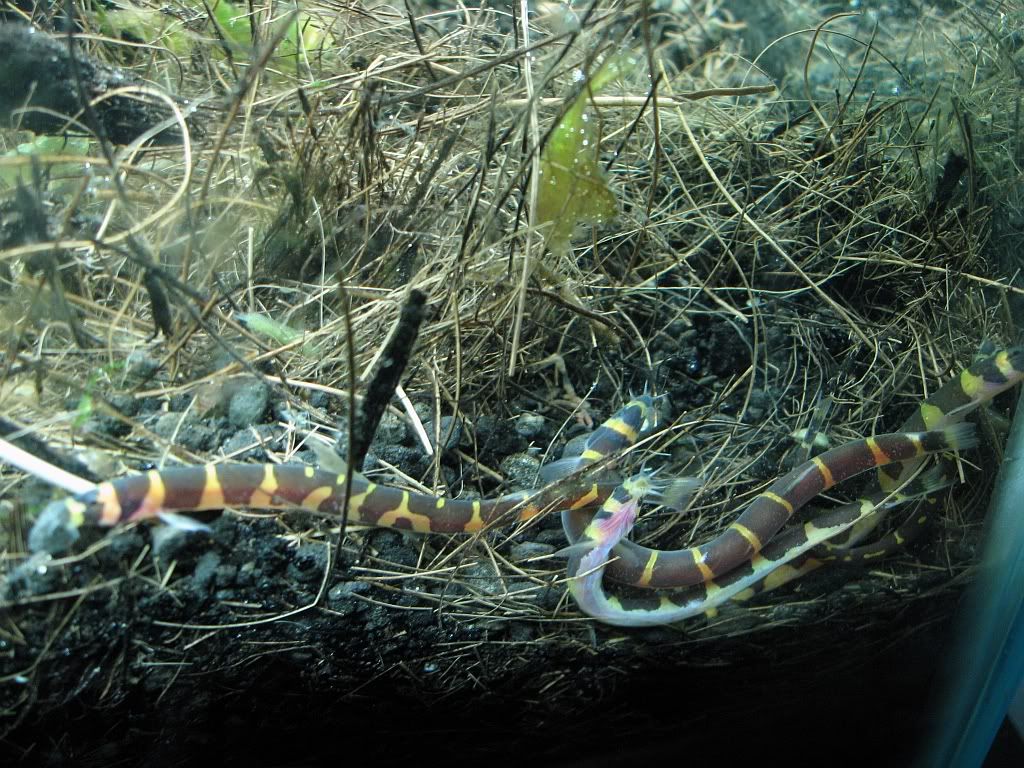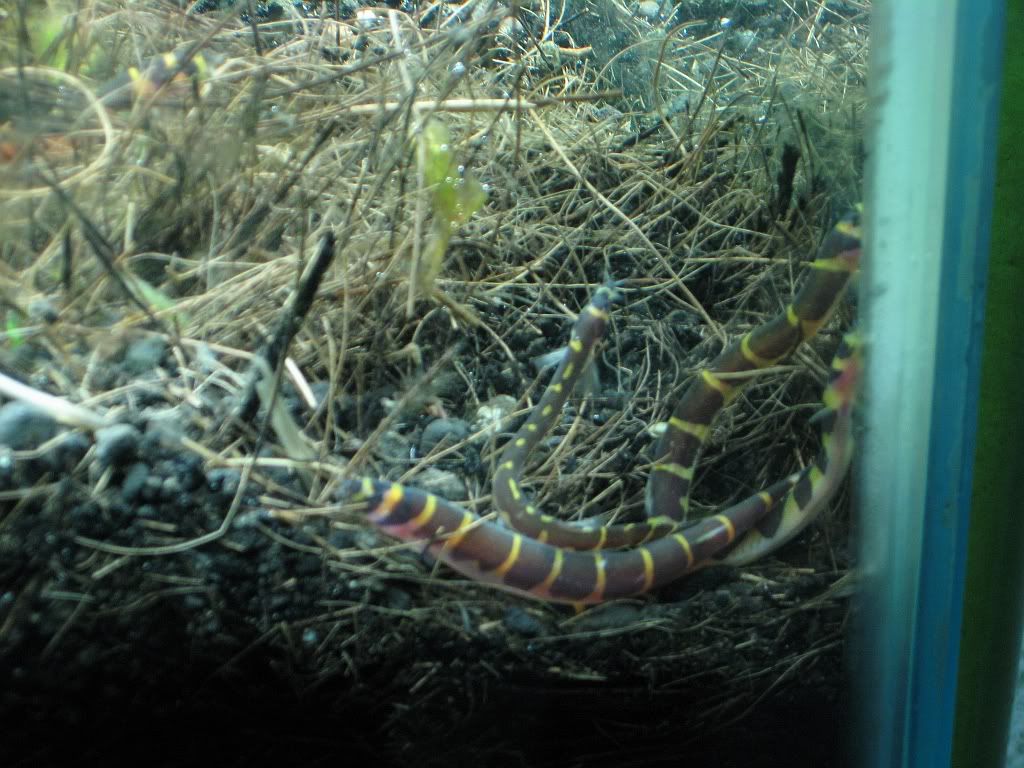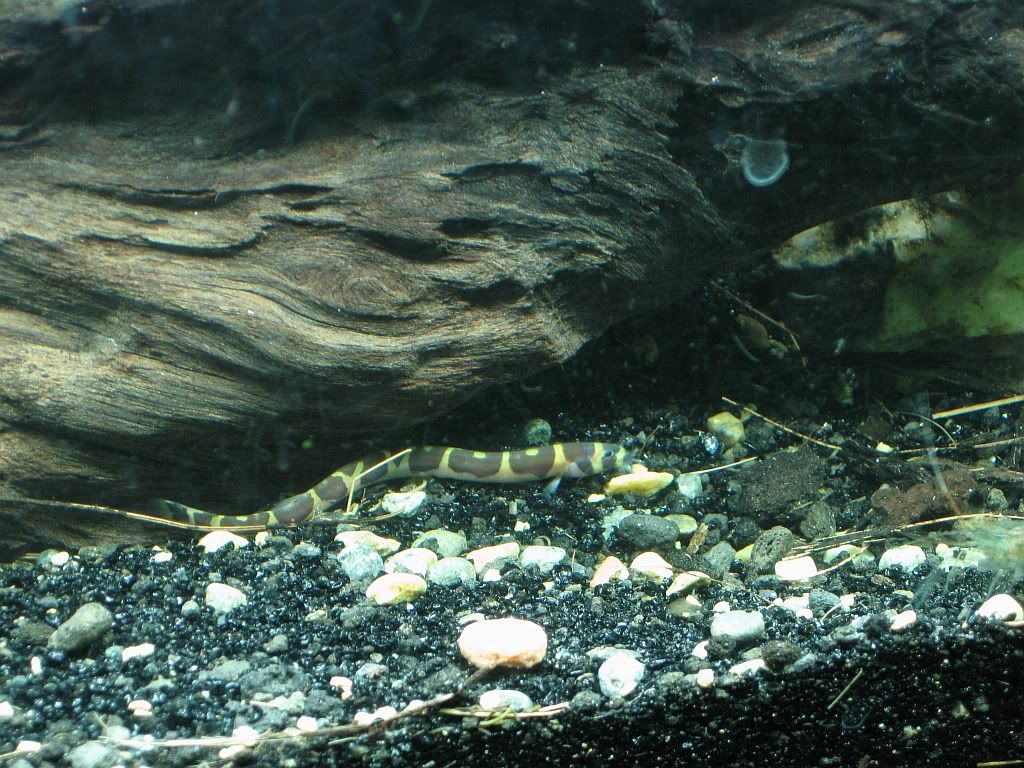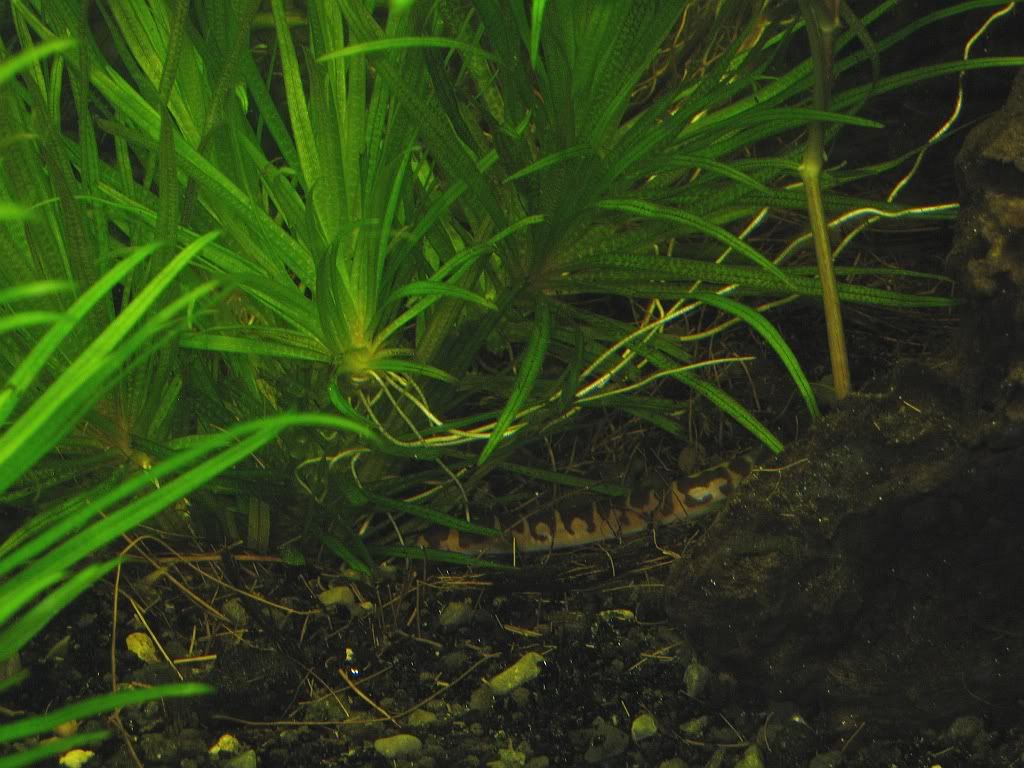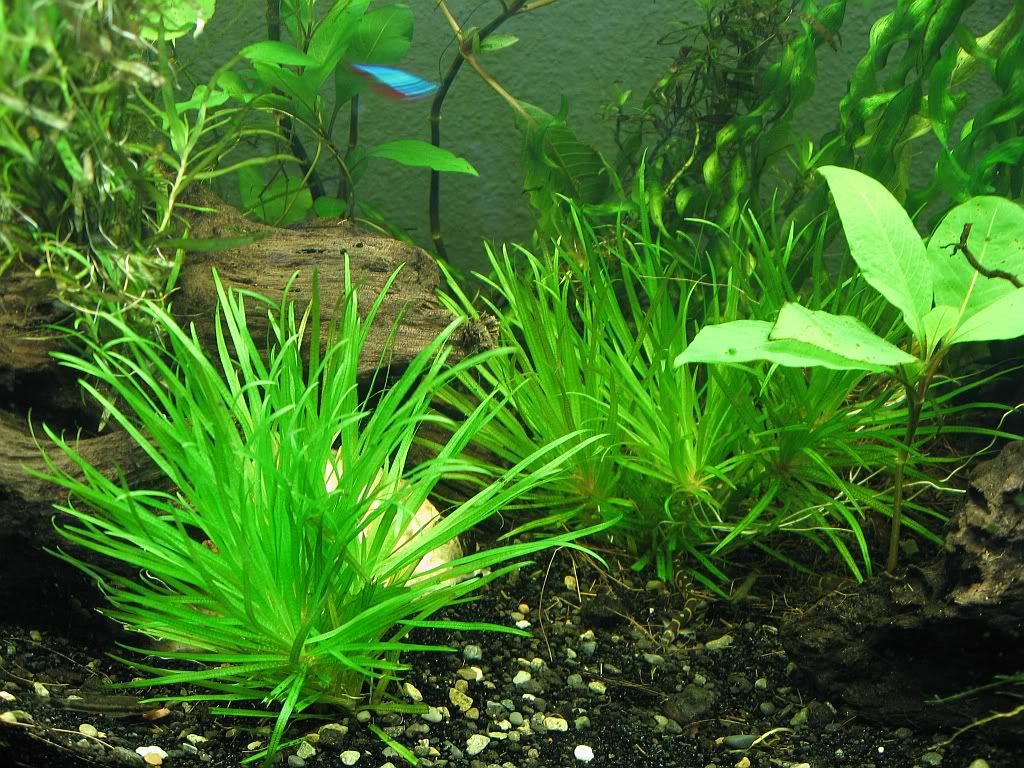 Hope you enjoy the pics
Brock
what are those stick things in the first few photos?
---
Subject: Larry LaPrise dead at 93
With all the sadness and trauma going on in the world at the moment, it is worth reflecting on the death of a very important person, which almost went unnoticed last week.
Larry LaPrise, the man that wrote "The Hokey Pokey" died peacefully at the age of 93. The most traumatic part for his family was getting him into the coffin. They put his left leg in. And then the trouble started.
Very pretty loaches.
---
Kindest Regards,
Amanda
Keeping fish its not a hobby it is a passion!
I have a 55 gallon, 40 gallon, 29 gallon, 20 gallon tank, 5 gallon , and a 2.5 gallon all with real plants.
Gosh I love them guys, aren't they just fun to watch!?
What did you add to your tank there...likes like hay to me?
---
~ Life Is Too Short, Break The Rules, Forgive Quickly, Kiss Slowly, Love Truly, Laugh Uncontrollably And Never Regret Anything that Made You Smile.
Life May Not Be The Party We Hoped For, But While We're Here, We Should Dance. ~
Quote:
Gosh I love them guys, aren't they just fun to watch!?
What did you add to your tank there...likes like hay to me?
That's Coconut mat. I knew this was going to be a planted tank with fish who like to re-arrange plants, so the mat goes under the substrate and gives the roots something to anchor too. The LFS also told me it will help reduce pH swings. I'm not sure if I like it or not, it does it's job well -anchoring plants-. The section in the pics was a mound I built up when I set the tank up, it worked to keep the mound in place, but most of the surface substrate has settled downhill -like it always does- leaving the bare patch of mat. Which the Loaches decided would be a great place to dig around and make a nest under the outlet and the heater. Overall the mat saved me a few bucks -$5 worth replaced a bag of eco-complete-, it allows the plants to anchor really well and the Loaches like it. It takes about a month for all the tanins to leach out, so if you can't stand a yellow tank, don't bother.
Brock
I love Kuhliis, can't wait to get some.
Posting Rules

You may not post new threads

You may not post replies

You may not post attachments

You may not edit your posts

---

HTML code is Off

---