20 gal long endler tank
---
this tank is a little simple but i really like it.
14 endlers
6 Peppered Cory
who knows how many fry.
the lighting is 55w no co2 for now. i have 2 main plants in there. Taiwan moss and java fern with a small Anubias plant.
i might take the endlers and cories out and make a new shrimp tank. still not sure.
Your plants seem to be doing well without CO2.:)
---
Sent from my desktop or phone or whatever else I am holding on to

I'm ready for the pressure.
The drama and the pleasure!

If there is one thing I want to see here, it's HUMOR.

I believe I can fly!
I believe I can touch the sky!
I think about it every night and day!
I stand in awe of my body.

i like the sound of a shrimp tank. :)
---
when you set up a new tank,hide an extra
sponge or two behind some decor,that way you have
something seeded for you next filter.
set up or ones i have? i just bought 3 more 20 gal longs for another rack. that way i dont have to kick my endlers out. look for pics and posts sooner or later. might be a couple weeks before i get it set up.
took some pics.... should have cleaned the glass but o well....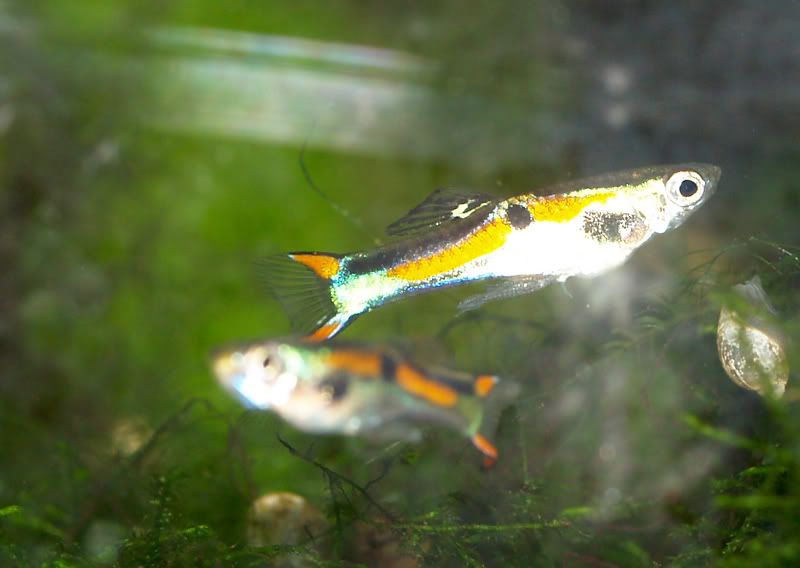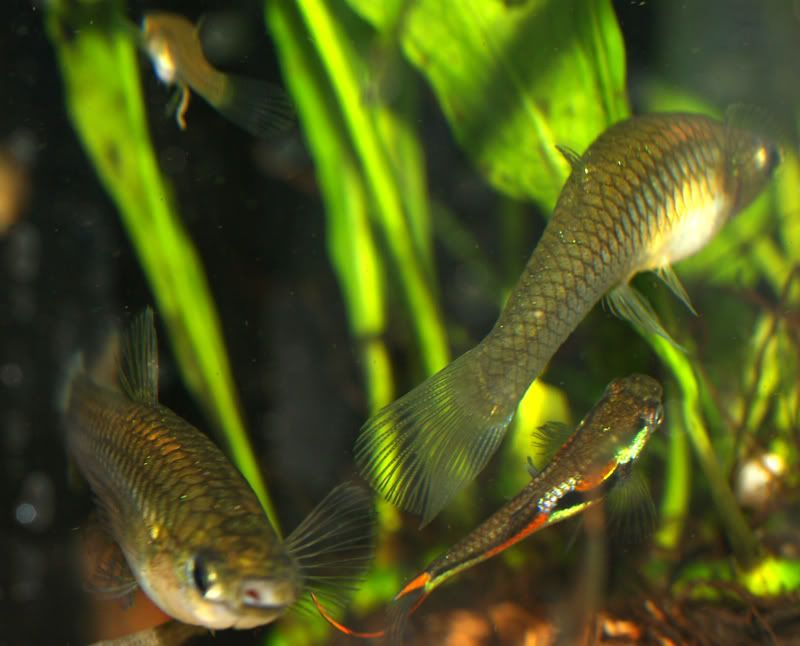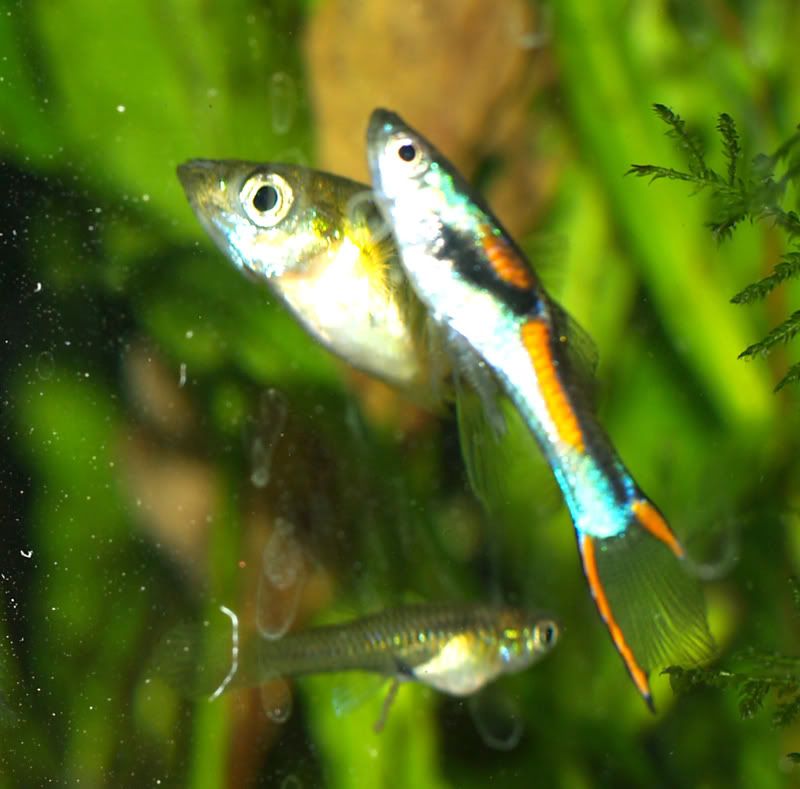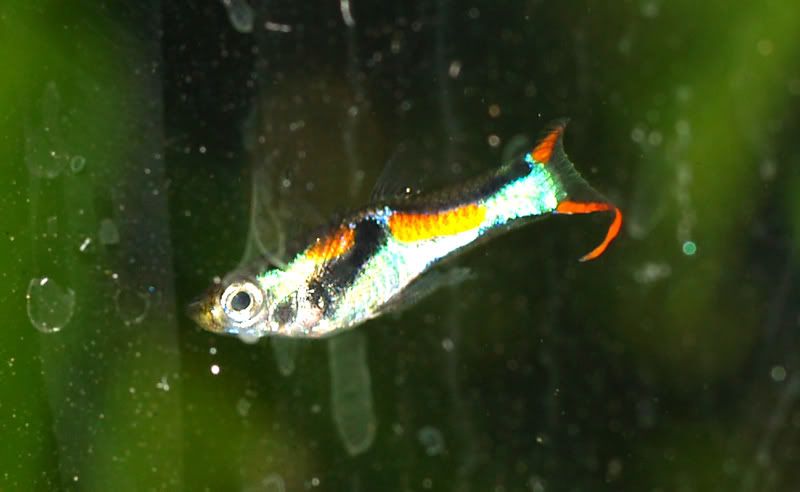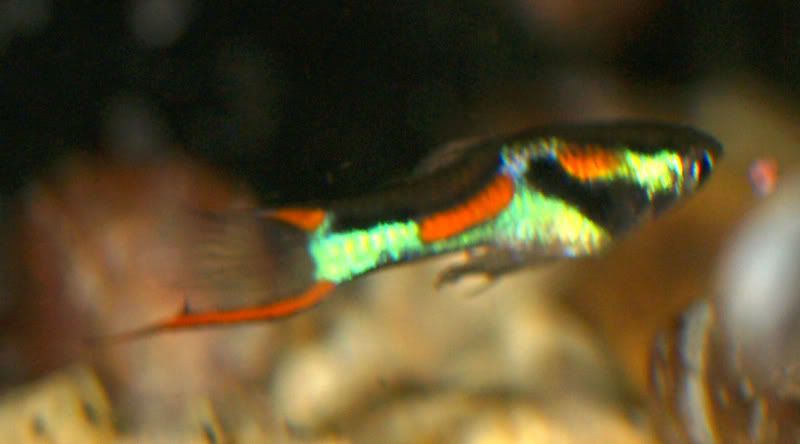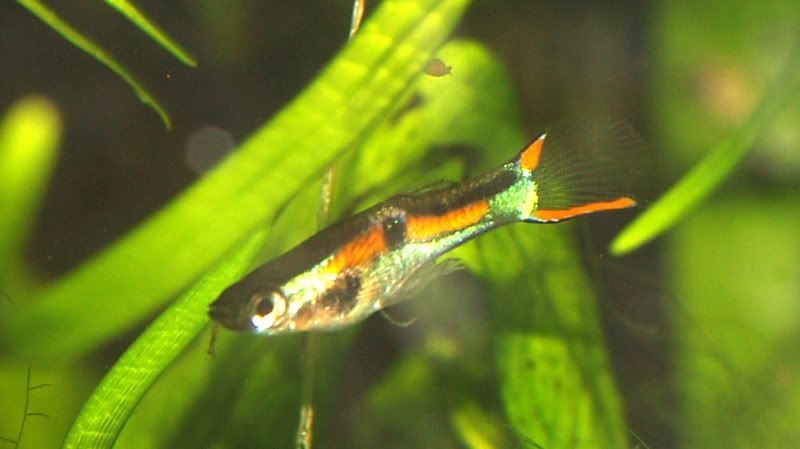 forgot one of the pics of the cories....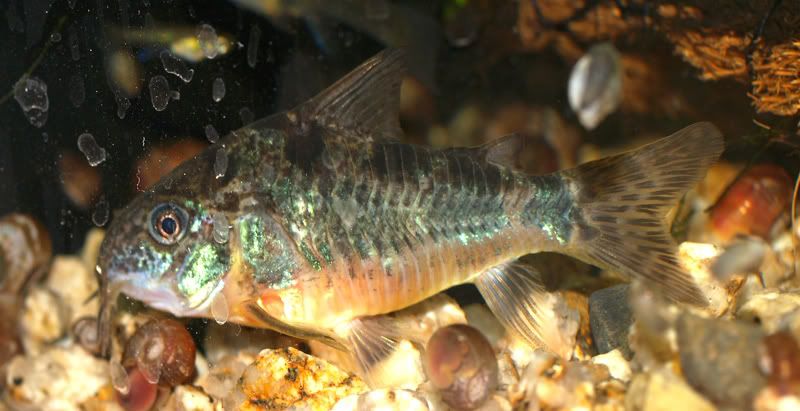 Posting Rules

You may not post new threads

You may not post replies

You may not post attachments

You may not edit your posts

---

HTML code is Off

---