Thanks for the welcome, and thanks for the compliments. I like to hear that it looks good to others because I work very hard on it.
got my new betta today! I hope everybody does well today!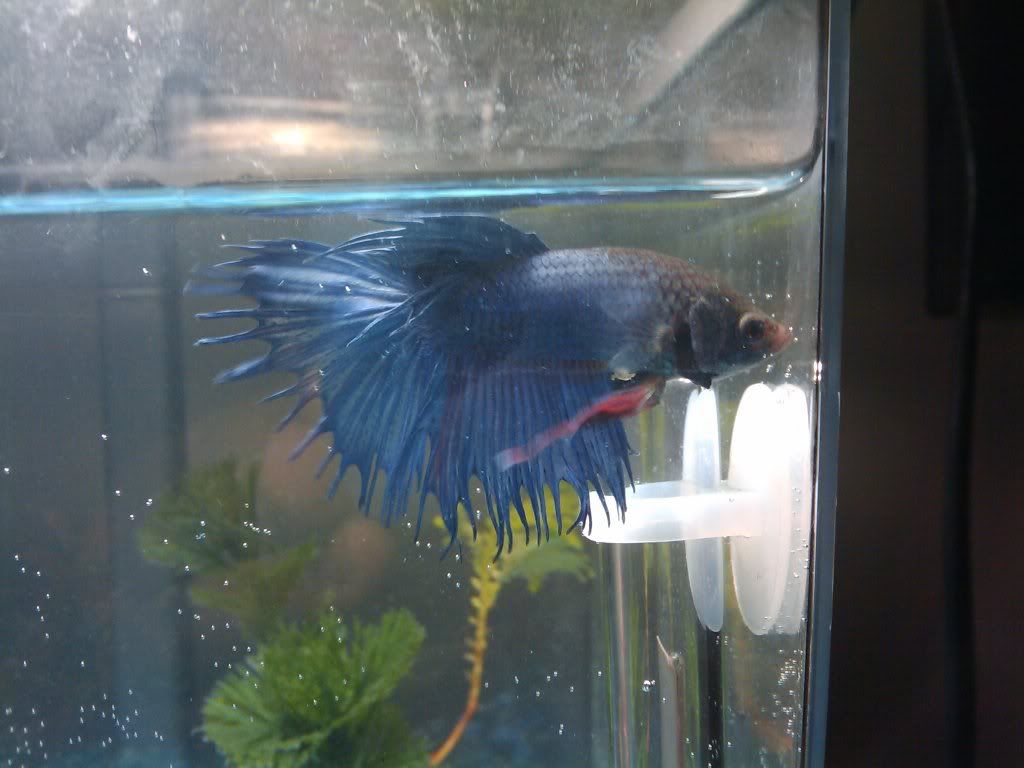 ---
○○○○○○○○
╔╦╦╦═╦══╦═╦╦╗
║║║║═╠╗╔╣═╣╔╝
║║║║║║║║║═╣║─
╚══╩╩╝╚╝╚═╩╝─

╔═╦═╦╦╦══╦╦╗
║═╣═║╔╩╗╔╣╩║
║═╣║║║─║║║║║
╚═╩╩╩╝─╚╝╚╩╝

╔═╦╦╦╗
║═║║╔╝
║║║║║─
╚╩╩╩╝─
○○○○○○○○
Thank you. They are cardinals but close enough.
And yes, they are very beautiful, especially in person.
Quote:
The last pic is how it looks right now. Kinda overgrown...
Holy crap!
I like it!
---
3 Platies, 1 molly mut, 1 Siamese algae eater, 2 Neolamprologus Facicula cichlids
LOL, I like it like this too. I just need to control the blyxa a little more.
looks great! I'm sure your fish are really happy, too!
---
~veganchick~

All things bright an beautiful,
All creatures great and small,
All things wise and wonderful,
The Lord, God made them all.


*Vegans Have more Fun*

http://www.petshopanimals.webs.com

Posting Rules

You may not post new threads

You may not post replies

You may not post attachments

You may not edit your posts

---

HTML code is Off

---