120 gallon
---
got some recent pics of the 120 gallon so far
running 2 aquaclear 500's on it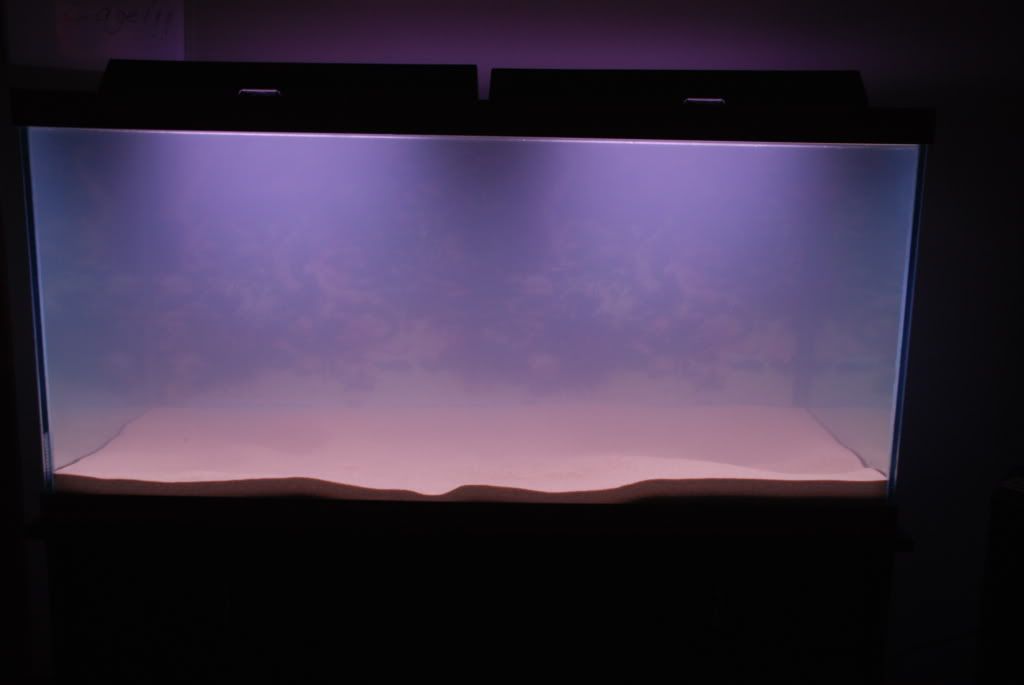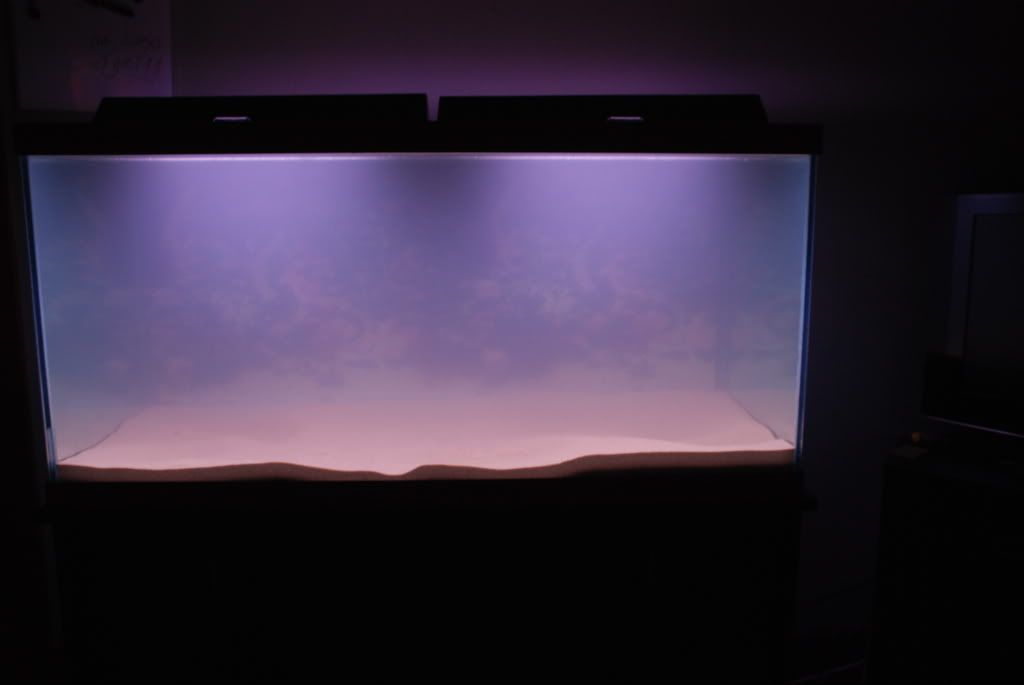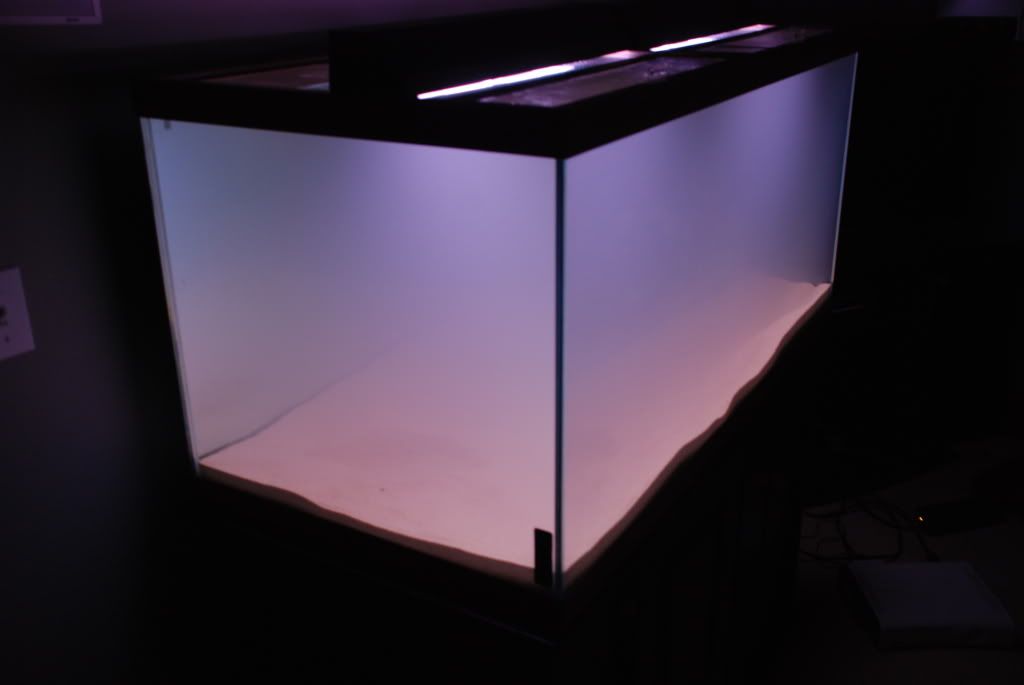 5 danios in there right now
Looks like they are lost in the fog! Hopefully it clears up, I know mine never did and I had to break the tank down and redo it. But it was a little bit easier with a 20g. lol.
yeh it is fully cleared up right now the current stock i am thinking is this

1 oscar
5 clown loaches
1 senegal bichir
1 black ghost knife

thats about it for now
What are the physical dimensions of the tank?
---
Tetra Fanatic
Watch my tank progress from Craigslist salvage to fishy habitat:
Aaron's Tank
The only things that happen quickly in an aquarium are bad things.
I think the oscar and loaches would probably do well together, but I would be worried about the oscar eating the bichir and bugging the crap out of the ghost knife.
---
4 8 15 16 23 42
naw the bichir will be bigger than the oscar and ive heard of plenty of people keeping bgk's and oscar together and dont worry there should be plenty of places to hide
Posting Rules

You may not post new threads

You may not post replies

You may not post attachments

You may not edit your posts

---

HTML code is Off

---