Need help with fish tank top
---
I have a 150 gallon fish tank it came with 2 hoods that cover the top but no lights. I need to no where i can buy these lights or what they are called or what i need. i have pictures and dementions. please help. thank you
here is one half of the hood.
33 1/2 long from the insides or the plastic long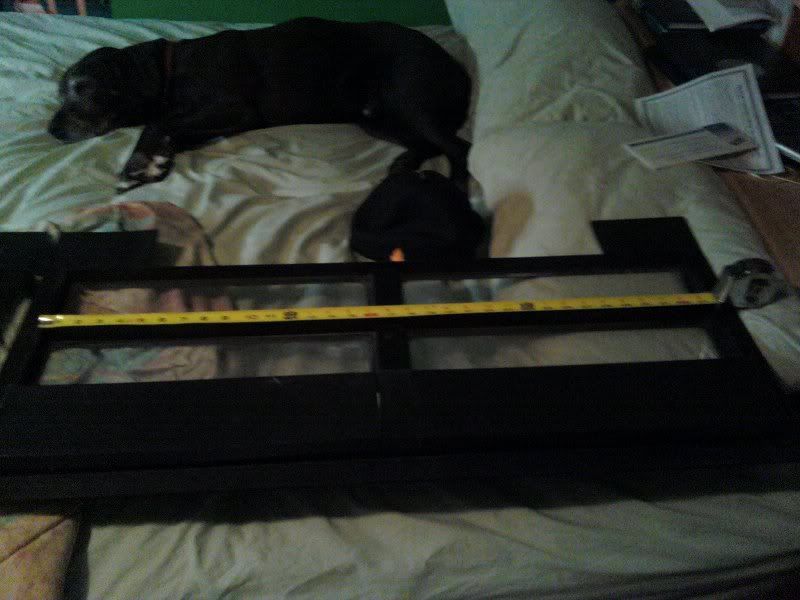 and like 8 and 3/4 from the inside of the plastic as you can see wide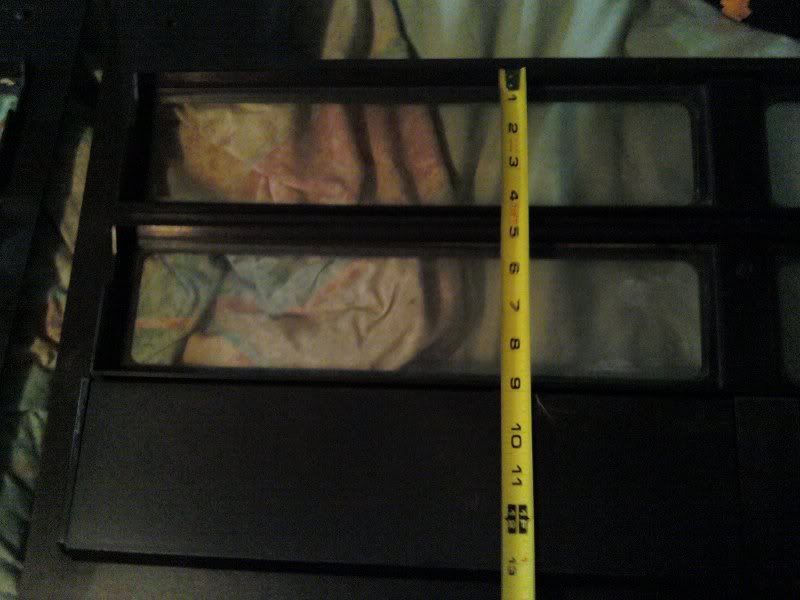 is the dog there to get an idea of proportion?
i would first ask as to what you plan on keeping in the tank.
Saltwater? only fish? plan on coral?
Freshwater? only fish? plan on live plants?
these all have an impact on the type of light fixture best for you and type of bulb and wattage you will need.
if you want a general idea of lights and their fixtures:
http://www.thatpetplace.com/pet/cat/...1/category.web
Posting Rules

You may not post new threads

You may not post replies

You may not post attachments

You may not edit your posts

---

HTML code is Off

---