I have two red tail platys and two dalmatian mollies. Those are the only fish I would assume is would come from? It was a very small baby that I see occasionally swimming around. Tried to get a good pic of it and the dalmatian mollies I *think* theres a male and female but im not sure. The two platys are both male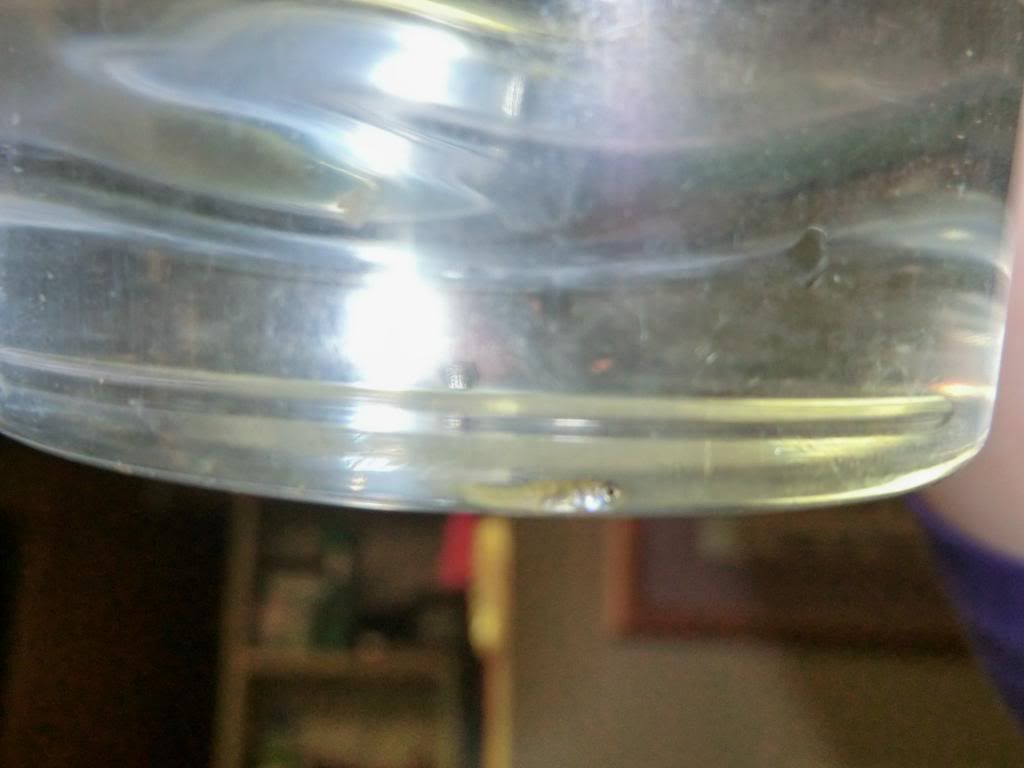 I think this is a female???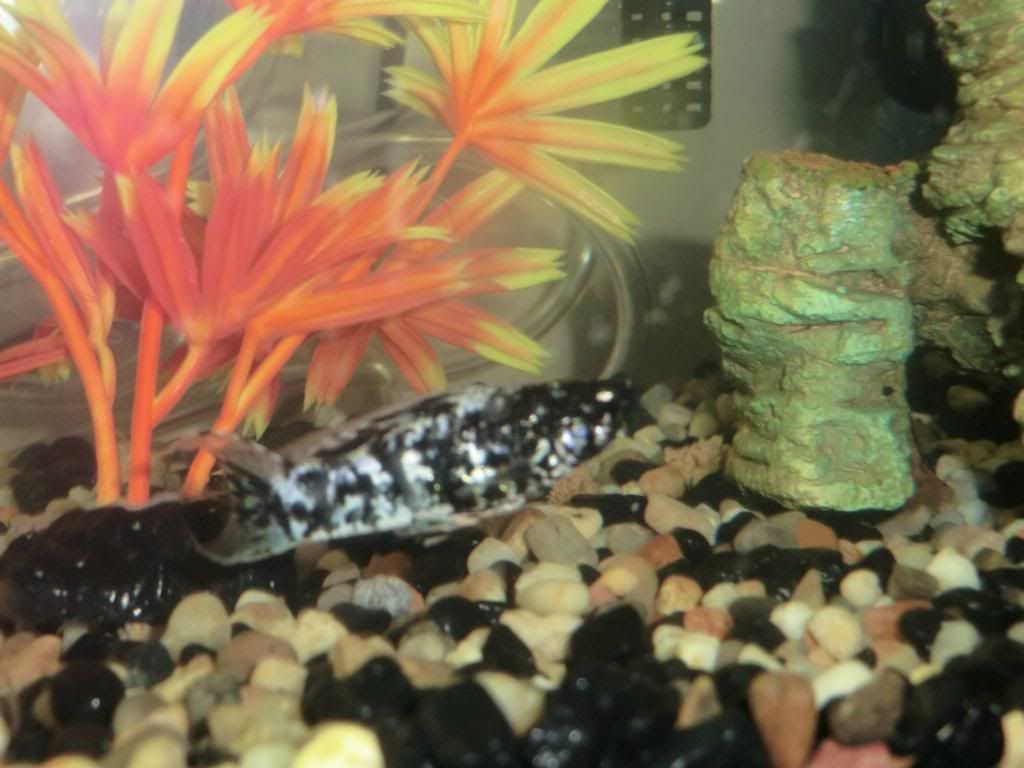 I think this is a male???