hermetic filter (outside the house)
---
hi!!! this is the filter of my 250 US gal tank... i use this sistem becose is cheap here in costa rica, first i put it next to the tank, but it do´sent look good... so we got an crazy idea!!!! Lets take it out of the house!!!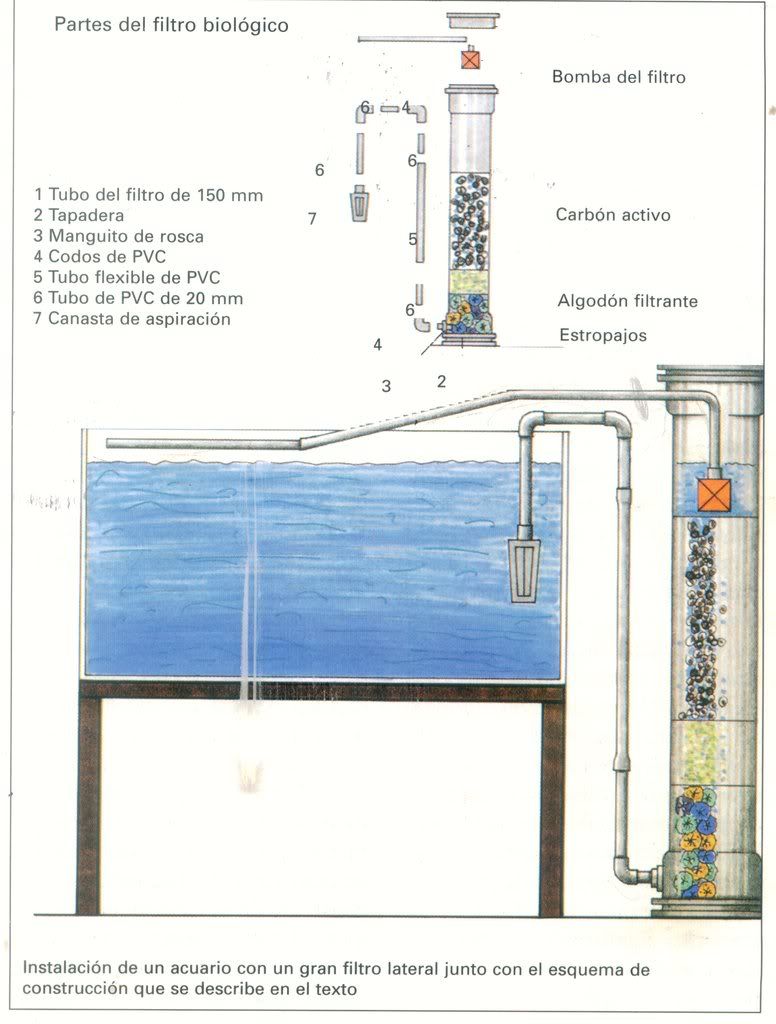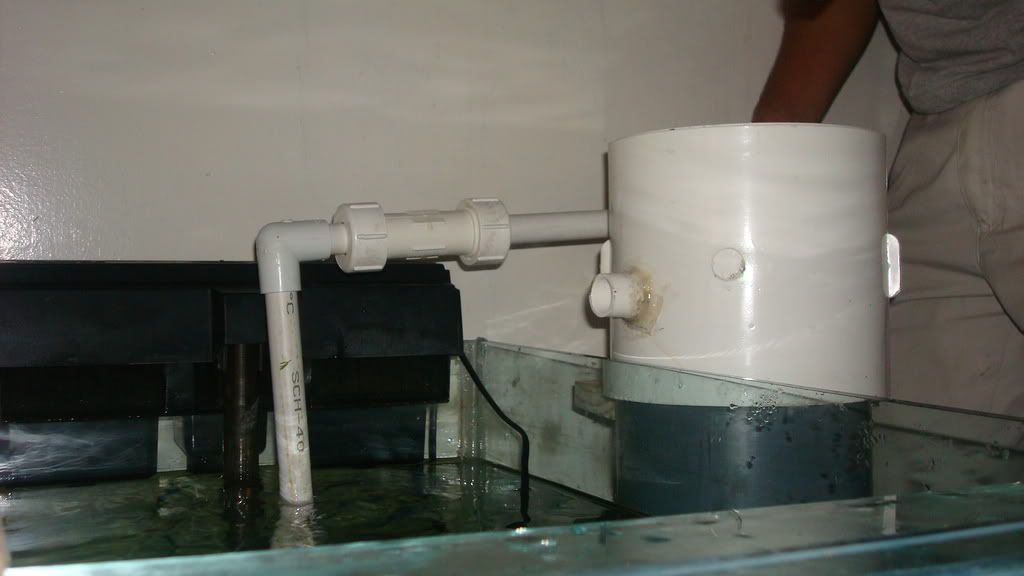 and then!!!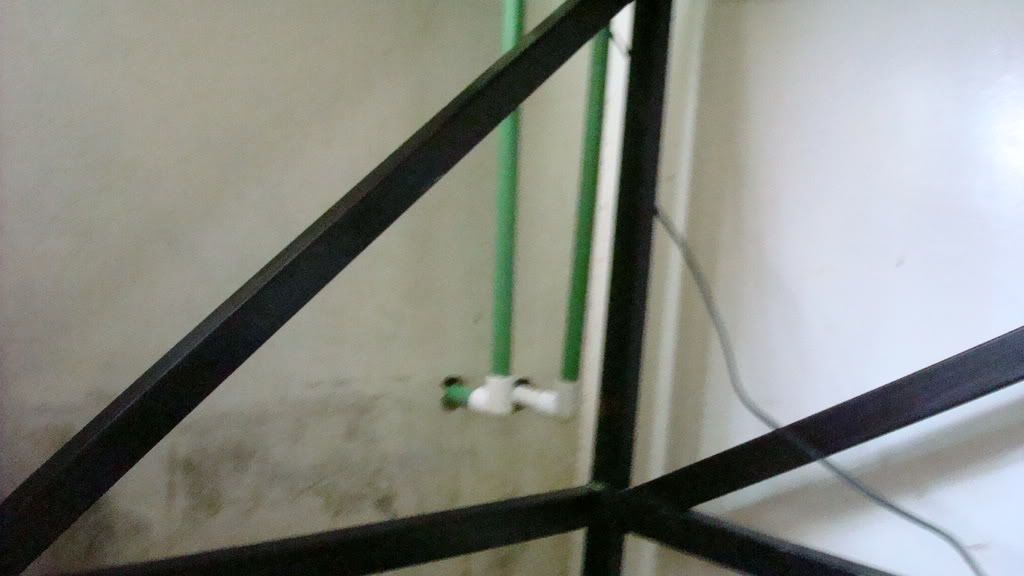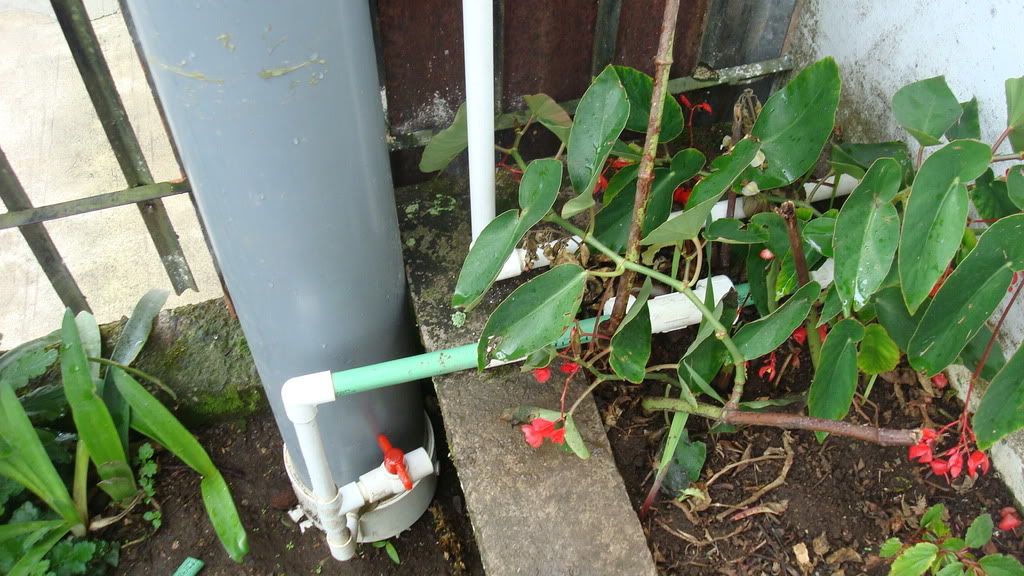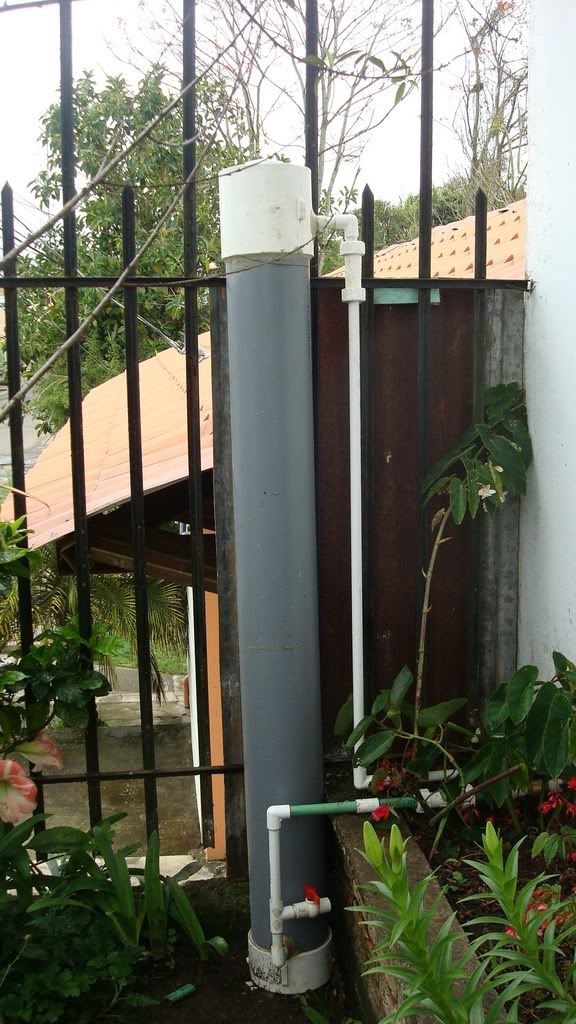 its very cool, now its in the garden, and my mom have a lot of plants!!! ist dificult to see it!!! 8) i hope you like it!!
+1!

Very nice. Wish my filter was outside. :) . Do you have a full tank shot so we can see the overall outline?
man that thing is HUGE! do you think you could translate the 1-7 so we can see what it is??
mmm!!!
---
welll 1-7 are parts of PVC conduct... nothing special, in the inside of the "bazooka", i used rocks and common canister media...
im gonna take some pictures for you to of the :D full tank!!!
wow that filter looks like it would be such a pain to clean... O.o... BUT AWSOME
Similar Threads
Thread
Thread Starter
Forum
Replies
Last Post
House Addicts!

La Reina

Off Topic Discussions

21

04-18-2010

10:45 PM

Jacks House

1077

Freshwater Journals

9

08-26-2009

10:03 PM

Jack's house

1077

Freshwater Journals

5

08-20-2009

01:45 PM

Ghost House

LJean

Aquarium Products Reviews

1

06-09-2008

04:52 PM
Posting Rules

You may not post new threads

You may not post replies

You may not post attachments

You may not edit your posts

---

HTML code is Off

---