Oooh good the links are back up. More pics.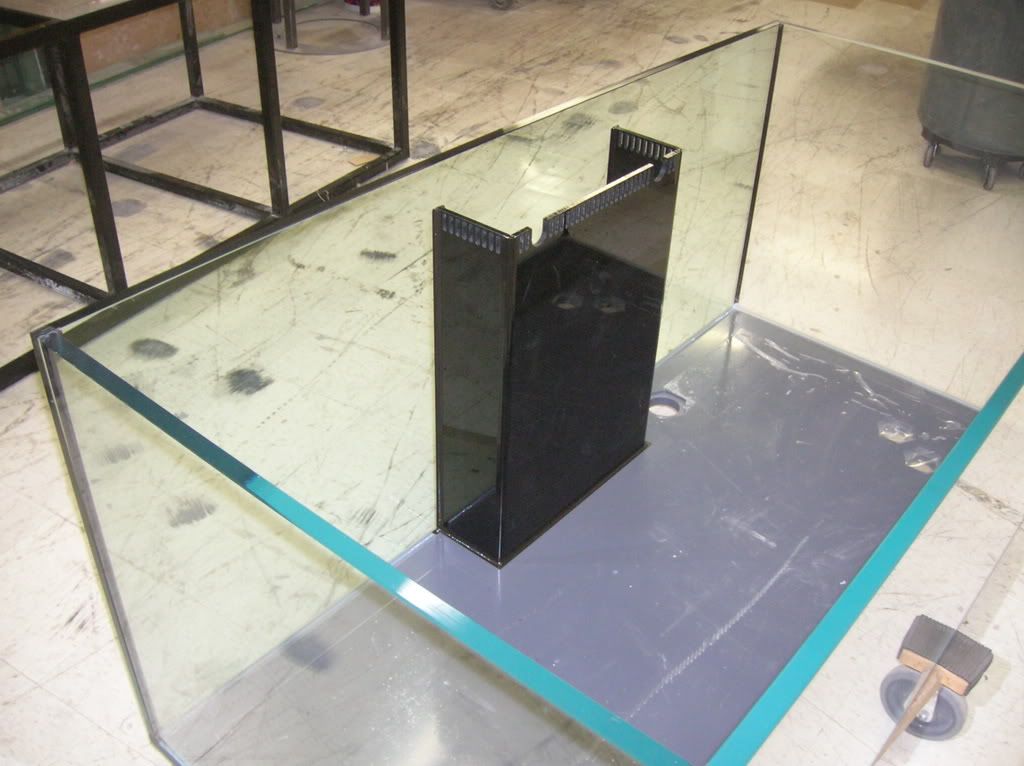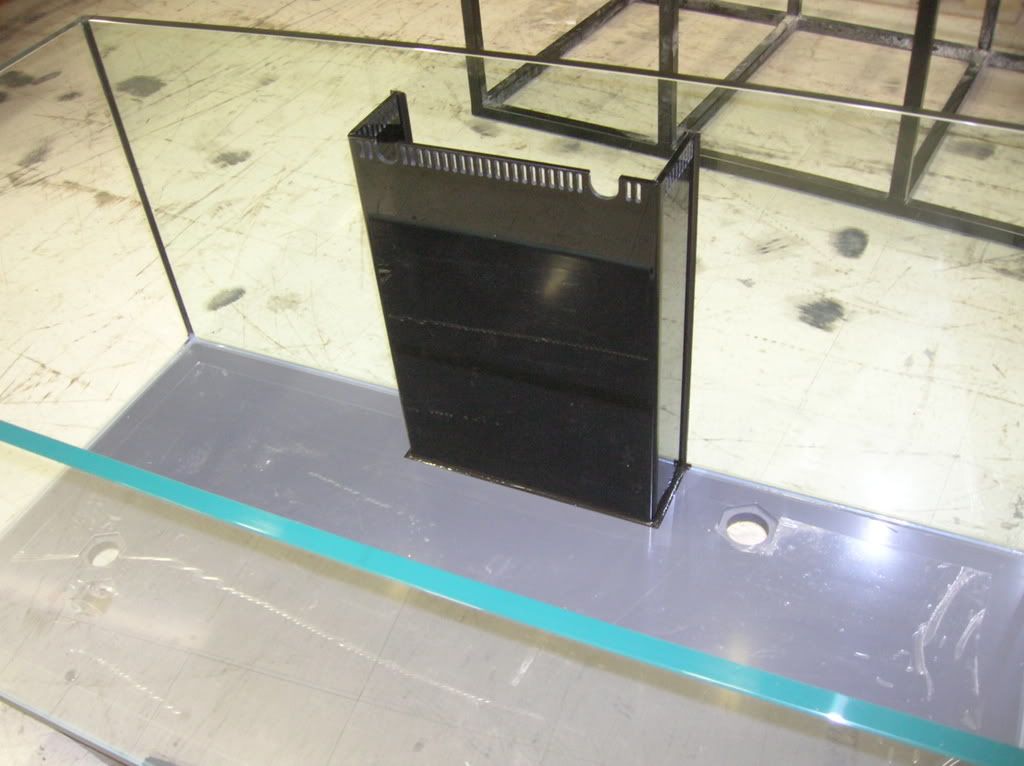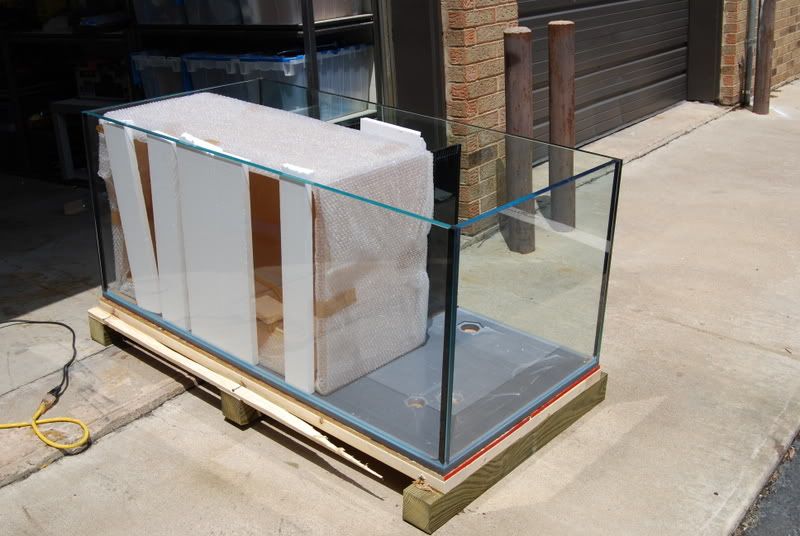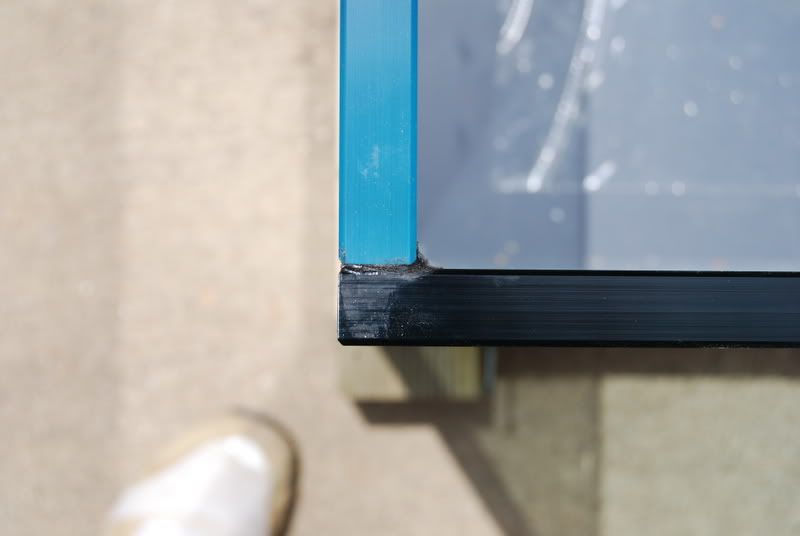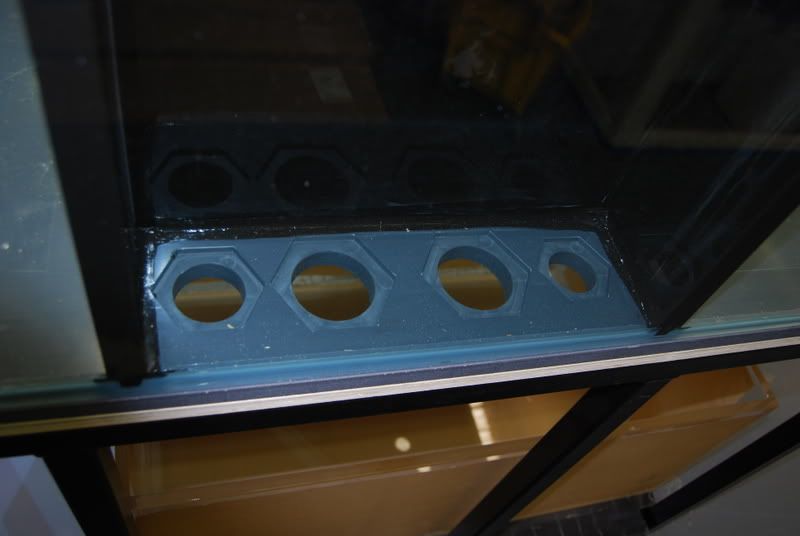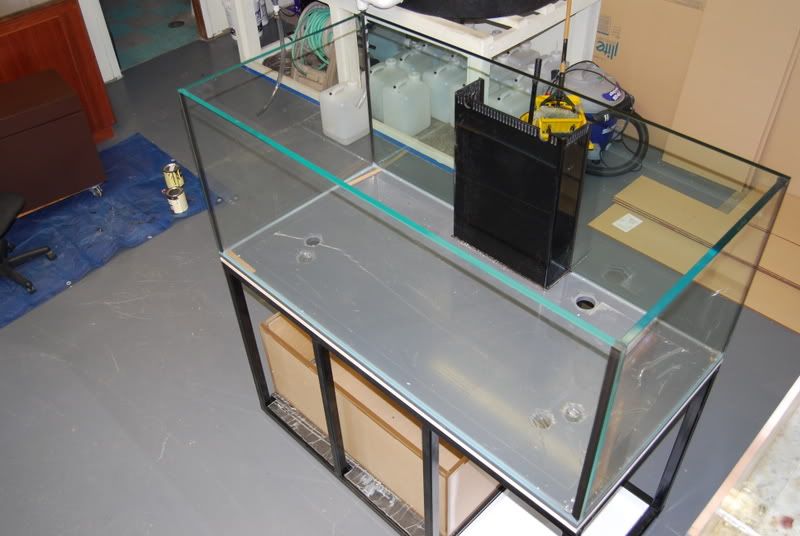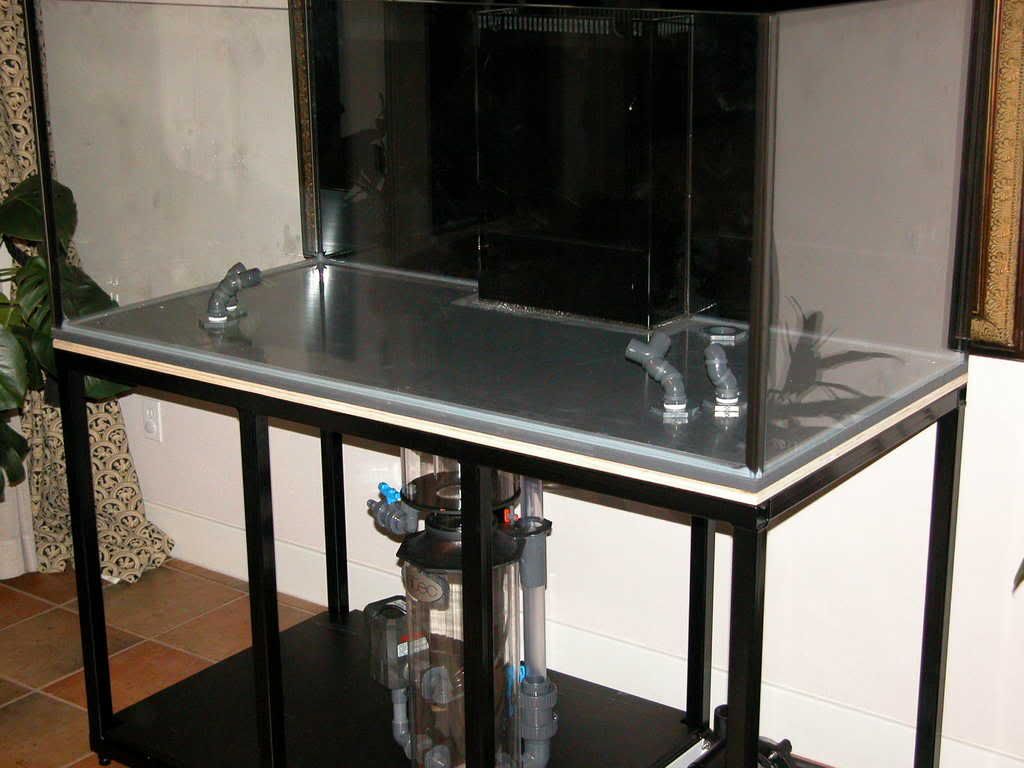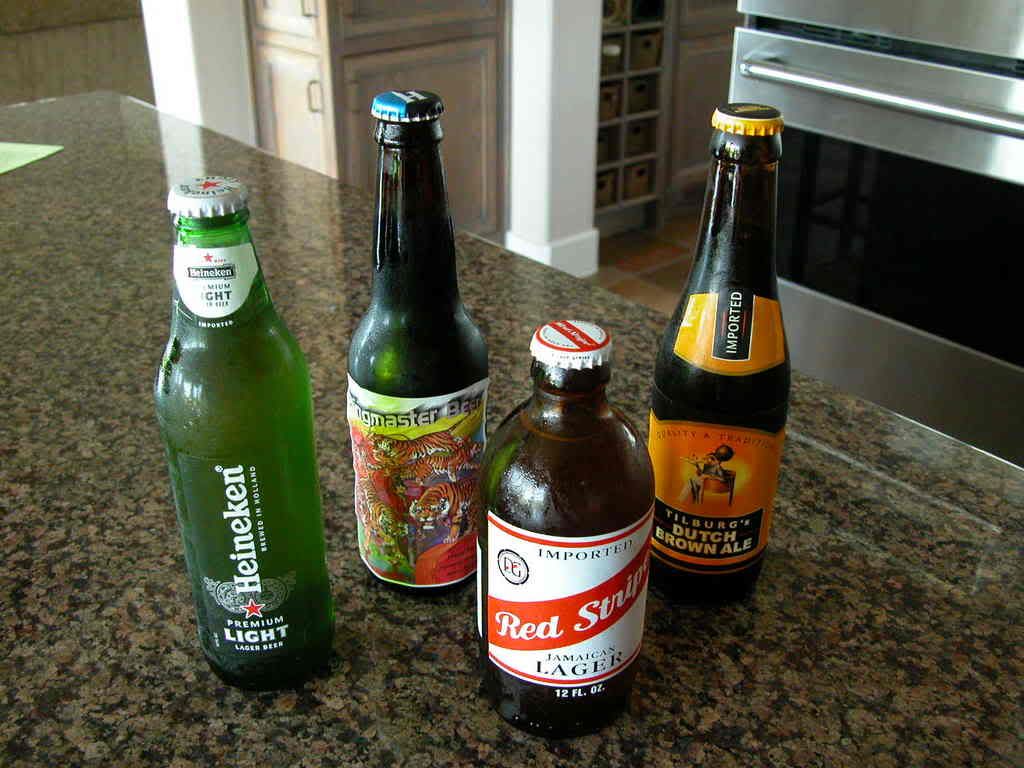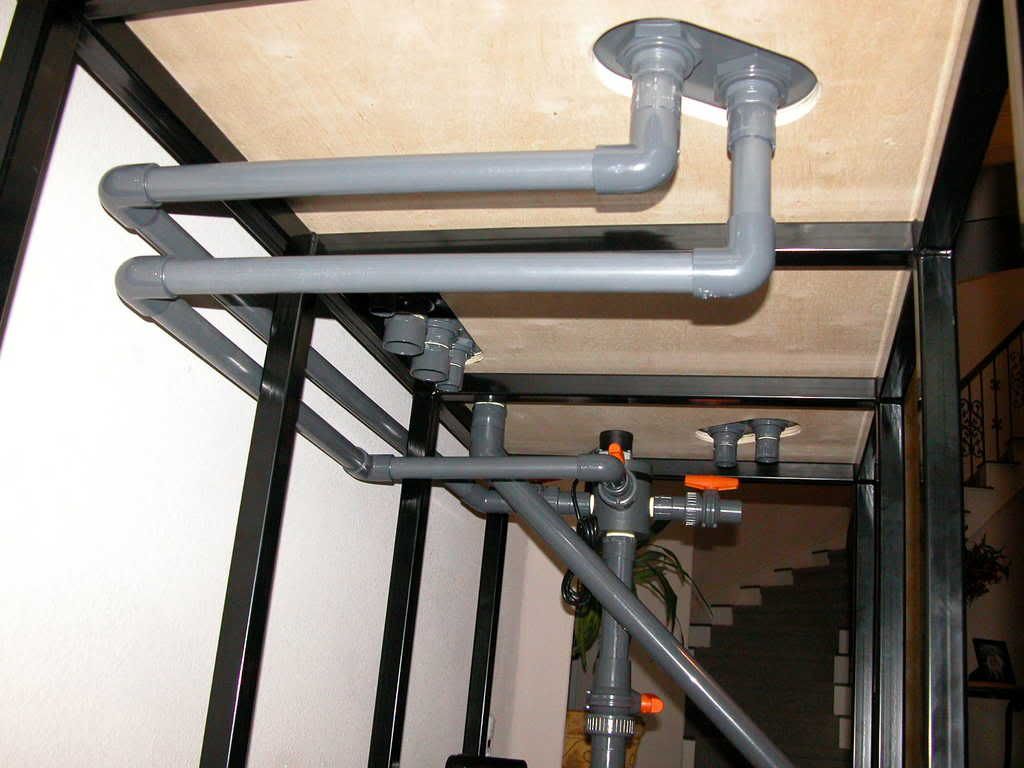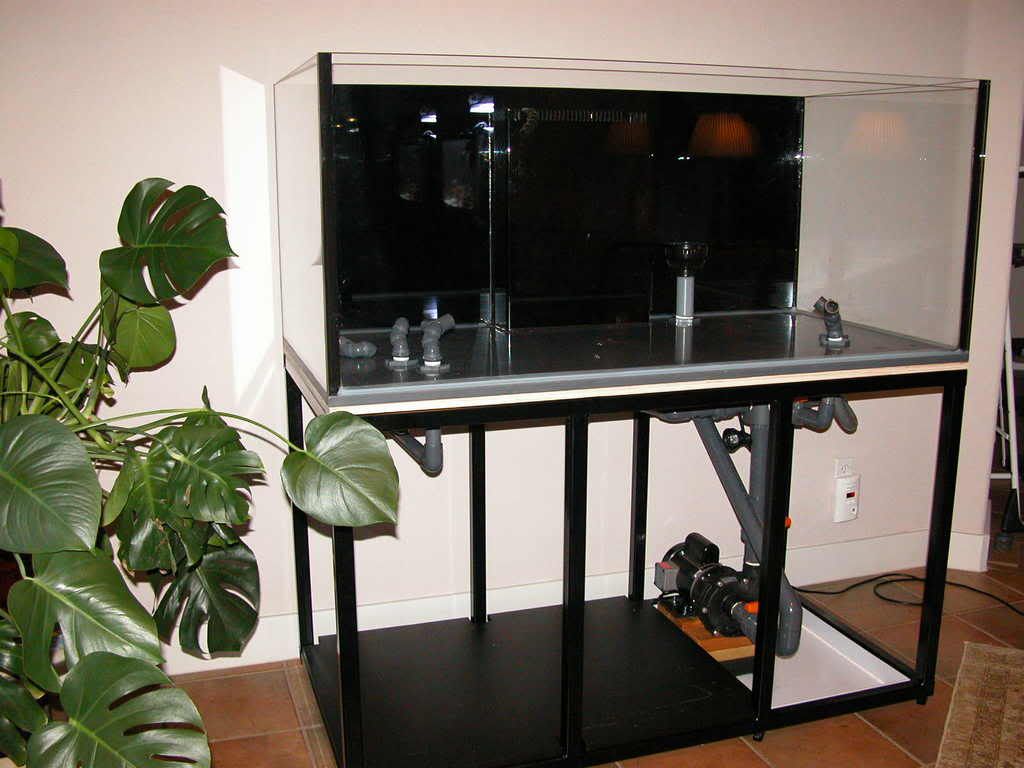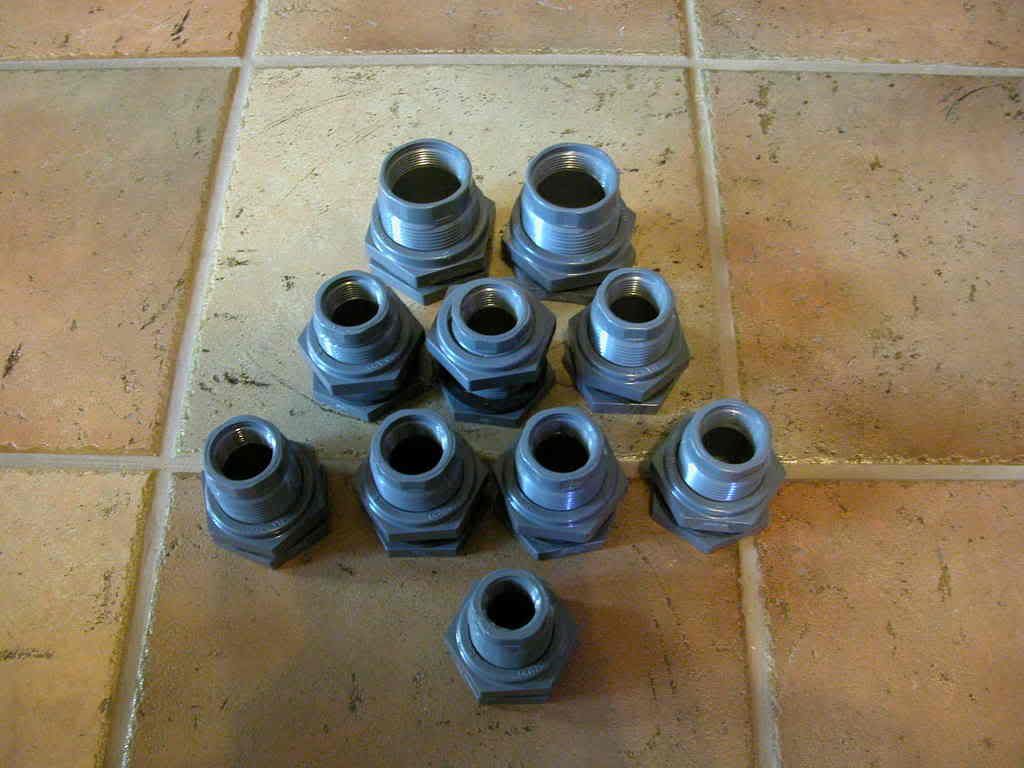 The last pic is of Hayward SCH80 bulkheads. Note the hex shape and the CNC hex shape cut from the SCH80 PVC tank bottom. You don't need anything holding the inside bulkhead as a backup. The hex catches in the socket and holds itself. Very nice.
I took none of these pics myself, in fact I stole them from a local forum (are we still prohibited from linking?). All credit goes to Mojo/Mike and TheDude/John the owner and retailer, in order, from Austin TX.
This is very similar to the way I'm setting up my 400g tank.
Ron Jones, you know they don't come any stranger than from Austin.
Cm:

But would not a 6" width of the weir overflow box be "better than the 4" width" in order that you can easily "get your hand down to the bottom"?

TR
Yes Ron from a maintenance view it would be easier to get your hand down there to remove sludge. But with Mojo and Dude on the scene no sludge will ever have a chance to build up. For those that don't do daily and/or weekly tank maintenance you would need the larger area to clean up the waste that gathers every month or so. Those guys will basically have that tank almost sterile in no time. These guys don't screw around.
Everything I have found, unless oyu get it for $1 a gallon makes it cheaper to build you own. My LFS sells 55 gallon tanks for $240 and I can build one for about $80.

That is a really cool tank CRM. The base makes it so much easier to deal with all the extra stuff needed and makes for a much more secure base. I might have missed it in your post, but what material was it made out of? I know some people who do custom machining.

Just make sure to do some checking for glass prices. When I had 2 different glass shops the prices were as much as 40% lower at one than the other. And don't let them try to convince you to do anything special to the glass, it won't help and only adds cost.
Posting Rules

You may not post new threads

You may not post replies

You may not post attachments

You may not edit your posts

---

HTML code is Off

---