Keep putting up pictures. I want to see how this thing comes along. Really nice so far!
Quote:
details look great!

stocking plans, as in what kind of fish will you be adding?
I have not decide that yet, but there is a lot of choices here and its cheap (thailand).
Quote:
Just noticed, that Wave Maker you have is one I was considering getting as well. It runs on 240v if you bought it from Hong Kong so you WILL need a voltage converter (not travel plug as it might overload that).

Really like the work you put into your background, looks awesome.
Thanks, i stay in thailand so that will not be an issue.
Hi, i have not decided yet what kind of fish i will have in the tank, i while ago i went to chatuchak market in bangkok, i took some pictures there (around 90).
Here you can see them if you are intressted.
https://picasaweb.google.com/1032459...O2ik-zHkLGJAw#
Some samples.
Ciklids, 50 cent each..
Nice aquarium
Some fish
My goodness... I can't help but say that I'm drooling over the selection you've got there! I'd probably be wandering around staring at fish and supplies for HOURS. And very cool looking tank you're working on!
---
It's funnier in Enochian.
Thinking of maybe using this kind of lightning, will it turn out nice, or what do you guys think?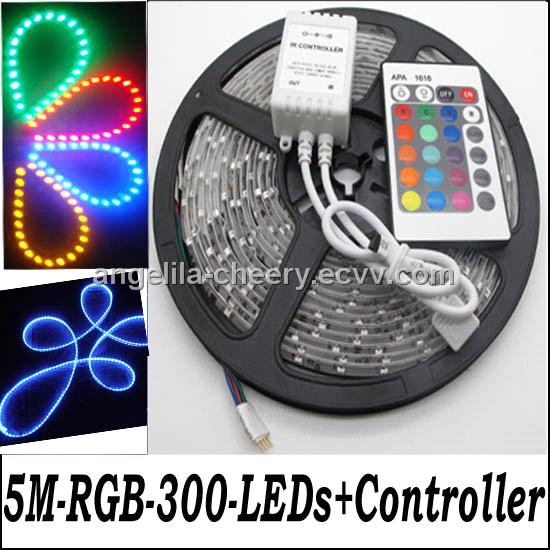 Its all about taste, I prefer fresh water with live plants so my lighting needs to be in the 6500k range, if you are just doing fish only then its what ever color catches your fancy, I'm sure though the fish will appreciate something closer to day light then a crazy single color tank. If this is a true display tank then I would do a main light of close to the daylight spectrum and then add in other smaller lights of different colors to highlight areas.
Posting Rules

You may not post new threads

You may not post replies

You may not post attachments

You may not edit your posts

---

HTML code is Off

---