180g canopy [load warning]
---
this is just a photo walk through of a canopy i'm building for a neighbor's salt tank. hope u get some useful info from it!:victory: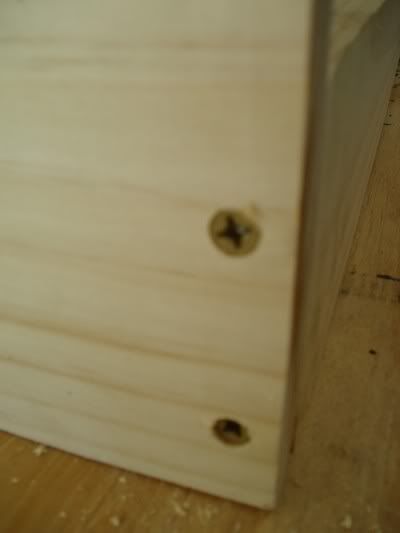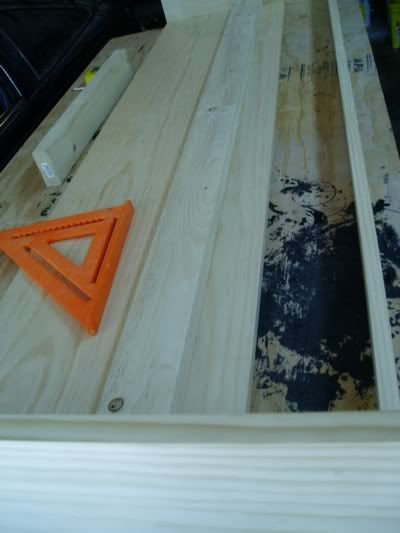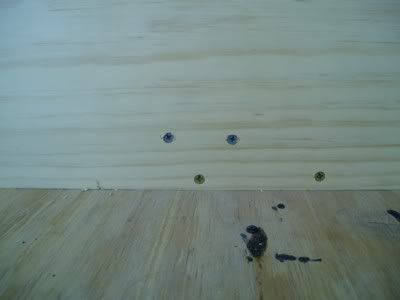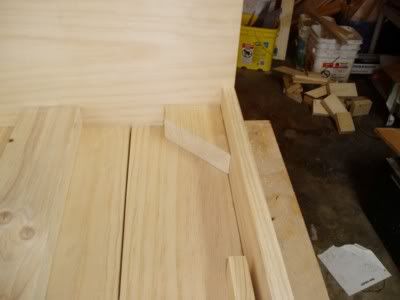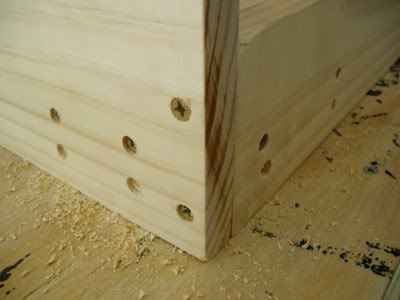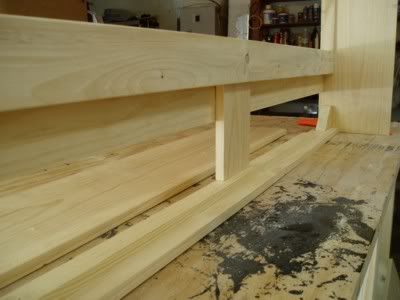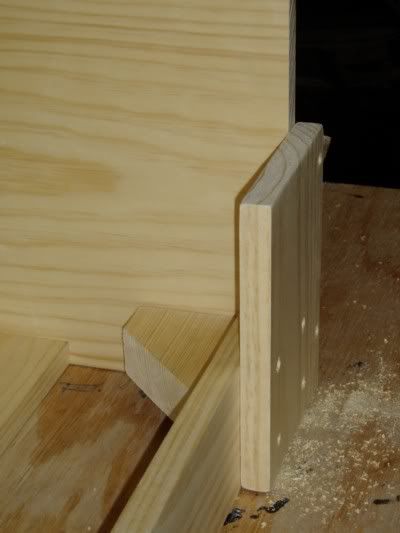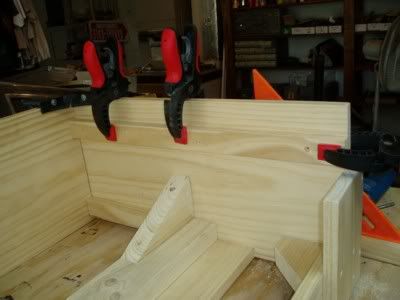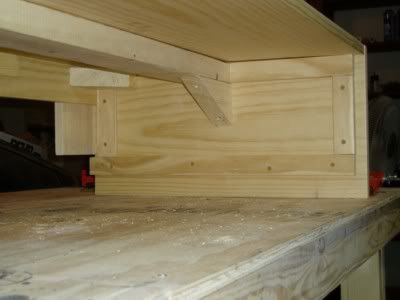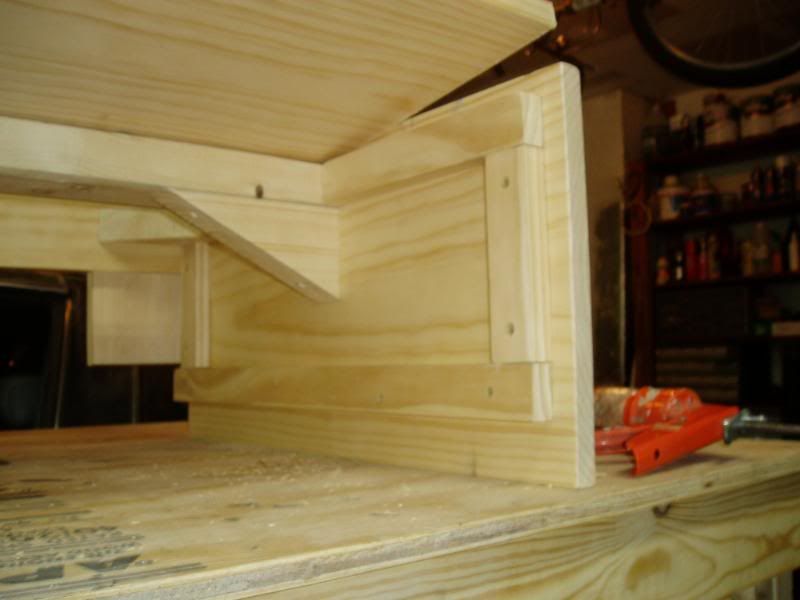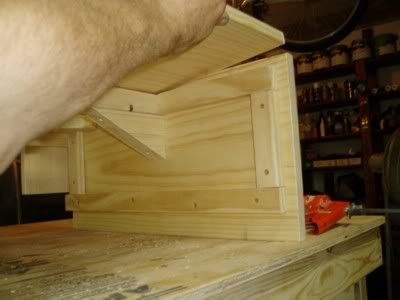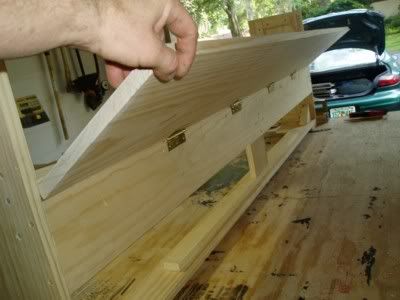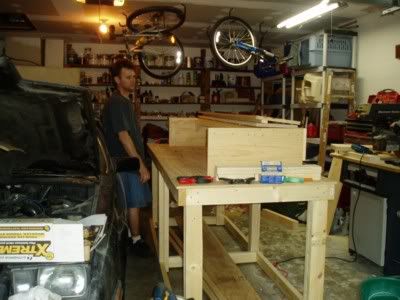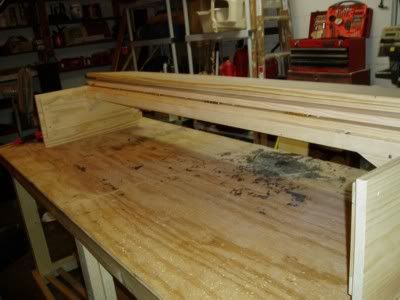 ty age. only half way there though. still have to trim and stain next week.
Expressing MUCH envy at your abilities and your friends good fortune.
---
The most important medication in your fish medicine cabinet is.. Clean water.
another notch on the ole" tool belt. will deliver tonight!
WOW! :D Nice Work! You will have to post pics of it on the tank. It looks wonderful!
ty Todd. here's the finished product atop her perch!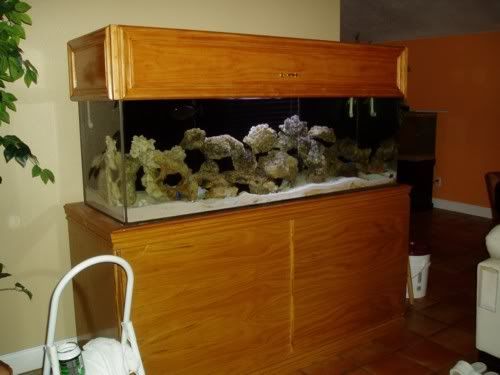 Wow! That looks absolutely great. I'm always impressed with your DIY skills.
---
4 8 15 16 23 42
Posting Rules

You may not post new threads

You may not post replies

You may not post attachments

You may not edit your posts

---

HTML code is Off

---