What is this?
---
i am new to this fish tank thing and am fairly inexperienced when it comes to detailing what is in my tank live rock and invertebrate wise.. what are these things i have seen them in the shop? i want to care for them properly.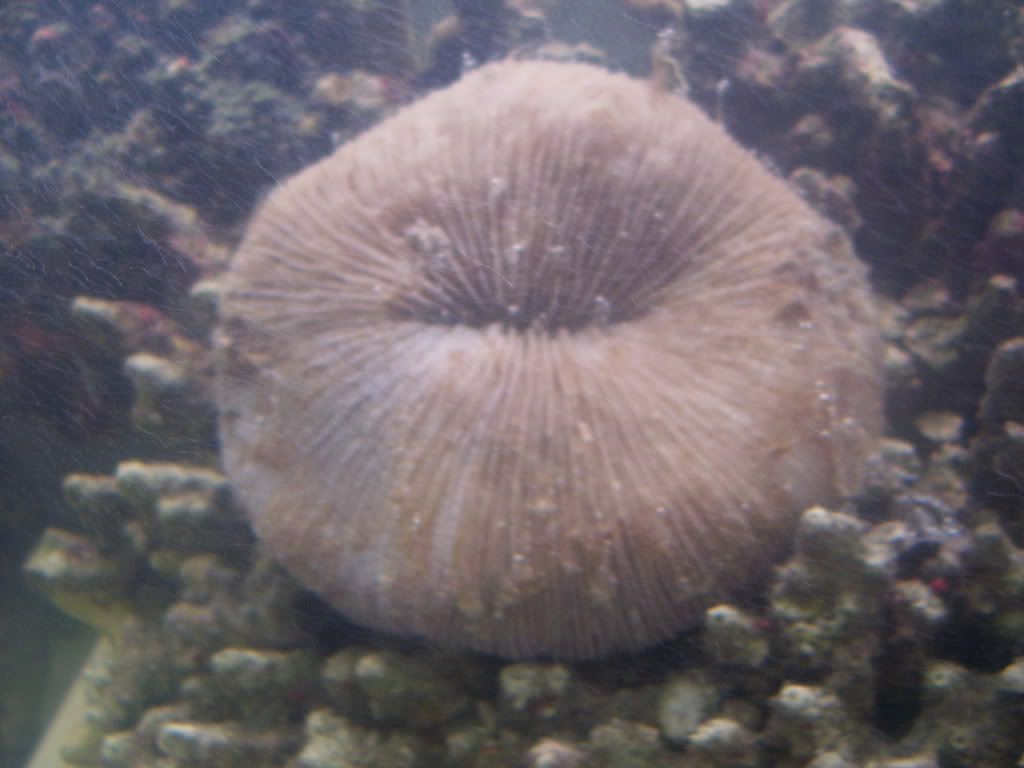 This rock usually has fluro green things/stems that come out of all the holes.and they move.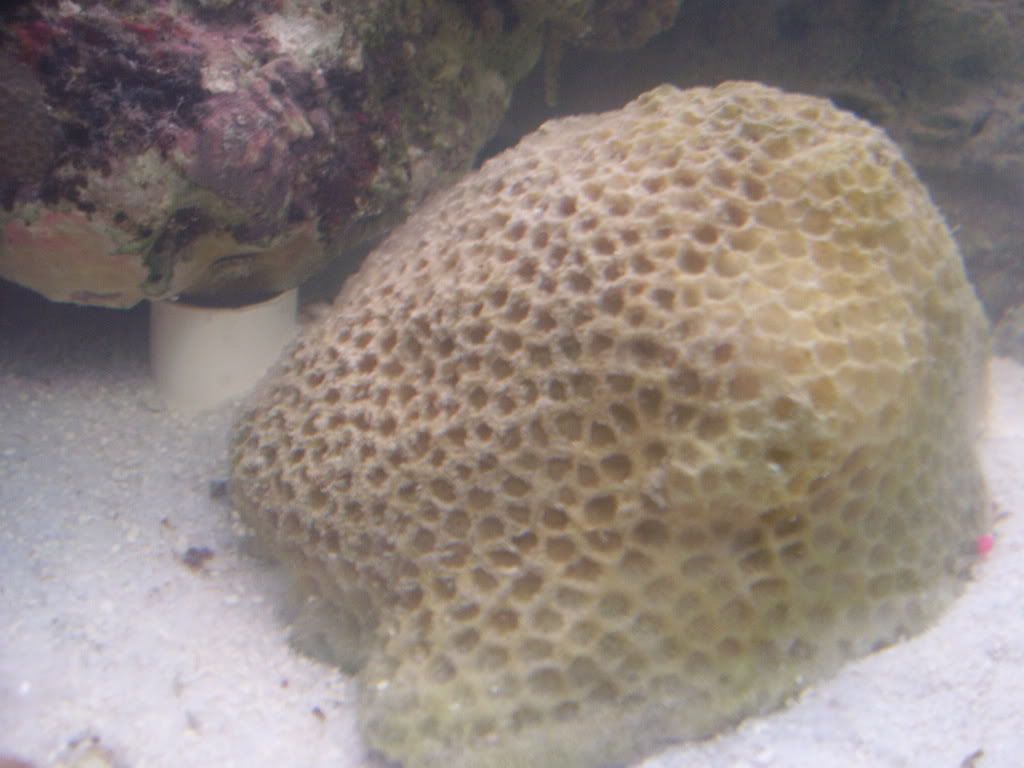 fungia plate coral, looks dead.
should look like this,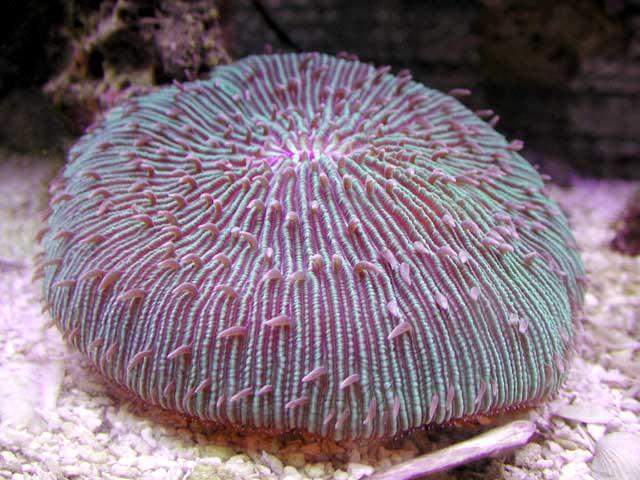 Description sounds like goniopora, looks dead.
Should look like this,
Yours looks like this,
Which if you read this,
http://www.dallura.com/reef/goniopora/goniopora.html
You'll understand why I don't recommend them.....
before the renovation of my tank and moving ornaments around they looked like that, reasonably healthy, the plate coral had the bumps expanding a fair way out and the center opened and closed, and the other had the fluro green extending outwards for the whole day, is it possible they r simpley distressed, its only been a day since the change.is there any way of rejuvinating them? thanks for ur help
Posting Rules

You may not post new threads

You may not post replies

You may not post attachments

You may not edit your posts

---

HTML code is Off

---