View Poll Results

: Vote for your favourite photo

Frogspawn (Euphyllia divisia)
6
15.38%
YoYo Loaches
22
56.41%
Octopus
11
28.21%
Voters: 39. You may not vote on this poll
October Contest 2008
---
1. Frogspawn (Euphyllia divisia)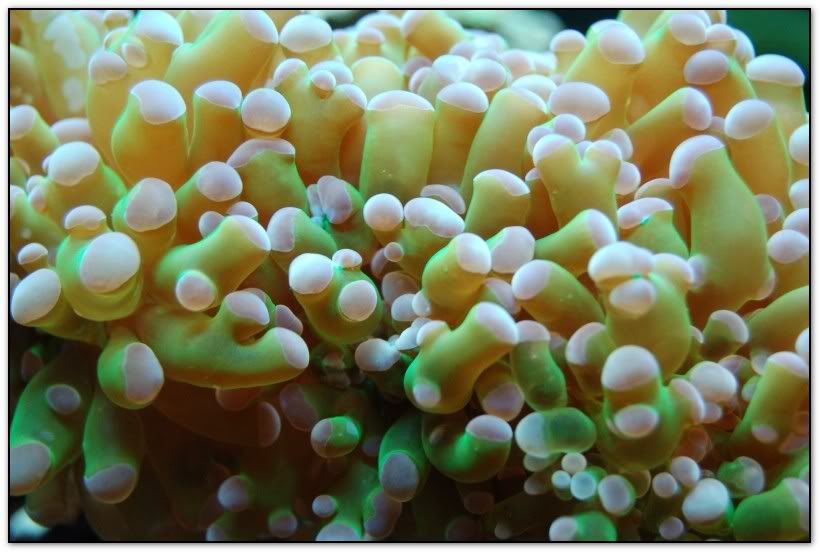 2. YoYo Loaches
(Botia lohachata/almorhae)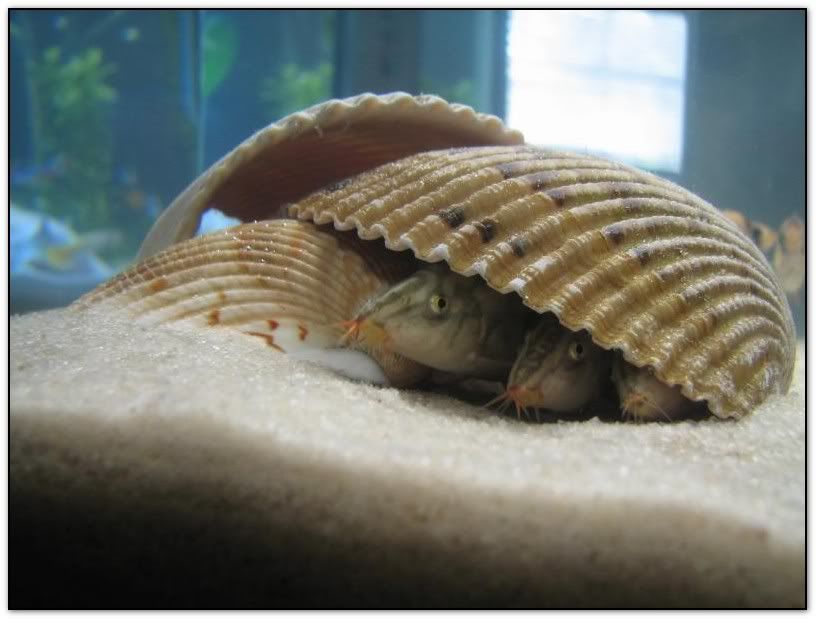 3. Octopus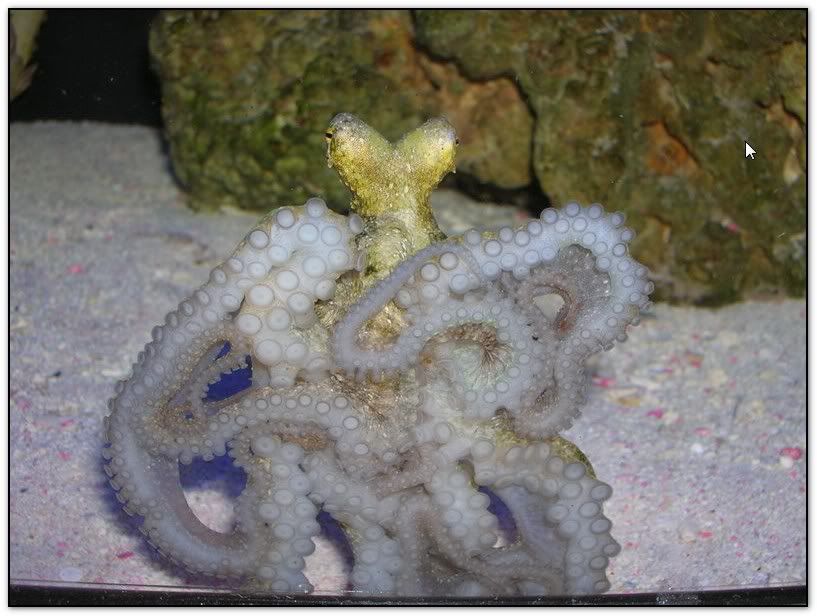 ---
ʎɐqǝ uo pɹɐoqʎǝʞ ɐ ʎnq ı ǝɯıʇ ʇsɐן ǝɥʇ sı sıɥʇ
Lol whattt?? Who has an octopus? Thats awesome.
---
And just before you laid dead weight upon its shores, I stung you in the face for that's the nature of my core.
Hehe, how cute do those Yoyo loaches look hiding there.
---
Light travels faster than sound. This is why some people appear bright until you hear them speak.
Love the octopus, it they lived longer than 1-2years i'd be there.
---
And God said, Let us make man in our image, after our likeness: and let them have dominion over the fish of the sea...
75g Build
Kellsindells build
2.5 Pico Build
Member of DFWMAS ... PBITAWA
Michael Hernandez
Posting Rules

You may not post new threads

You may not post replies

You may not post attachments

You may not edit your posts

---

HTML code is Off

---