View Poll Results

: February Contest 2008

1
1
2.08%
2
2
4.17%
3
17
35.42%
4
0
0%
5
2
4.17%
6
5
10.42%
7
3
6.25%
8
1
2.08%
9
3
6.25%
10
0
0%
11
1
2.08%
12
3
6.25%
13
2
4.17%
14
2
4.17%
15
1
2.08%
16
0
0%
17
5
10.42%
18
0
0%
19
0
0%
Voters: 48. You may not vote on this poll
February Contest 2008
---
1
2
3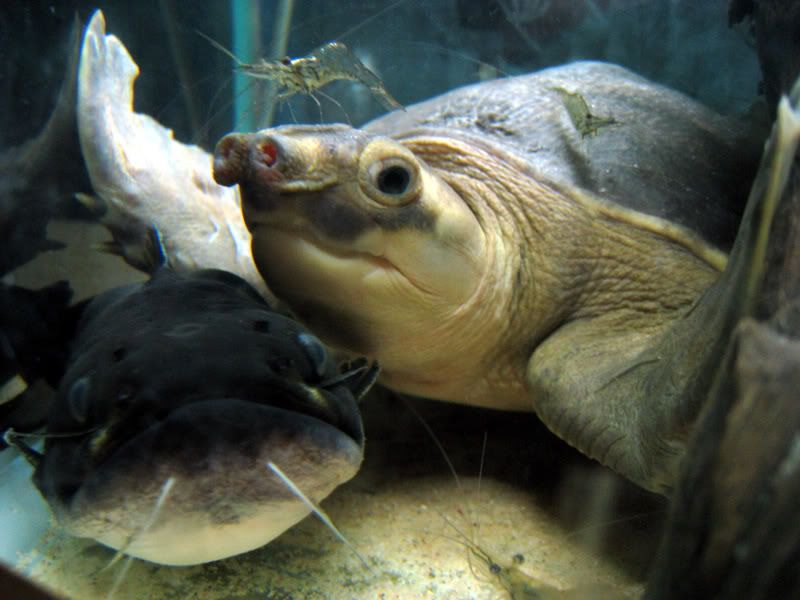 4
5
6
7
8
9
10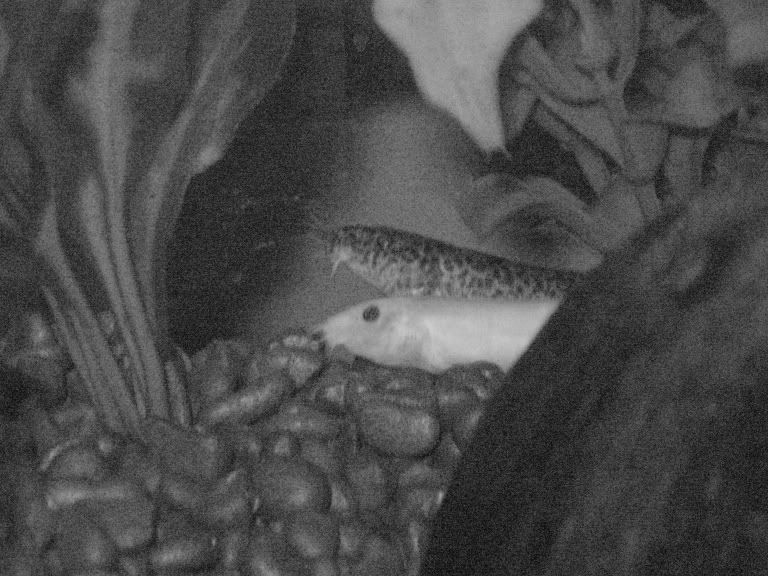 11
12
13
14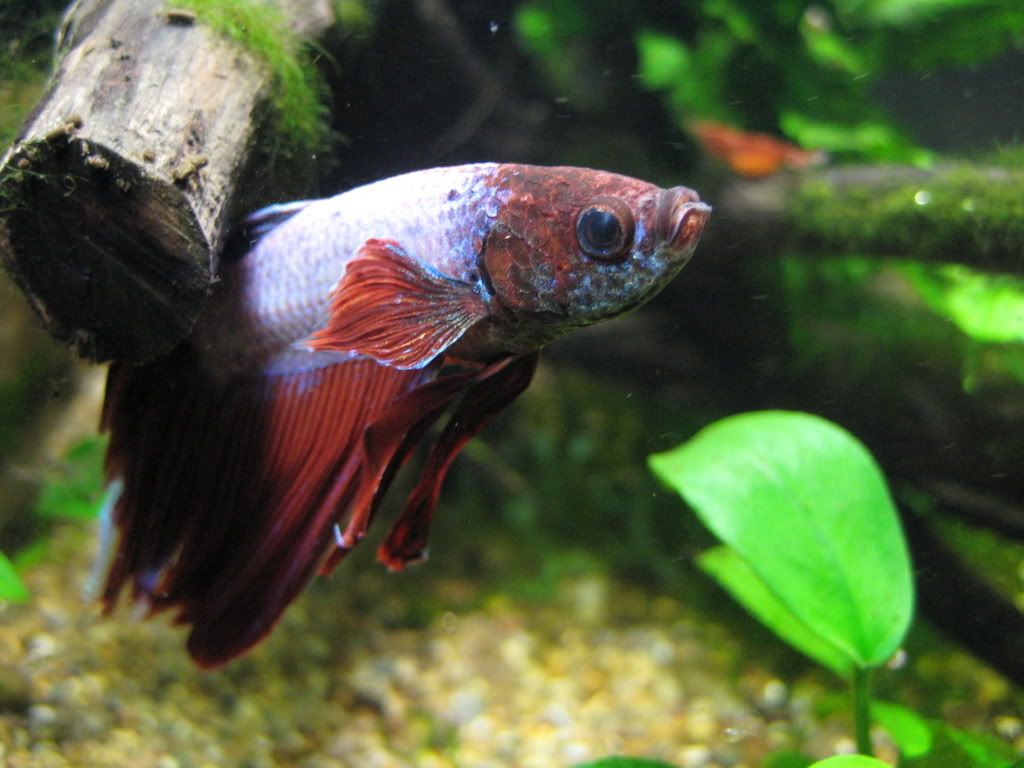 15
16
17
18
19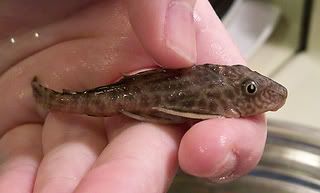 ---
Sent from my desktop or phone or whatever else I am holding on to

I'm ready for the pressure.
The drama and the pleasure!

If there is one thing I want to see here, it's HUMOR.

I believe I can fly!
I believe I can touch the sky!
I think about it every night and day!
I stand in awe of my body.

hey!
---
u locked the photo contest thread, so i have to ask here


photo nine, whats that thing coming out of the snail?
---
fishie fishie fishie
That is his breathing tube. The snail will go to the surface and take in air. My Apple Snails do it all of the time. I call it "tubin'". Neat, huh?
Posting Rules

You may not post new threads

You may not post replies

You may not post attachments

You may not edit your posts

---

HTML code is Off

---