View Poll Results

: Vote for your favourite photo

Picture One
14
31.82%
Picture Two
2
4.55%
Picture Three
11
25.00%
Picture Four
8
18.18%
Picture Five
3
6.82%
Picture Six
5
11.36%
Picture Seven
1
2.27%
Voters: 44. You may not vote on this poll
December Contest, 2009
---
Picture One
Picture Two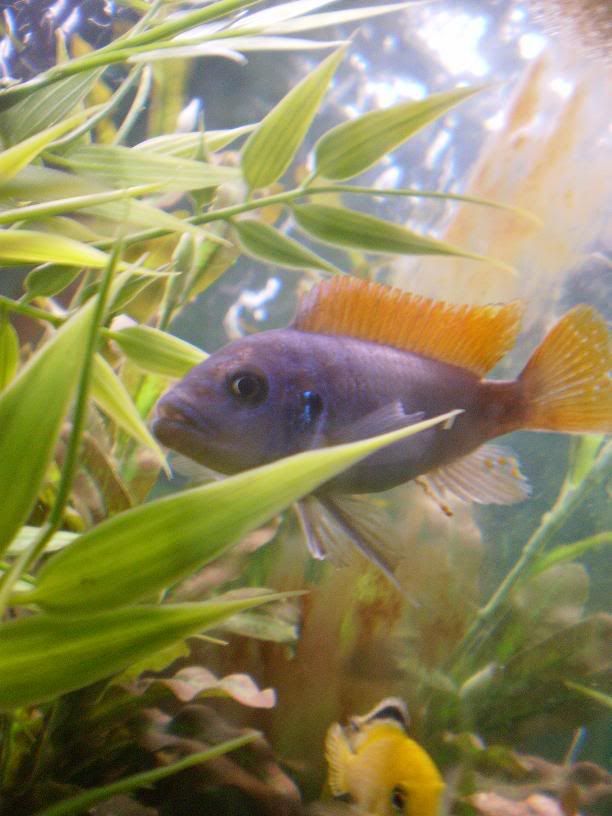 Picture Three
Picture Four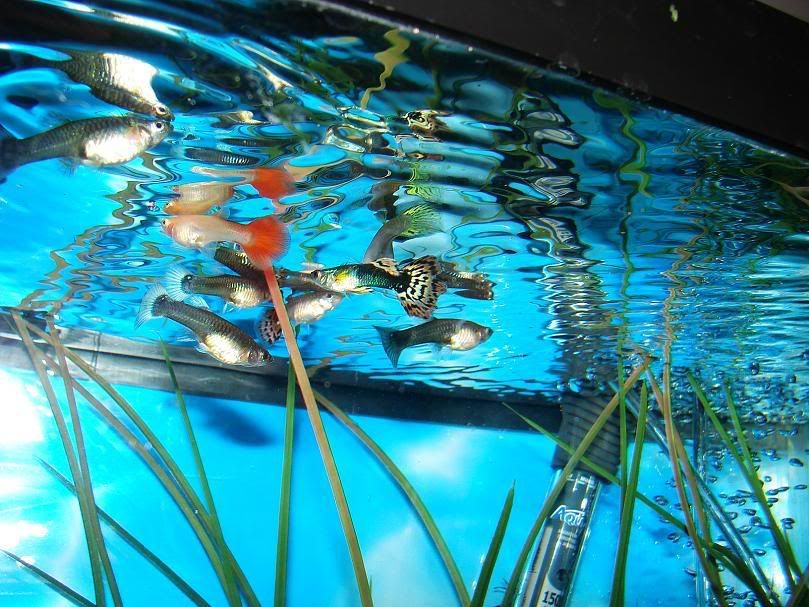 Picture Five
Picture Six
Picture Seven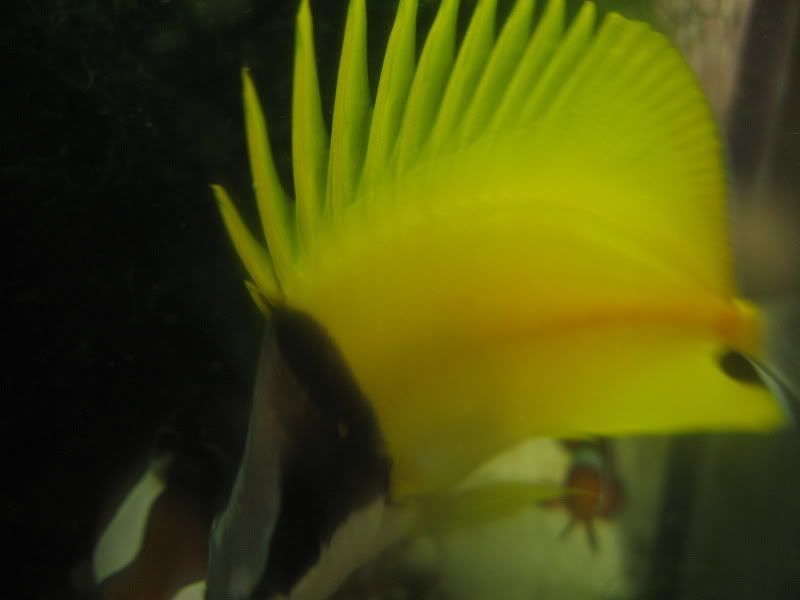 ---
ʎɐqǝ uo pɹɐoqʎǝʞ ɐ ʎnq ı ǝɯıʇ ʇsɐן ǝɥʇ sı sıɥʇ
Are you taking any pictures for this contest? On page 9 of the Cichlid page under Angelfish photos, there is an angelfish in mid-turn taken by PlatinumBlue" that I LOVE. I'd add that to the selection. My vote is for that one! haha.
---
Last edited by LisaC144; 12-17-2009 at

02:38 PM

.
---
If you don't stand up for something you'll fall for anything...
pic 3 is an awesome pic!!!
---
75 Gallon
mbuna tank
55 gallon
mixed african tank
LOL, thanks ;)
---
Check out my tanks. :)

3 Female Convict Cichlids
1 Male Convict Cichlid
1 Young Convict Cichlid About 1"
11 Convict Cichlid Fry
2 Plecos
3 Platy's (Sunburst, Panda, Bumblebee)
1 Platy (Sunburst)
1 Male Molly (Dalmation)
1 Female Molly (Dalmation)
Posting Rules

You may not post new threads

You may not post replies

You may not post attachments

You may not edit your posts

---

HTML code is Off

---