Another cichlid id
---
Not sure what these are the tank said afra's but they don't look like any afra's I can find photo's of, any Ideas?
The gray one here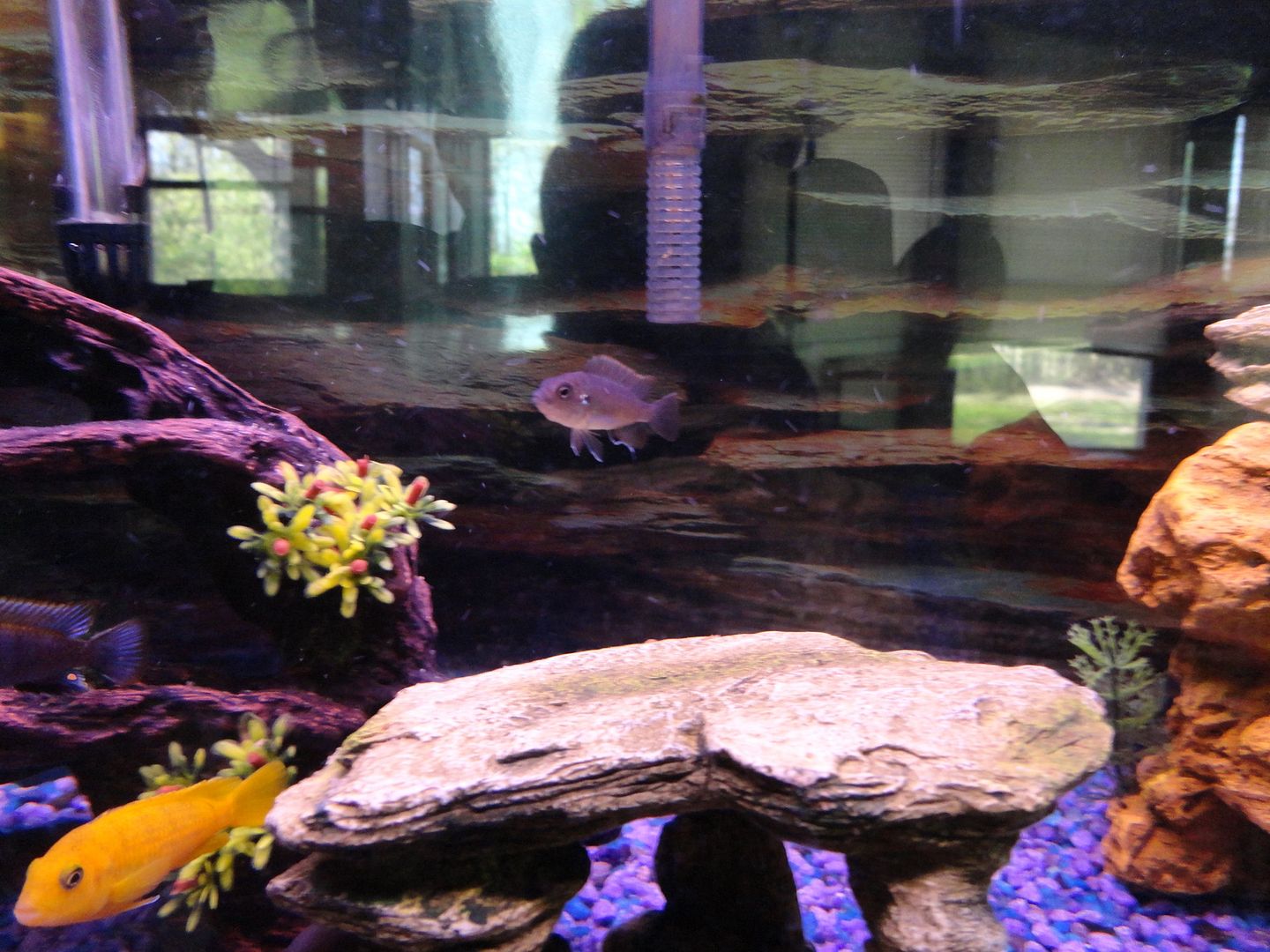 and the striped one here on the left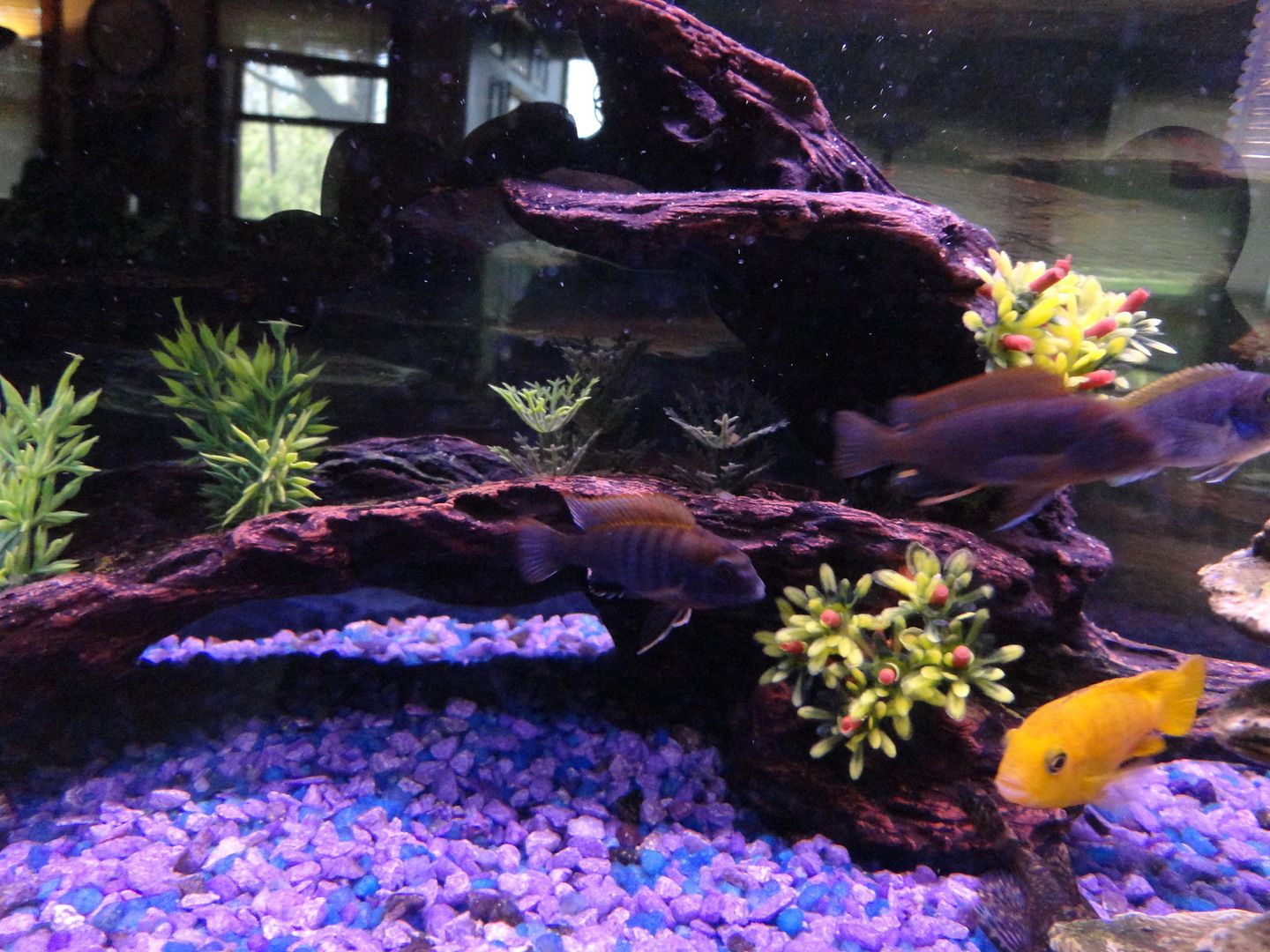 I think, not sure could be completely wrong, but the striped one looks a bit like a hongi. Its just a stab because it looks very similar.-
labidochromis hongi for the second pic. Maybe the first one too but not sure.
---
"responsible fish keeper?... Didn't know there was any other kind"
I am not retarded I just can't spell
to Hongi
First one is way too young to be able to make a positive ID, wait until it develops a little more.
---
10g Fry / Hospital / QT tank (as needed)

75g Saltwater Reef, Ocellaris Clownfish, Lyretail Antias (baby), Lemon damsel, Longtail Fairy Wrasse, purple dottyback, snails, crabs and a few LPS corals.

220g Still sitting empty (come on Lottery I need the numbers to come up!)
Posting Rules

You may not post new threads

You may not post replies

You may not post attachments

You may not edit your posts

---

HTML code is Off

---