my name its leonardo, im from costa rica!!! (sorry for my english
), i have 20 years old and 7 year in this hobby...
i send this post asking for help... i have an 27inches pangasius, in 250 US gal, this is my fish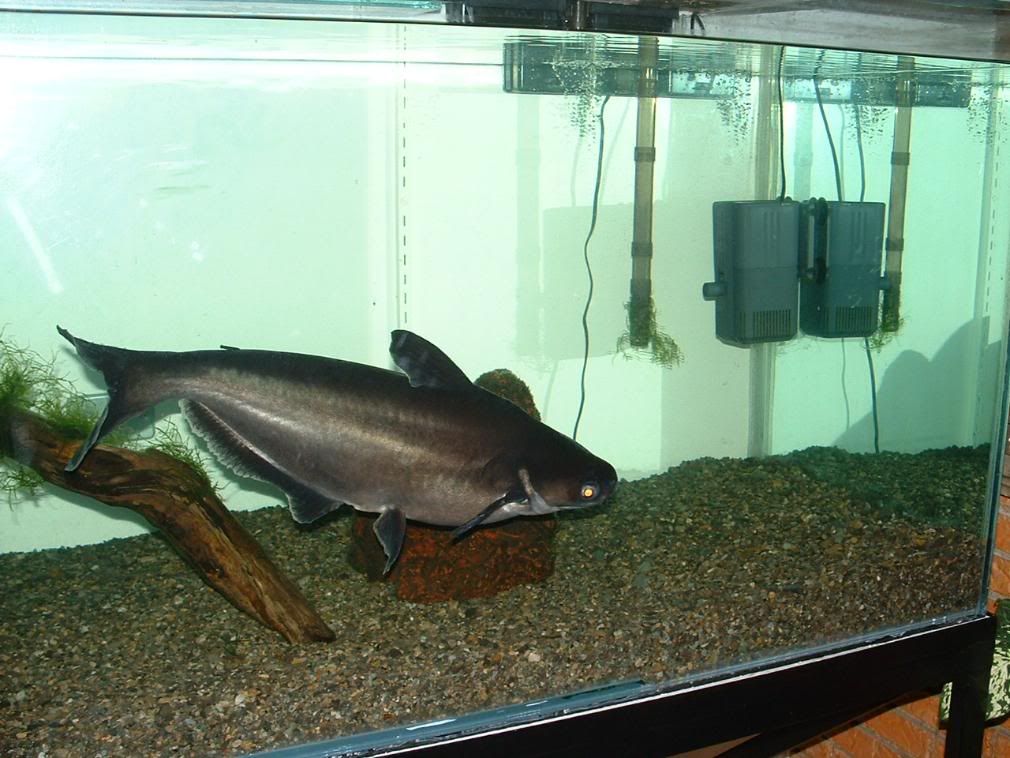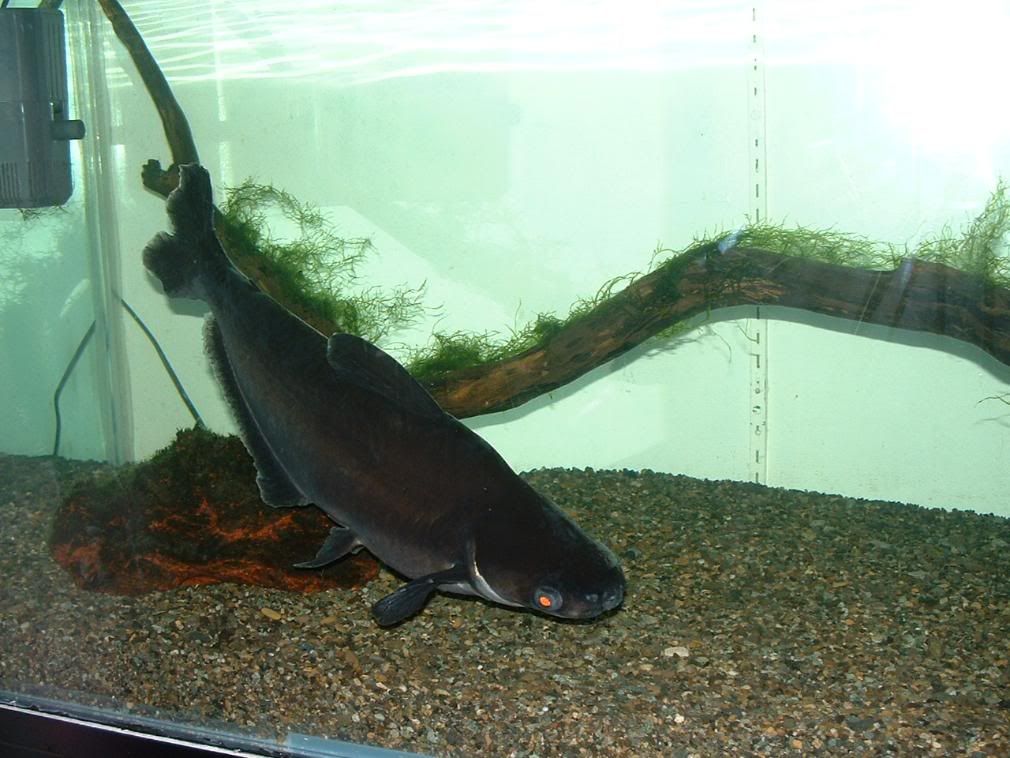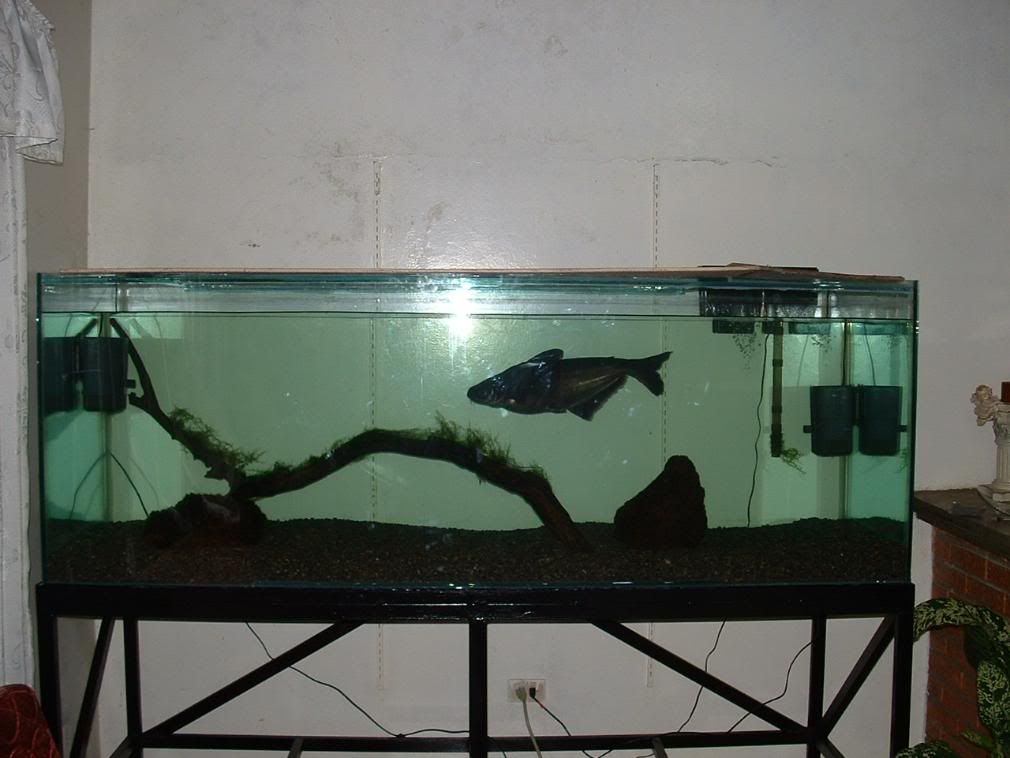 i already complete mi fish tank i nean "filtraition" (i show you later...)
and i wanna make an biotype for it... i look for asian species... but i need some pictures... someone have something like that? i need info about decoration and those thinks
i really want to complete this idea becose in costa rica a lot of people have amazon or african ciclids(both lakes) but nobody have a proyect like this.... so... if i can help in something just tell me!!!
I live in a tropical land and we have a lot of native species of ciclids and catfishes!!!
THANKS FOR THE HELP!!!... and i apologyse again for my english!!!