I got these two little guys the other day. Corydoras aeneus.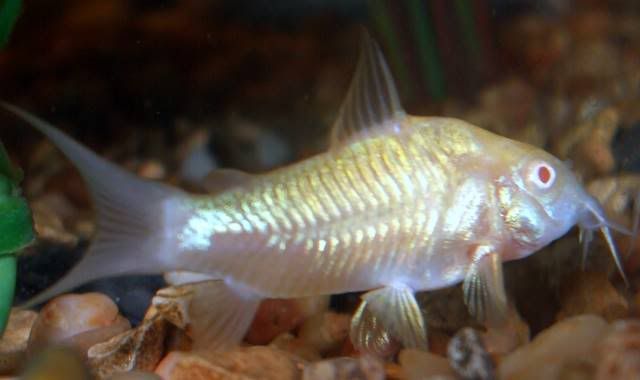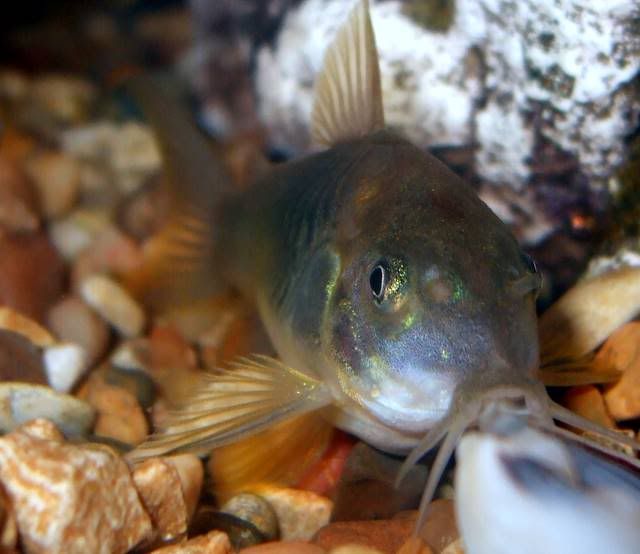 Quote:
Originally Posted by scottven
is it a problem to have the that gravel with them?
As long as the substrate does not have sharp edges, you'll be fine.
---
Sent from my desktop or phone or whatever else I am holding on to

I'm ready for the pressure.
The drama and the pleasure!

If there is one thing I want to see here, it's HUMOR.

I believe I can fly!
I believe I can touch the sky!
I think about it every night and day!
I stand in awe of my body.

Got a couple of Schwartzi yesterday. This is the best pic I could get so far. They seem a little more shy than the leopards. I'll try for some better pics later.
I have been trying to do some research on my own on corys. But since this is a thread now I might as well ask. Was my research correct if I read that Panda corys stay small? Well not small, but smallish compared to other corys? I like the Panda cory, and I was going to get maybe four. So will they be happy with only four? And they are fine with gravel right? I'm seeing tons of pictures with gravel. Oh, and does anyone know the smallest type of cory? I just really want them but I know they enjoy being with others but I'm afraid of over stocking.
---
And just before you laid dead weight upon its shores, I stung you in the face for that's the nature of my core.
Baby Sterbas
Here's my albino sex fiends
---
Logic is only the beginning of wisdom
Posting Rules

You may not post new threads

You may not post replies

You may not post attachments

You may not edit your posts

---

HTML code is Off

---