What is this?
---
After a month of the new light I have been getting alot of green on the glass and this on overflow. Heres a pic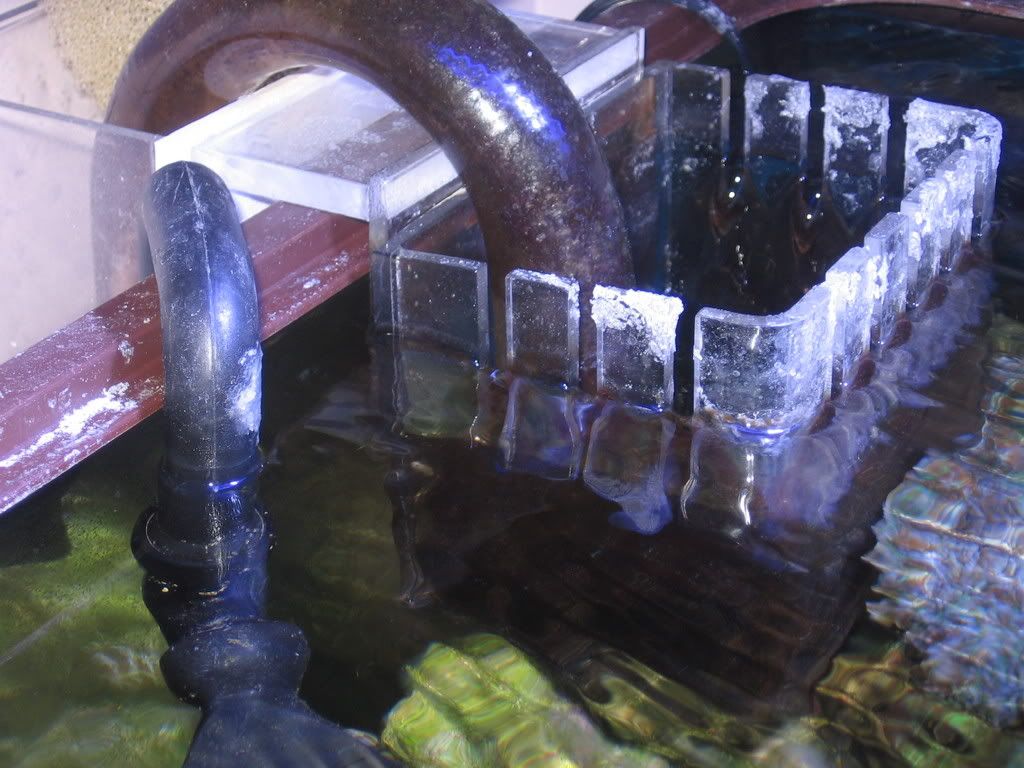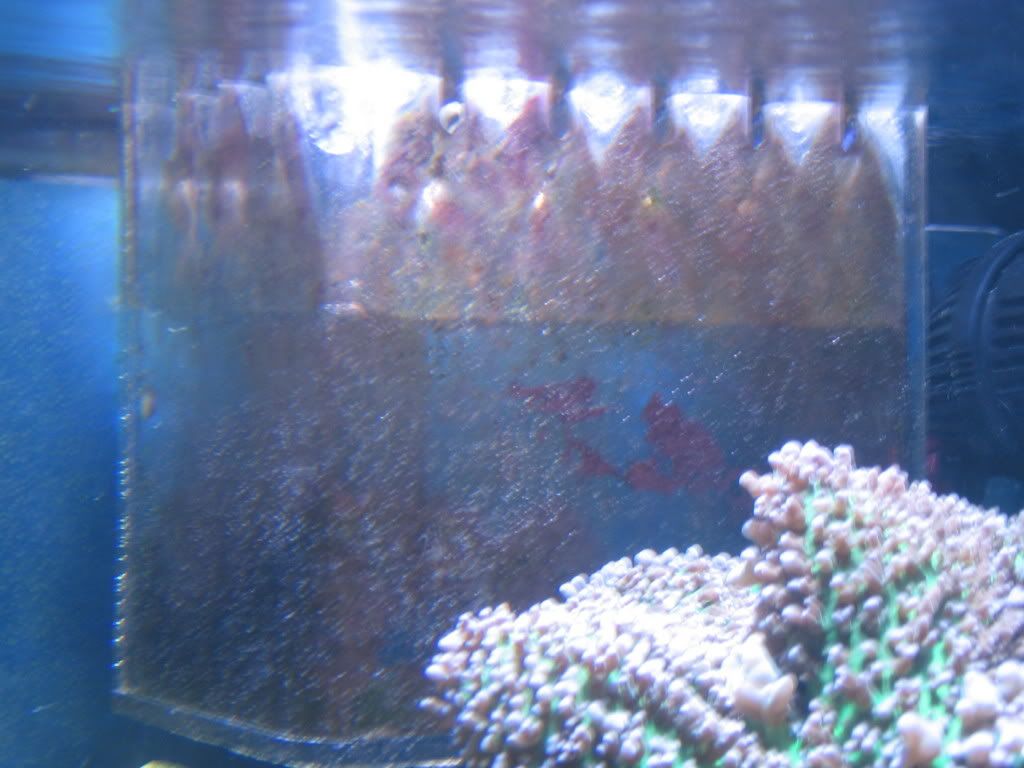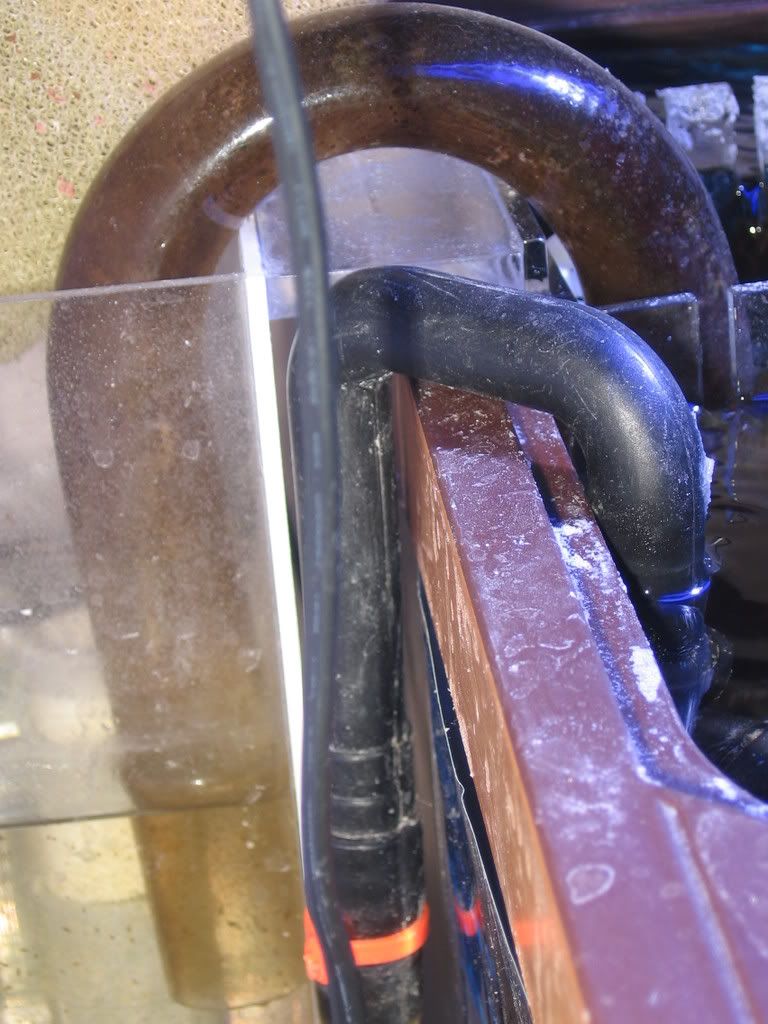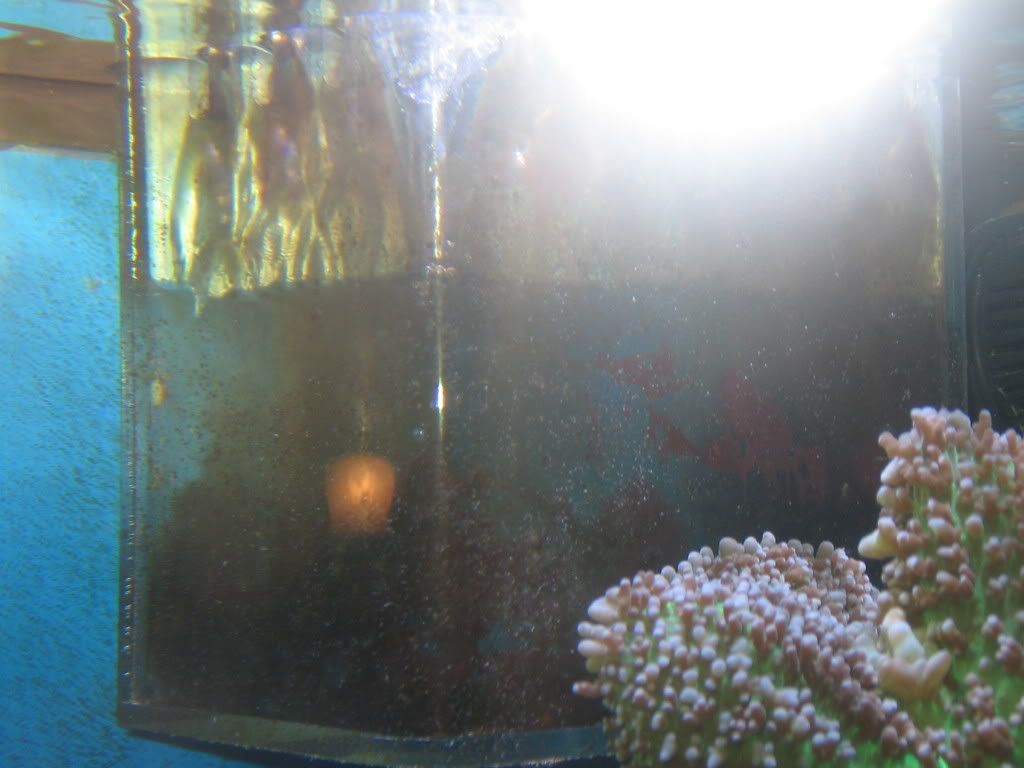 heres my new frag =O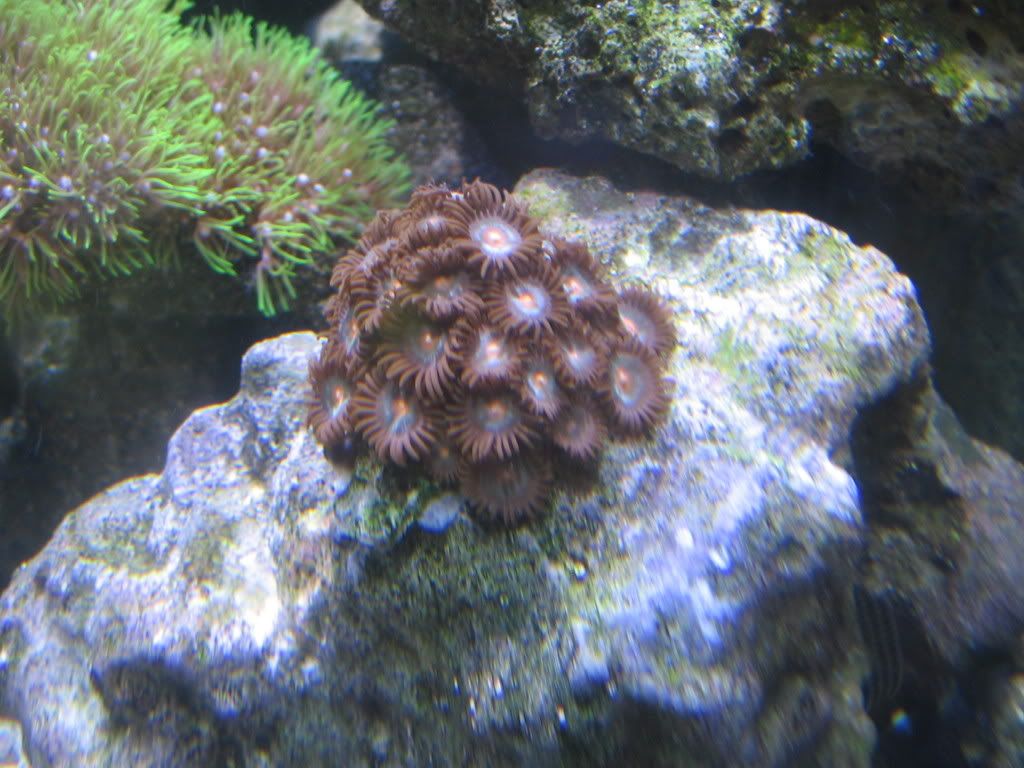 That happens to mine and Ive had it up almost a year after tearing it down to move. All I do is reach in a scrape it with an algea scraper or razer blade. Or just throw in 1 or 2 snails and they will clean it.
It's just algae.

Nice Elephant Ear Rhodactis.
Posting Rules

You may not post new threads

You may not post replies

You may not post attachments

You may not edit your posts

---

HTML code is Off

---