New Tank Up And Running but need help...?
---
Hi everyone
So I have a Marine tank (Main Tank 122cm length 38cm Width 60cm Height) with a sump (Sump 91cm Length 25cm Width 45cn Height)
I have just finished rigging it all up (Well I have the Lights to fit tomorrow)
I have filled the tank with water (tap) to ensure all is working and everying is working as it should be.
I have a the water dripping through the top chamber though a drill hole going into the 1st chamber where the skimmer is (600l v2 protein skimmer) Nothing as yet in the 2nd chamber and a return pump in the 3rd chamber going back into the tank.
I have currantly two power heads in the tank ready (1 x Koralia evolution flow rate 5200 and 1 x 4000)
I have 25kg of Kent Sea Salt.
what do I need to add to the water before putting the sea salt into the tank....?
I want to be adding live rock in the tank as soon as i can do with coral sand...?
Want to be sure on the next step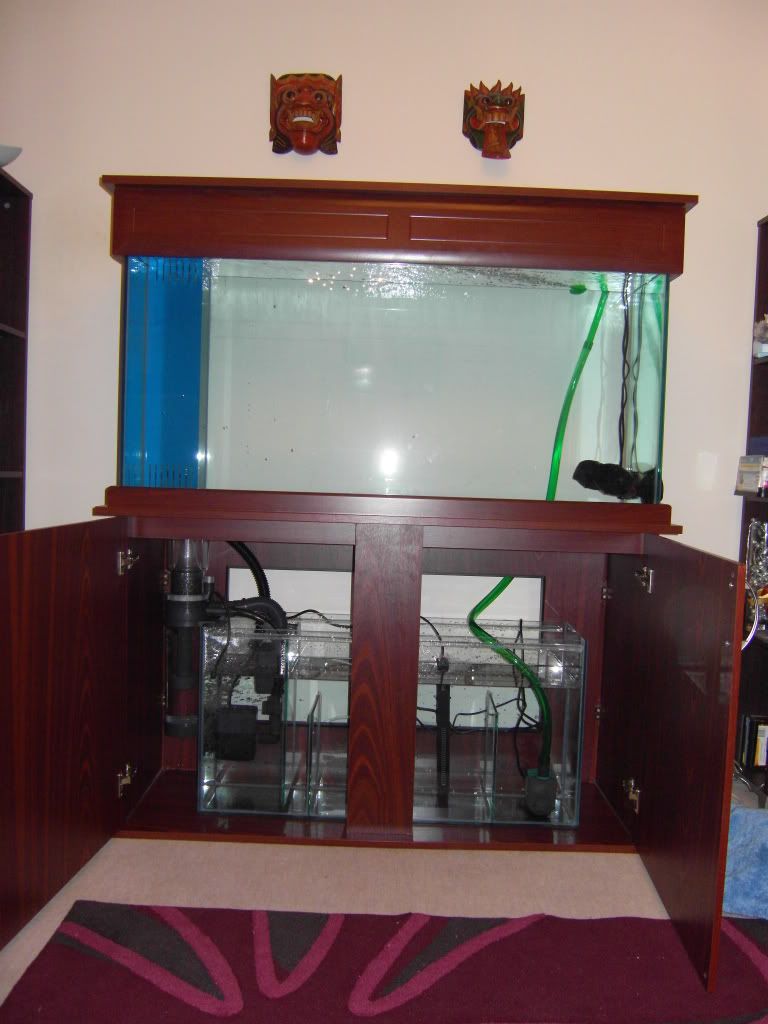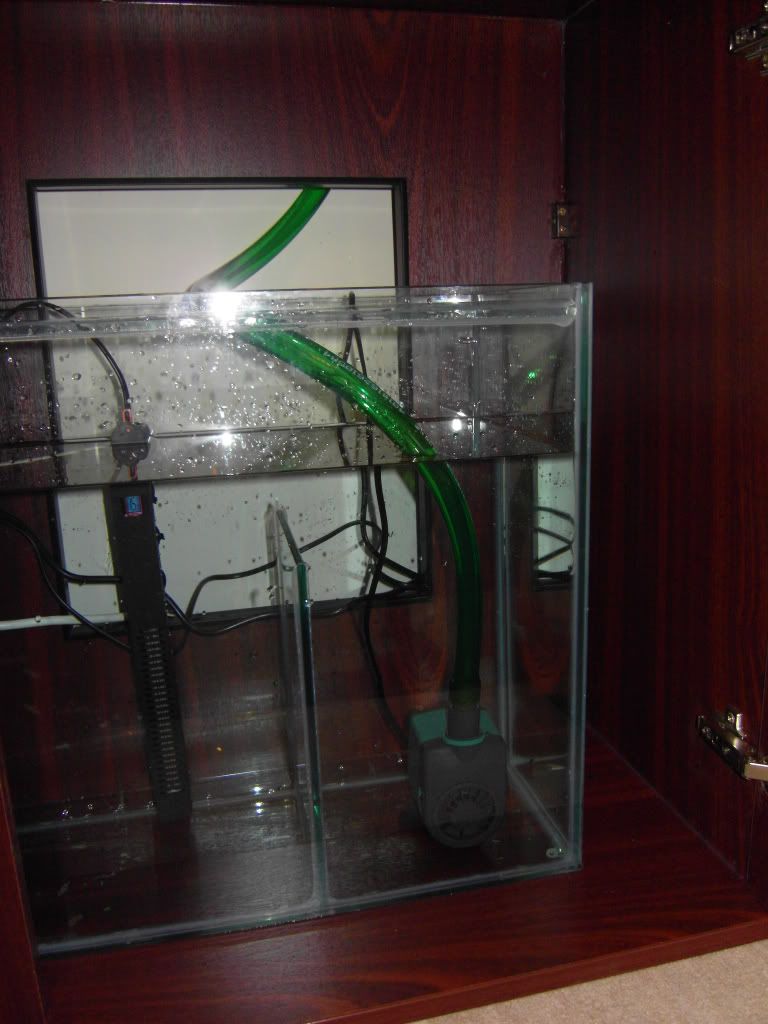 Thanks Phil
I use only RO/Di water in my reef tank. Tap water can have heavy metals (and other things that Prime cannot take care of) that are harmful to corals. Most water travels through copper pipes and copper in even lower levels has an adverse effect on corals. Do you have well or city water?
---
Nothing good happens fast in an Aquarium
My 30 Gallon Long Marine Tank
My son's 20 gallon FW Community
Posting Rules

You may not post new threads

You may not post replies

You may not post attachments

You may not edit your posts

---

HTML code is Off

---