So kill or don't kill? I'm going to pick up some aiptasia x tonight they definitely multiplied there are about 7 of them one big and the rest small
I'm going to shoot them tonight don't want them becoming more of a problem
yeah reefing is right. if they multiplied that fast they are most liely aptasia with real cool colors.i say nuke em too.
---
...........
Update: I bought some red sea aiptasia x it seemed to work really good and fast so far. The aiptasia instantly ate some then coughed and spit it out lol then I blasted them! It was pretty fun actually!
Well that's seemingly quick here are my water parameters :
pH: 8.0
Ammonia: 0.50ppm
Nitrite: 2.0ppm was 5.0ppm
Nitrate: looks to be 10ppm
Also the tank is at the beginning of its diatom algae bloom!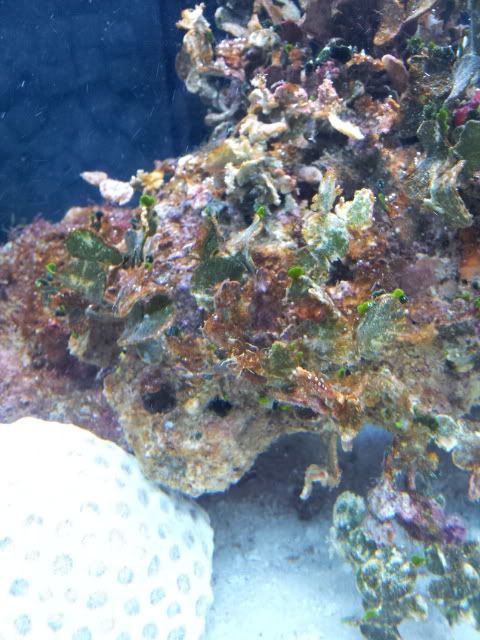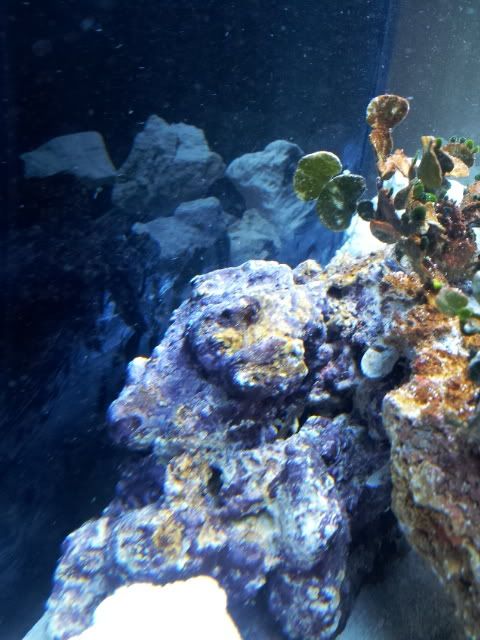 Also would there be any benefit if i were to run a uv sterilizer? not quite sure on how I would run it with the tank setup i have but wondering if i could or should
Quote:
Originally Posted by
Reefing Madness
View Post
No reason to run one. They kill free floating algae, bacteria and parasites.
Ok good because I'm not ready to spend another $80 lol.
Posting Rules

You may not post new threads

You may not post replies

You may not post attachments

You may not edit your posts

---

HTML code is Off

---