USMC

What other types of filtration do they have it they don't have anough live rock?

Roger
People around here that dont like live rock if not much use hang on the back or canister filters. I was tring to say dont skip on the live rock but worded it wrong. I have also seen some use very little live rock but has a sump with micro algea in it. Sorry for confusion
I didn't get to see it to much but I know he doesn't have alot of coral and some looks like its dead or something lol. Here are a few updated pics from today sorry about the glare on a few, Can anyone tell me what that ting is inside the rock in the bucket pick?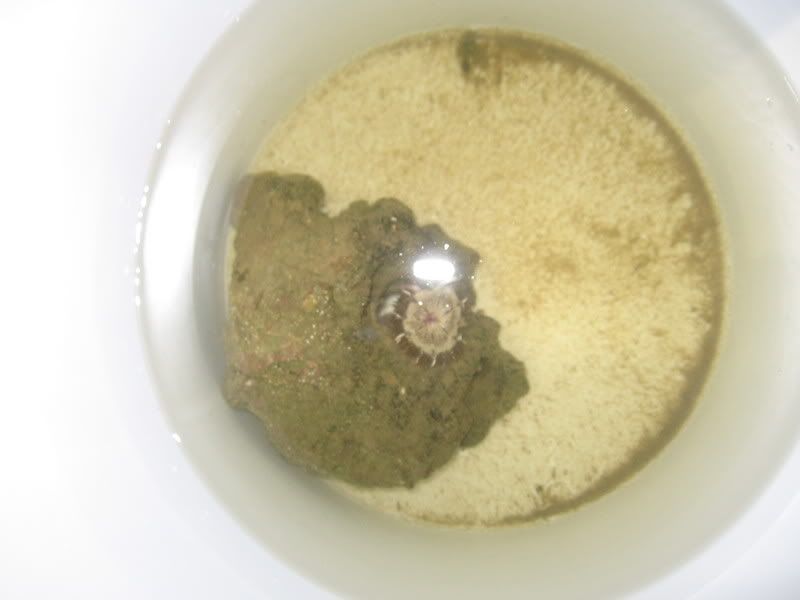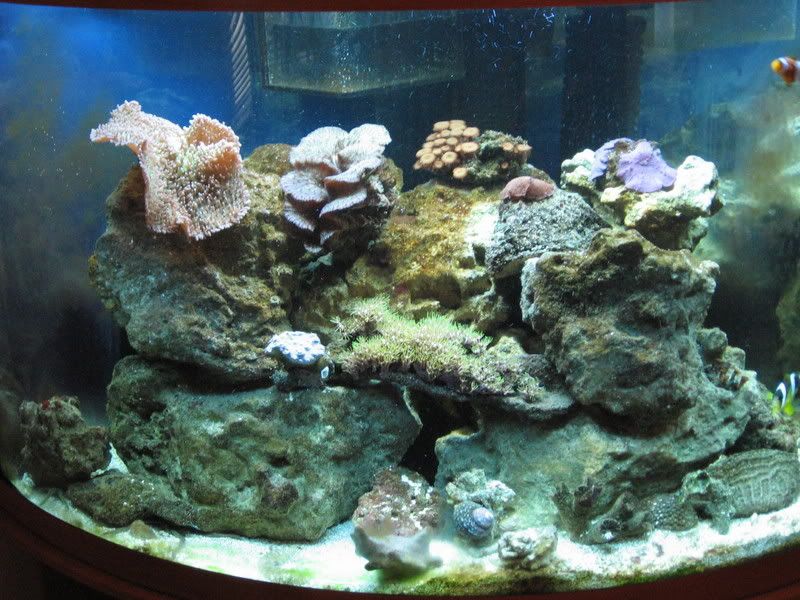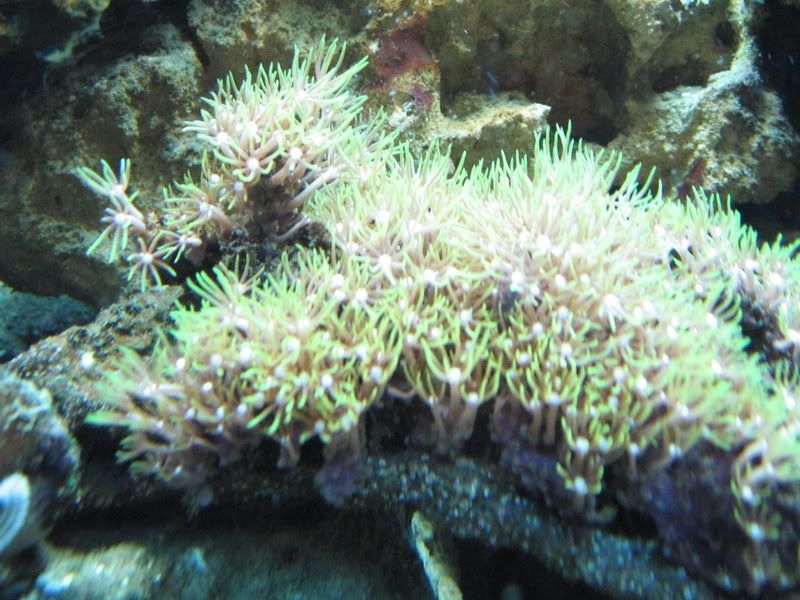 too much lol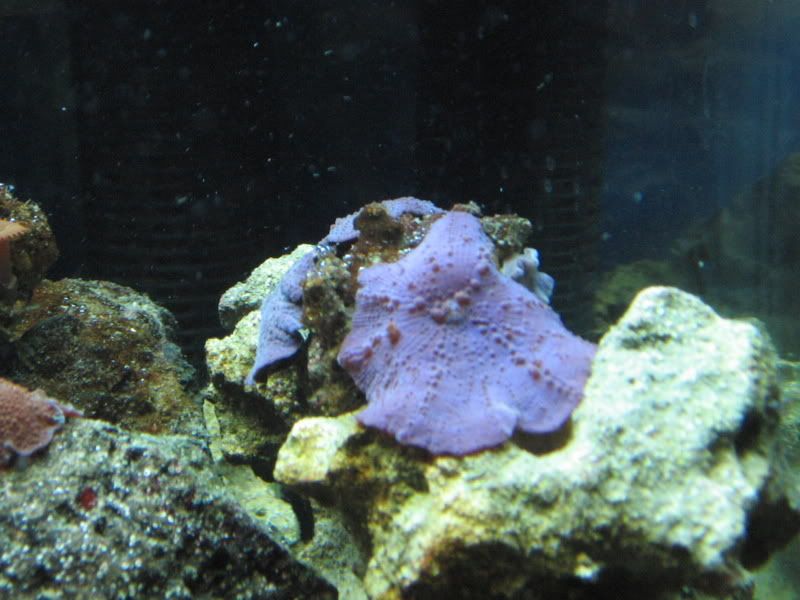 I love this clam he has a funky shell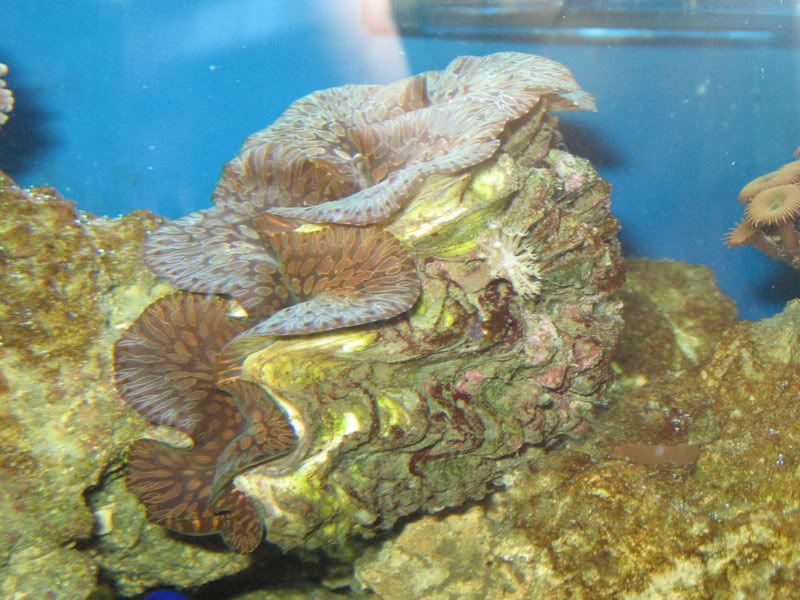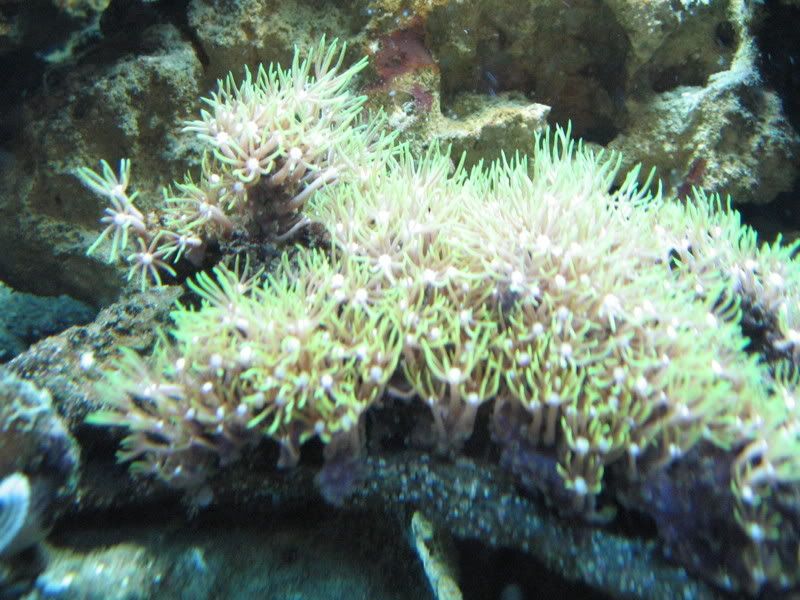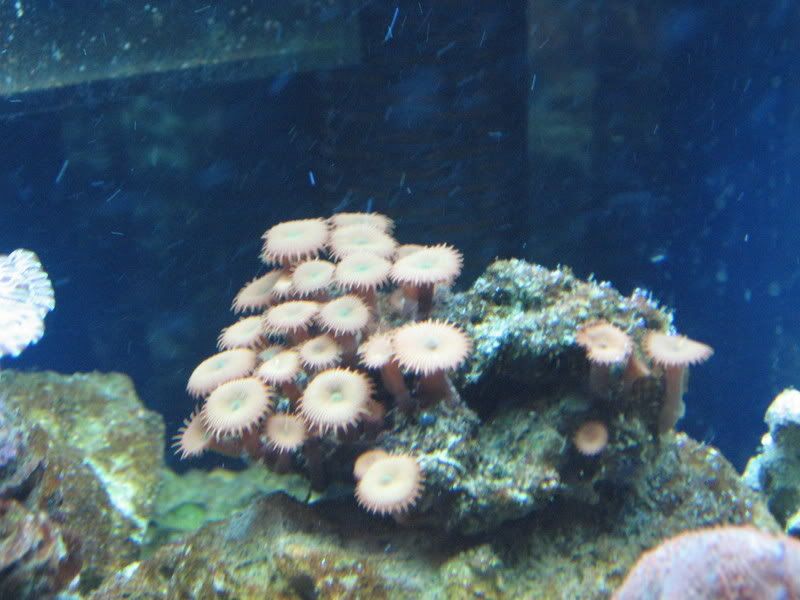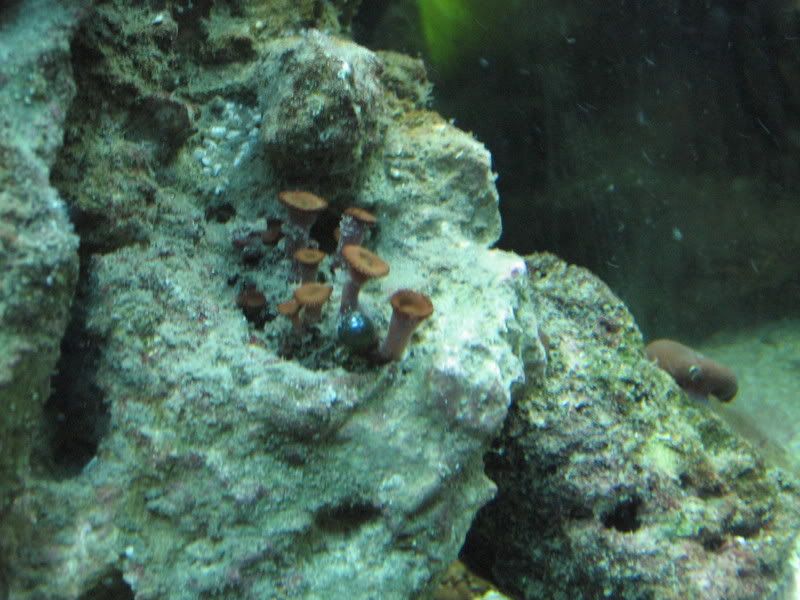 clam love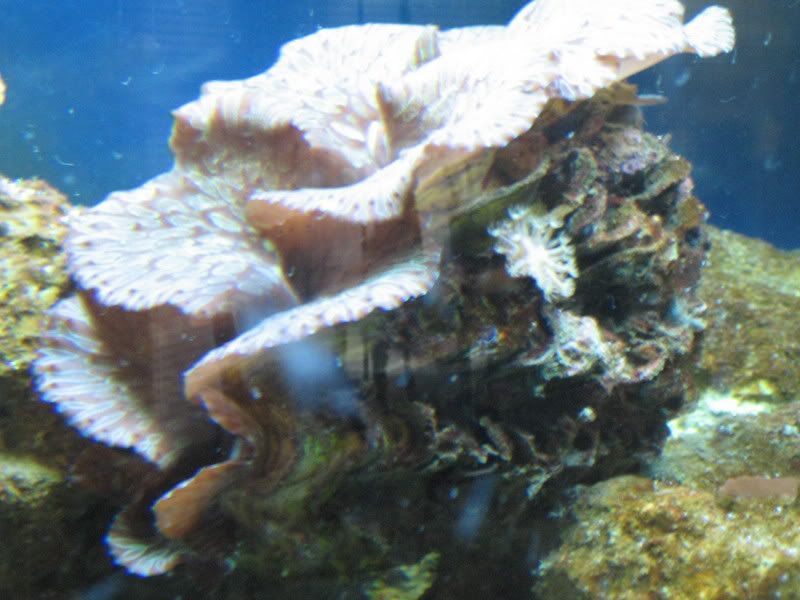 I am pretty happy how things have turned out so far. The tank over all is alot cleaner there are a few bad spots but are getting better. I would love to get some more red and green in the tank anyone have ideas on what?
as far as adding some red and green we still need to know the wattage of your bulbs to know what corals you can not put in your tank if any. I am assuming you mean corals not fish.

Green seems to be easier to find then red at least in my area green is all over the place.


Roger
Flower anemone

Maxima clam.

You also have a giant elephant ear mushroom, green star polyps, brown button polyps (also known as paly's), numerous other mushrooms. Your maxima appears to have the beginnings of a tiny sarcophyton leather.
Posting Rules

You may not post new threads

You may not post replies

You may not post attachments

You may not edit your posts

---

HTML code is Off

---