Quote:
LOL I need the middle piece I think it would be perfect in my betta tank.
Well that piece was only 3 bucks. Not sure what would be the cheapest way to ship it to you.
The small flat rate box at USPS is $5.20
Quote:
If you don't want them I could use the two end pieces
Those were $7.75
However you want them shipped.
Quote:
Those were $7.75


However you want them shipped.
Well I am not sure umm do they have a big enough flat rate box?
I don't ever ship anything so not sure what the cheapest way to ship them would be?
I'm thinking they would fit in the small flat rate box. Pretty sure it is at least 10" long.
I also have a bigger piece: 16" tall 4" base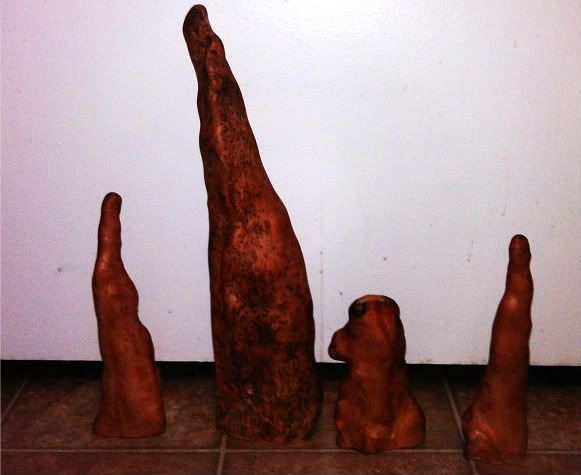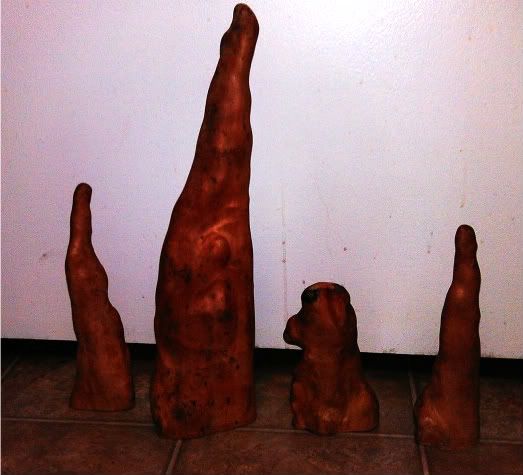 (I just turned the big piece in those pics)
$6


(You can see the prices on that website I posted)
If I ever start getting my workers comp checks I would be happy to take the big one for my 55 gallon and the small for my betta. If you don't sell them by then I will pm you my address.
---
Kindest Regards,
Amanda
Keeping fish its not a hobby it is a passion!
I have a 55 gallon, 40 gallon, 29 gallon, 20 gallon tank, 5 gallon , and a 2.5 gallon all with real plants.
I just have them sitting on the mantle. Anytime you guys want them shoot me a PM.
So I picked up 3 Julii Cory. They are acclimating right now.


I trust you Byron, but dang... I think 5-6 is just to many. Remember I am a noob to all this. I don't want to overstock. The main purpose of this tank was/is to raise snails to feed the puffer. There are approximately 50 snails in there right now ranging is sizes from the giant I posted earlier to babies.


Down to 3 neons because 2 died. Water perimeters are still good. I'm going to wait 7 days before getting any more. I know they are fragile fish.
Put some LED lights in the hood. The Neons really "pop" now.
I took, literally, 50 pictures. These guys will not hold still.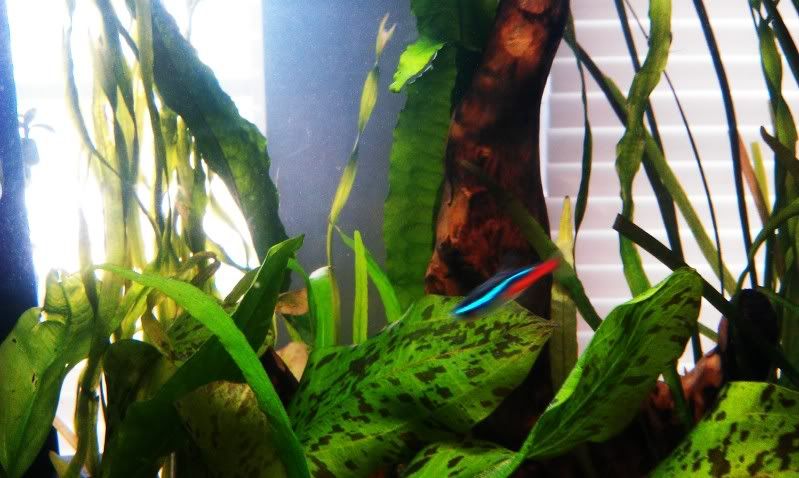 One of the Cories hiding:
Posting Rules

You may not post new threads

You may not post replies

You may not post attachments

You may not edit your posts

---

HTML code is Off

---