Water smell, bubbles, and green filters?
---
I currently have a 29 gallon freshwater tank I have setup. All live plants. Im shocked they are doing great, I usually kill plants.
Anyway, last week I went out out of town for a week and had my mother feed the fish for me. I did a 25% water change, and also replaced the filter after wards which became very dirty.
When I got back Sunday, my water smells like pee. And my charcoal filter was brown/green.
So I did another, Im going to ay 15% water change; and then replaced the filter. After about 10 hours of use the filter was back to being dark green again. I also has alot of bubbles/foam forming on the top of the water.
Inhabitants:
3 Peppered Cory Cats
2 Golden Algae's (One is 2" and the other is just about an 1"- I will be giving these to my friend shortly because they will overgrow my tank)
4 Different Dwarf Gourami's
4 Zebra Danios
4 Scissor Tails (will be transfering these to my girlfriends aquarium as soon as she has it setup 1 week possible)
I know once the fish I have listed grow, it will be over crowded, but that is why some of the fish are leaving.
Im just trying to figure why my water smells so poor and my filters are getting dirty oh so fast, this has never happened before.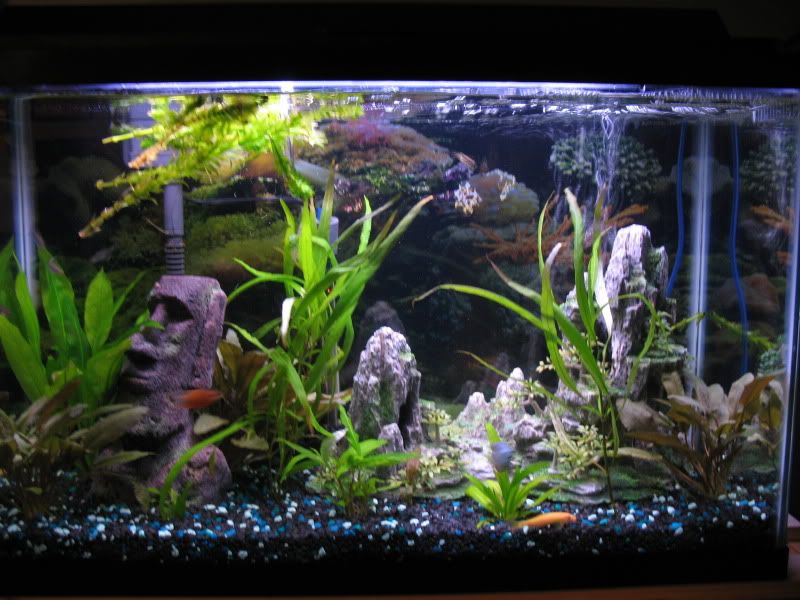 Filter setup: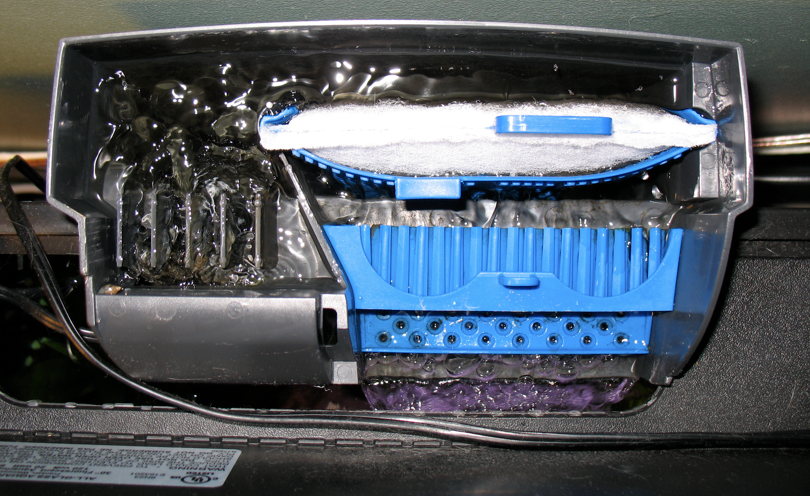 ---
Last edited by Synthisis; 08-17-2009 at

10:53 PM

.
Similar Threads
Thread
Thread Starter
Forum
Replies
Last Post
cloudy water, strong smell

helpcomputer

Tropical Fish Diseases

11

03-15-2008

02:24 AM
Posting Rules

You may not post new threads

You may not post replies

You may not post attachments

You may not edit your posts

---

HTML code is Off

---