Random Pictures
---
Here are some of my guys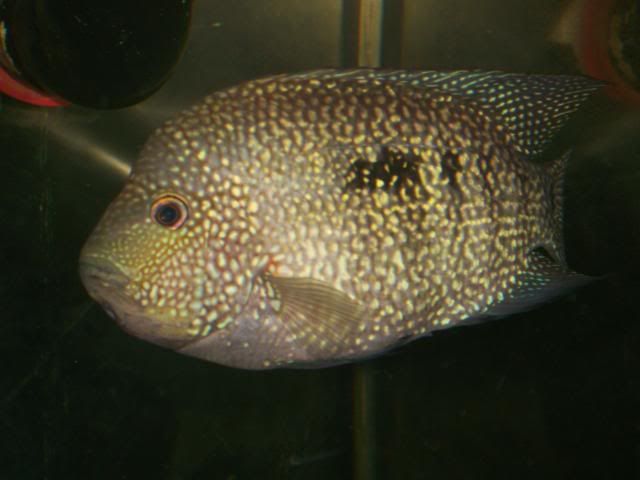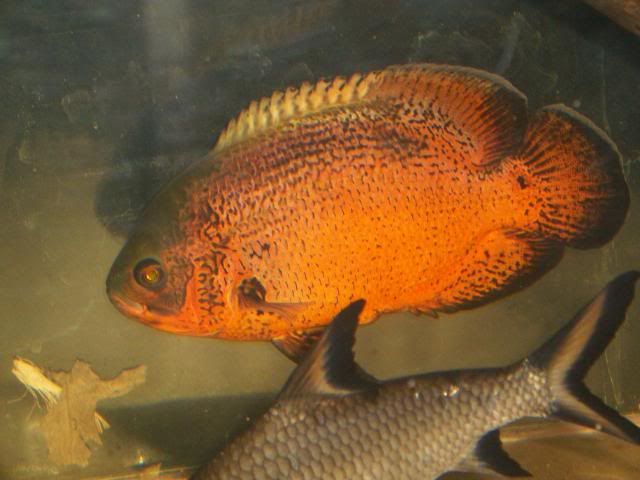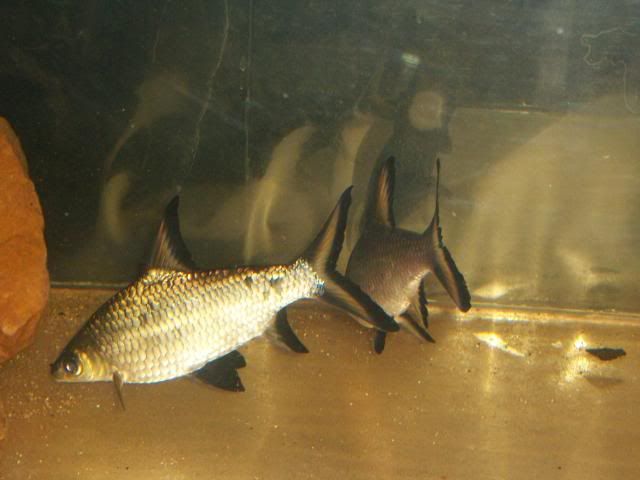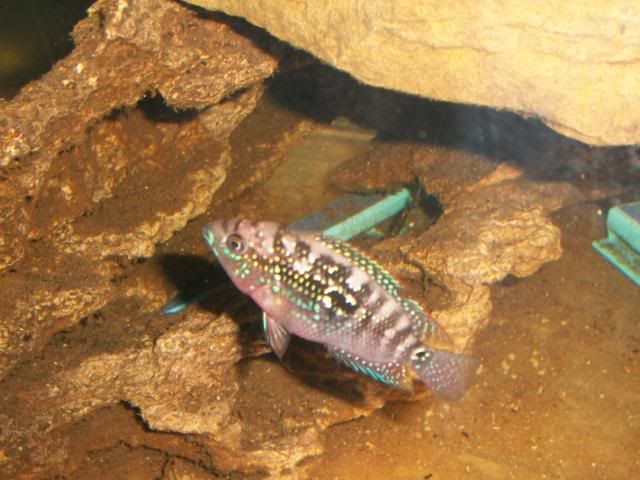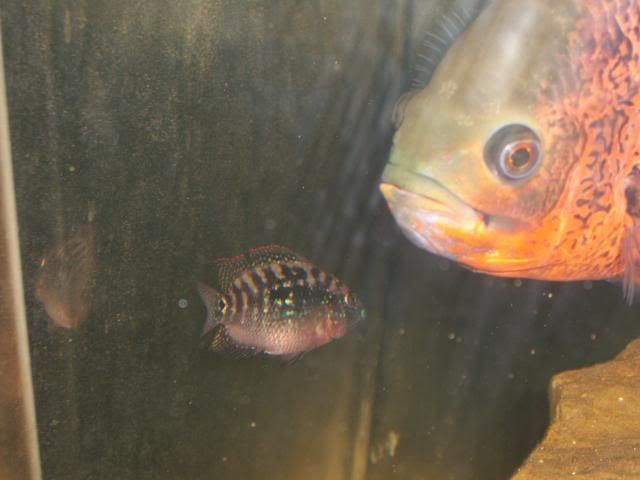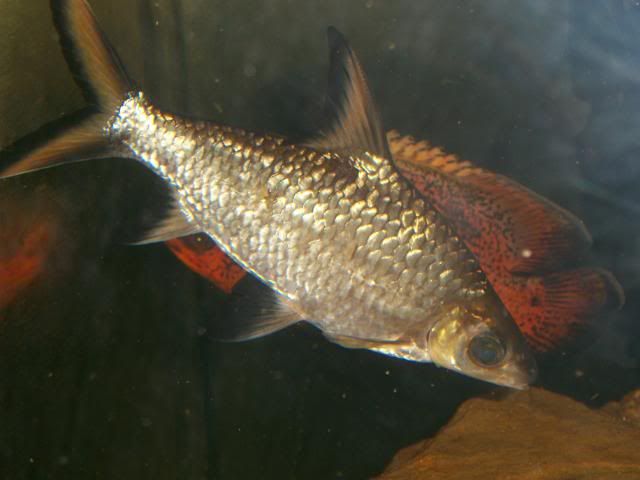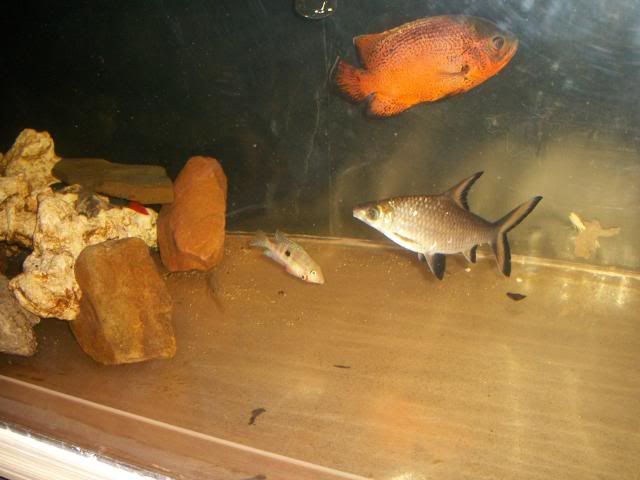 Do you see the hidden fish?
Do you see the hidden fish?


Yup. Nice pics!
---
Animal testing is a terrible idea; they get all nervous and give the wrong answers.
nice fish btw balas are endangered in malaysia take good care of those silver sharks =)
---
5x2x2 aro,highfin bat,fei feng,ST,albino tinfoil,c.perch
4x1.5x1.5 planted tetras,harlequins,
otto,WMM,2 types of celebes rainbows,rcs,amano, bamboo,red ramhorns,MTS
3.5x2.5x2 flowerhorn,pleco
3x1.5x1.5 russel's lion,blue cleaner,sixline and leopard wrasse,maroon clown pair,green chromis,scorpion,tiger cowrie,turbo,lyretail anthias,jewel,anemone,star polyp,marbled and giant green mushi,zoa
2x1x1 nano sw shrimps
22 May 2012
Nice fish!

Do you see the hidden fish?
Is that a Rainbow shark or a RTBS hidden in the rocks?
---
150 Gallon - Mostly American Cichlids
135 Gallon - Angelfish Community
75 Gallon - Odd couple (Polleni/Angelfish)
55 Gallon - African tank
20 Gallon Long - QT
10 Gallon - Empty

Yep, nice fish! RTBS gets my vote.
---
If you don't stand up for something you'll fall for anything...
Posting Rules

You may not post new threads

You may not post replies

You may not post attachments

You may not edit your posts

---

HTML code is Off

---