Quote:
Congrats on the new stand! I just had to pipe in..I saw Malinois were mentioned! I have 2 of them. My Malinois Rusty is 75 lbs (on the right), and not an ounce of fat. His sibling, Megan is 65 lbs.
Gorgeous! I love the breed. The ones around here at most 65lbs was the largest I have seen. Could be different lineage as well. Not an ounce of fat on mine...hes out for an hour a day in the summer even more (though...im still fat
)
Crazy breed! anything for a ball or frisbee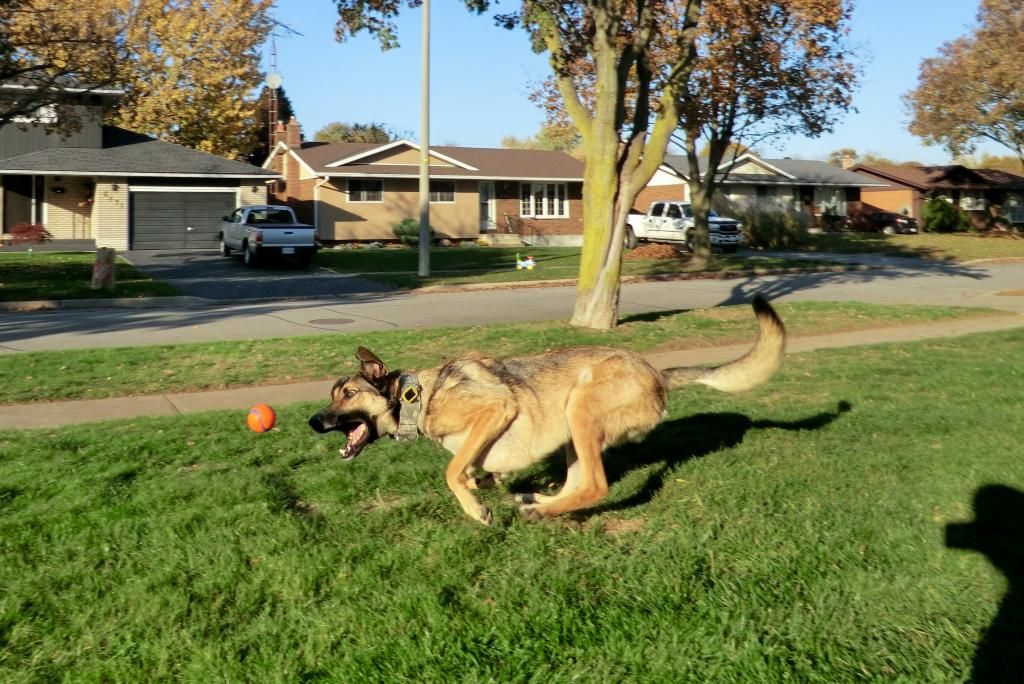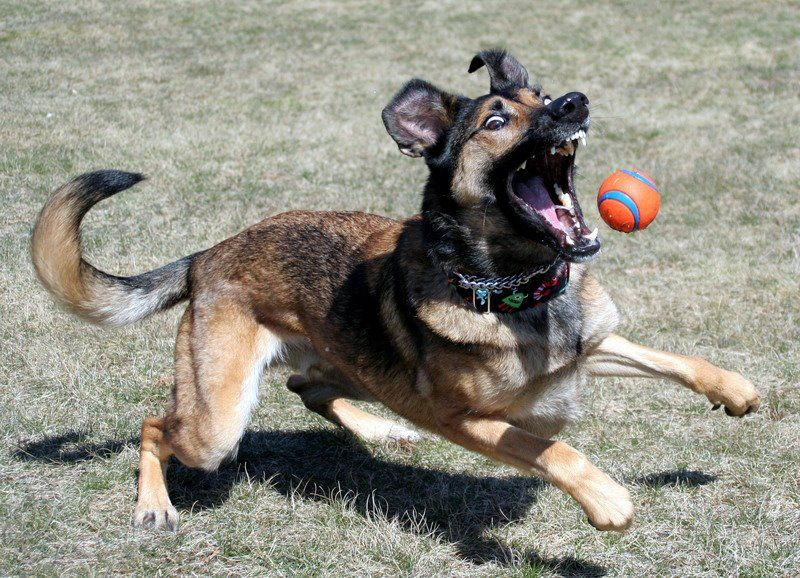 ---
Last edited by Homer16; 01-27-2013 at

05:25 PM

.
Quote:
I never read any horror stories, I just know stuff and that looks liked an accident waiting to happen.
I see why I didn't see the Malinois, similar physical characteristics.
Nice dogs all... and not off topic at all.
Jeff.
Haha my dog eats a salmon based kibble :P salmons a fish. I read a couple stories online as well as a friends brothers personal story. I just cant chance it with having a crazy Malinois in the house (who has yet to knock a tank) and stuff. Plus, wood stands equal more storage and look better
Quote: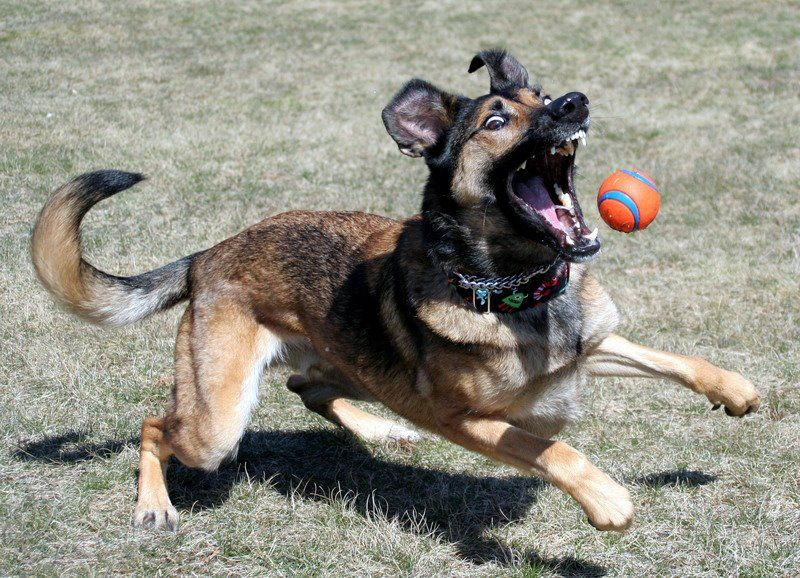 HAHA, this amused me greatly! What a face
Also, love the new tank!
Wheres the new stand though?!?!
---
55G tall planted community
15G Dwarf puffer tank
15G plant propagation tank
5G Snail breeding tank
Here it is. I just put it together with a neighbour to make sure it was done right. I know it can hold 63lbs
Posting Rules

You may not post new threads

You may not post replies

You may not post attachments

You may not edit your posts

---

HTML code is Off

---