AH! I *think* I found them all. . .tell me if I've got it. . .

Left to right:

1. Above the drift wood hunk
2. Just beneath the heater - tail out
3. Just ABOVE the heater, in a nice little clear spot
4. In front of the plant, just where the heater would be ending, but in front of everything
5. At the far right of tank, tail out of frame.

Right?
Wow, the growth on those plants is awesome in one week! I'm super jealous, the tank is really looking great. :) And I'm with Ches, that's where I see them all too! That one at the very far right is just a little blur haha.
Nice spotting
And thanks
don't think the growth will be great by next week though with all this reduced lighting.....dam my Mrs!!! Haha.
Anyone have any experience on feeding them dwarf shrimp? As in is it any good? Picked some up so they could 'hunt' them but yet to add them as wanted an opinion or 2 first. Shrimp are completely see through.... says on th bag.... Palaernonetas varians.....
OH GOD!
SCARY moment........... cleaning the tank today...........sucking the poop etc off the sand with the smallest hose i have.......lil squee decides to charge at the tube!!! Up she goes and into the bucket below!!!!
Left her 30secs though and netted her out and back into the main tank.......
i always check the bucket anyway as they so small but glad i saw her! Scary moment though....my heart stopped!
HA! So you DID name her 'Squee?!!!'

That's terrifying! I hope she's recovered from her ordeal! Is she small enough to go right through the tubing with room to spare? If so, then I'm sure she's fine - just probably a bit stressed! Poor baby. . . *ish sad for poor fishy*
Haha no, on this forum she is. In life she has no name until adulthood and sexed properly!
Yeah tube is a bit wide....was meant to pick up thinner today but forgot.
Seems fine though....and the tank is fully clean. Just eaten. All is well
Well, if she's eating and not hiding, I'd say she's good to go! Glad that went well, yeeesh! Might want to put some mesh over the end of the tubing (I tend to cup my fingers around the end of the tubing to prevent sucking up my entirely too curious loaches, lol)

Well... whatever her name shall be, *I* will have a Puffer named Squee one day. So there's that. ;)
I asked Sophie to take some pics of the puffers eating snails for me..... so I'm going to share them with you...
Not sure what we're really capturing here.....
Think it's the puffer mid hunt....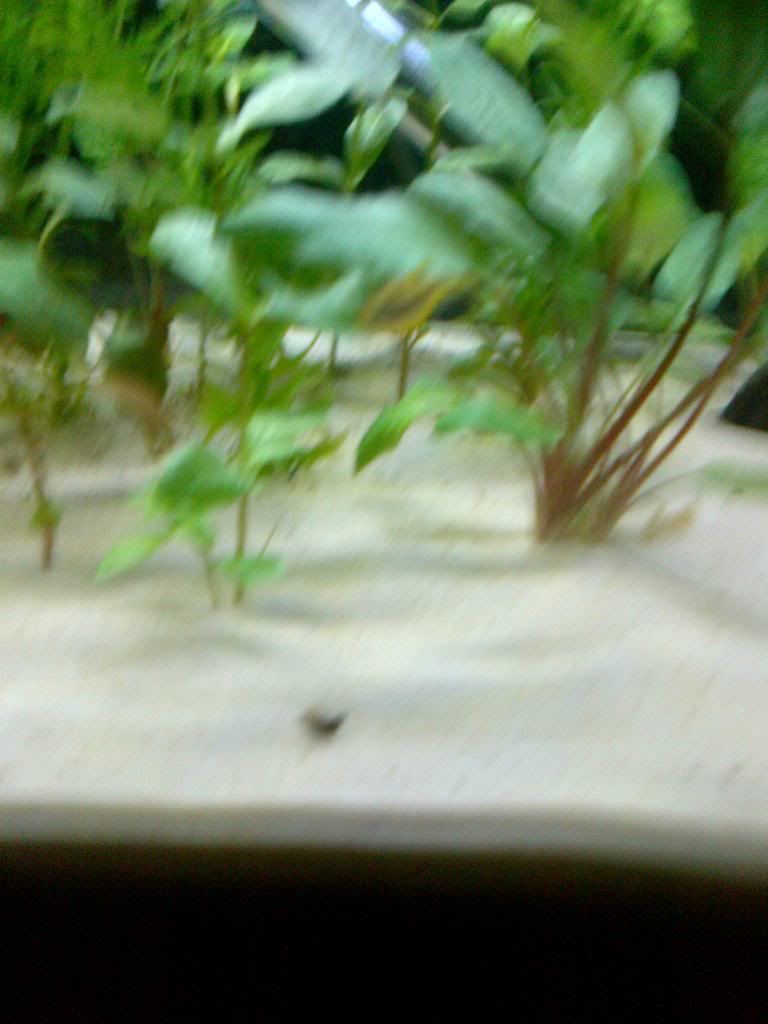 This is a cracker though.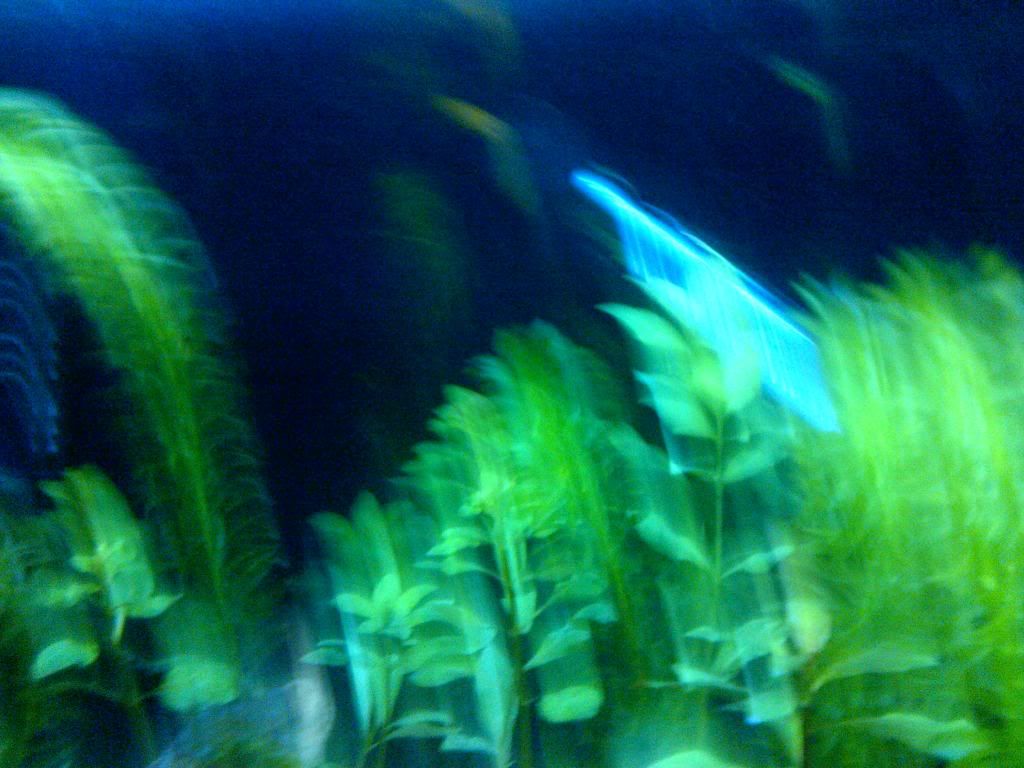 Girl got skills
Enjoy
haha
Similar Threads
Thread
Thread Starter
Forum
Replies
Last Post
Dwarf Puffers!!

Canadian Fish

Freshwater Journals

7

11-13-2012

01:29 PM

Dwarf Puffers

Hawkian

Beginner Freshwater Aquarium

2

12-12-2009

07:54 PM
Posting Rules

You may not post new threads

You may not post replies

You may not post attachments

You may not edit your posts

---

HTML code is Off

---