Can't figure out how to install filter in Aqueon Evolve 8?? (pics)
---
Hello everyone! I just got a new tank, but as I was trying to set it up, I realized that I have no idea what the filter parts do and how to install them!!!
There aren't any instructions either on how to set up the filter--
There is a filter compartment in the back of the aquarium and it looks like this: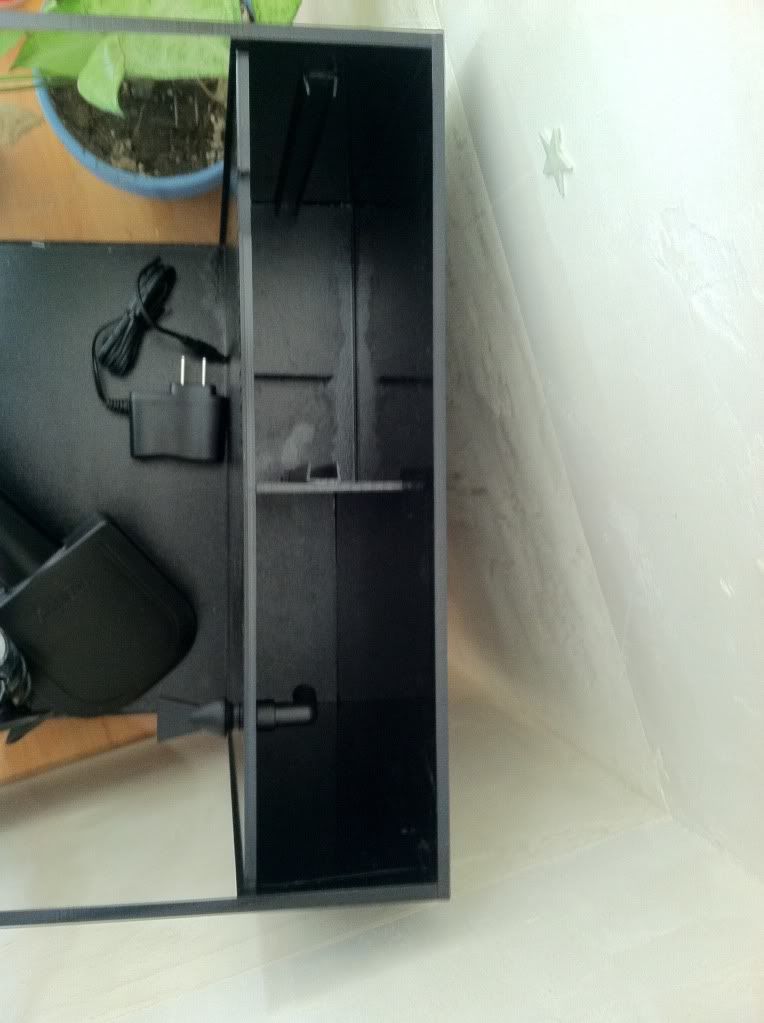 So there are two parts to it--
and the aquarium came with these filter items:
And what's really confusing me is the pump-- there are two different tubings, a little sponge attachment and the pump
This is what I've figured out so far: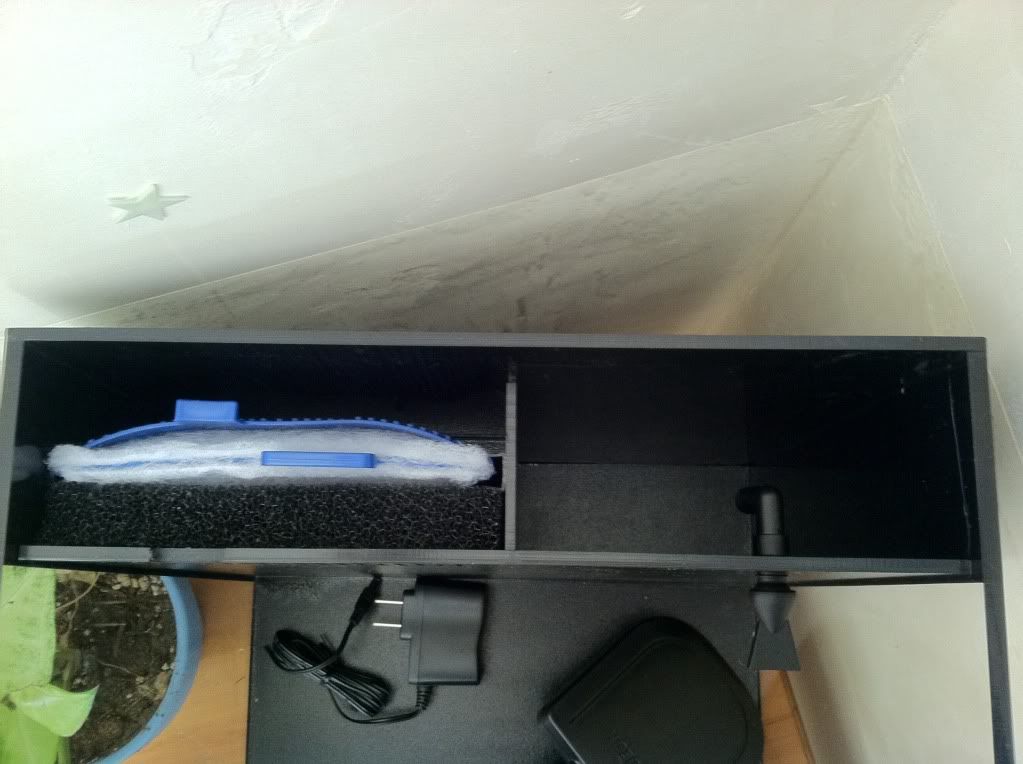 Does anyone have experience with this aquarium set up or know how to install the filter?
---
✿ Mushi
ムシ
and Hotaru
ホタル
Fancy Goldfish in 55 gallon planted tank
✿ Pumkin the Platy and Neon Tetras, Rescues, 7 gallon planted tank
✿R.I.P✿
Valentine, Moonshine and Moonbeam the Bettas
im thinking that the water pump will attach to the output somehow im not sure about the sponge tho but you will need something pushing the filtered water thru the output.
hmmmmm.. yeah-- I've looked up some submersible pump tutorials but when it explains how to install them, it just says "refer to your owners manual for installation"
hmmmm!!
---
✿ Mushi
ムシ
and Hotaru
ホタル
Fancy Goldfish in 55 gallon planted tank
✿ Pumkin the Platy and Neon Tetras, Rescues, 7 gallon planted tank
✿R.I.P✿
Valentine, Moonshine and Moonbeam the Bettas
i loked around last night and theres a few videos on filter mods... i didnt watch them but i figured maybe you would like to and maybe it will explain some
Posting Rules

You may not post new threads

You may not post replies

You may not post attachments

You may not edit your posts

---

HTML code is Off

---