Someone built something like that... Not triggered by ammonia, but they set up an IV bag of dechlorinator, tubing to drain, and tubing leading to a faucet.. Averaged out to about a 40% water change a week.
Quote:
a faucet dedicated to the aquarium? thats pretty dedicated of them...
Just wait till you see a private fish room... one room with 20+ tanks. A semi-automated water system with PVC pipes from water line to each tank for filling then a pipe from each tank to drain. Turn some knobs and you have a water change.
This was an interesting thread, I looked around and found this
seneye device
. Has anyone seen this or had any experience with it?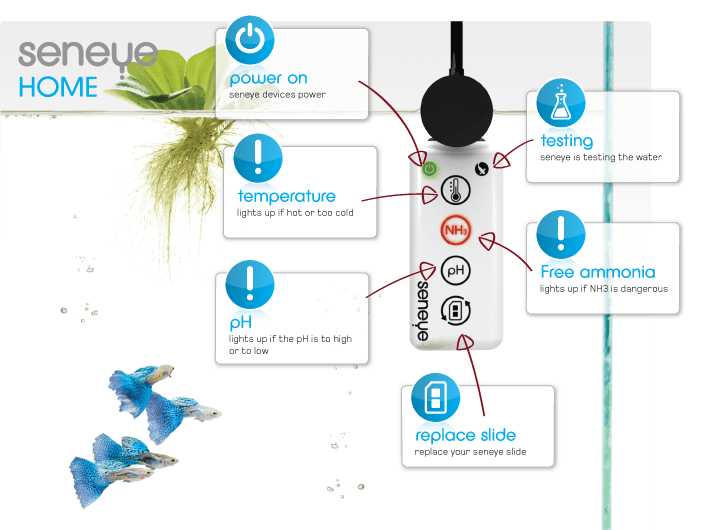 Posting Rules

You may not post new threads

You may not post replies

You may not post attachments

You may not edit your posts

---

HTML code is Off

---