Simple Planted Tank
---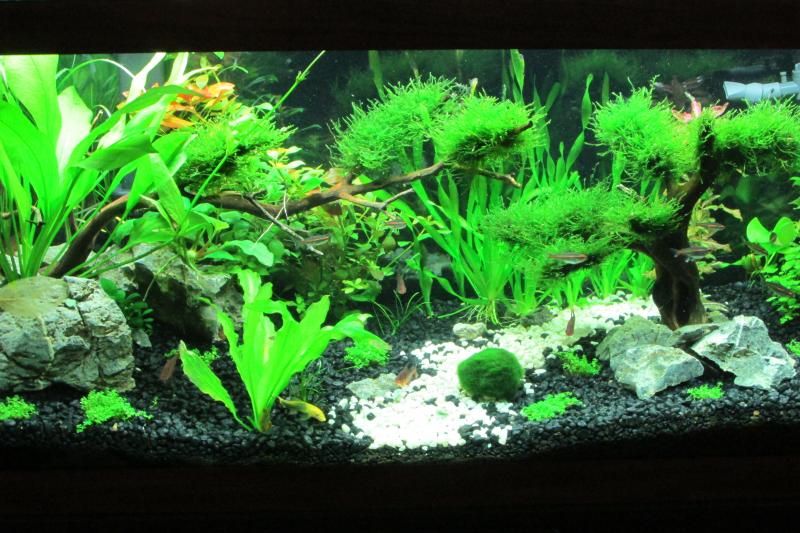 Nice looking tank you have there, unfortunately my only dislike is the cliche path, still a nice tank tho, job well done
that is a great tank, love the plants and over all color
---
"A gentle answer turns away wrath, but a harsh word stirs up anger."
i loveeeee it,clean and clear,very pretty..great job.
---
when you set up a new tank,hide an extra
sponge or two behind some decor,that way you have
something seeded for you next filter.
I am a fan of the path. It is something I have done a few times, but I used sand. Very difficult to keep it in check, but I like it. I love the tree!I wouldn't call this tank "simple". It's great!
---
Keep Smiling~Carole


Posting Rules

You may not post new threads

You may not post replies

You may not post attachments

You may not edit your posts

---

HTML code is Off

---