Ohh!!! That is a great price! I don't mind long delivery times. Good things are worth waiting for!
When you get them... you will wonder what you were doing all these years without one >D
I took my emersed 6.6 petco bookshelf tank out todayfor some sun. And to grab some plants for the next swap meet.
Took some photos AFTER i cleared out half the stems. must be because of the warmer weather... my stem plants have been growing like crazzzzy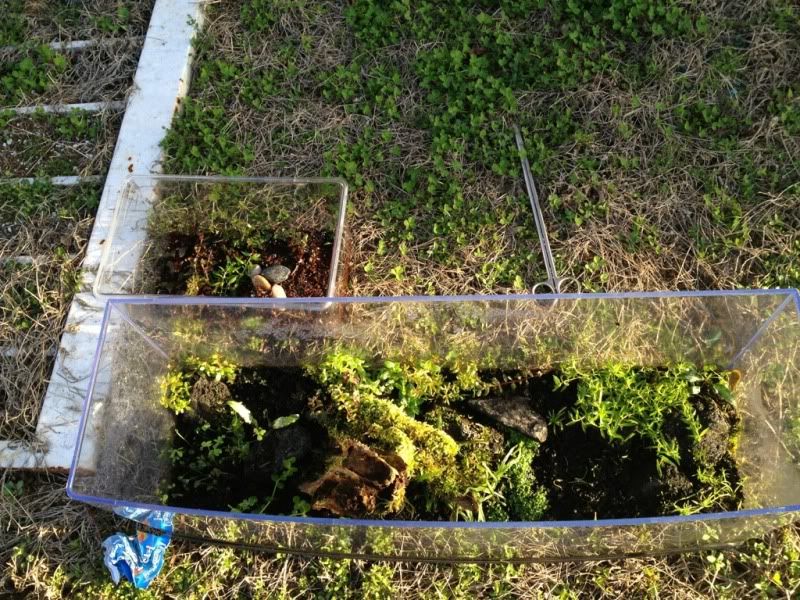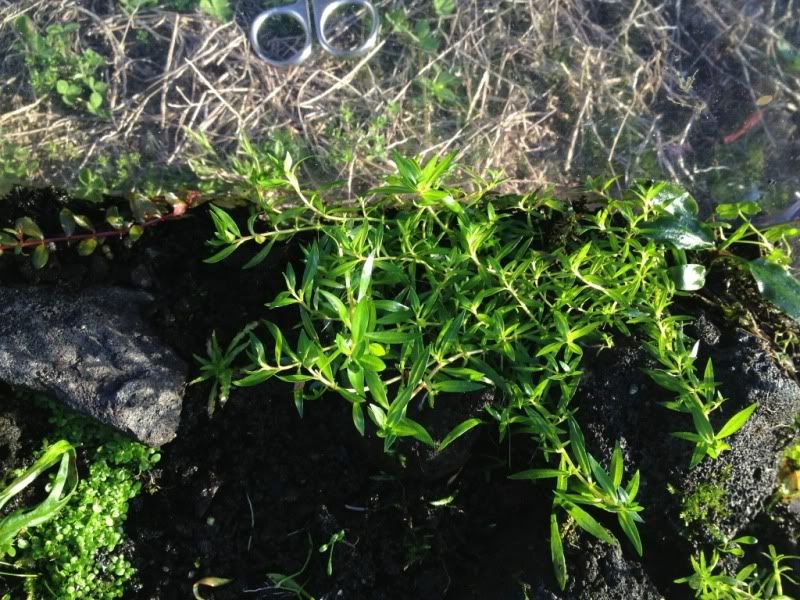 Oh wow! It's really pretty! You do have a lot of emmersed setups. It's a neat look. Did you by chance get those scissors at the same place that you got the tweezers?
Nope, I got the scissors off another hobbyist. I could ask where he got it from if you'd like :)
Guess what? I got my insanley bright light today!!!!
I love it!!!!
(note, for comparison of brightness...tank on left is a 23w CFL directly over a 1 gallon)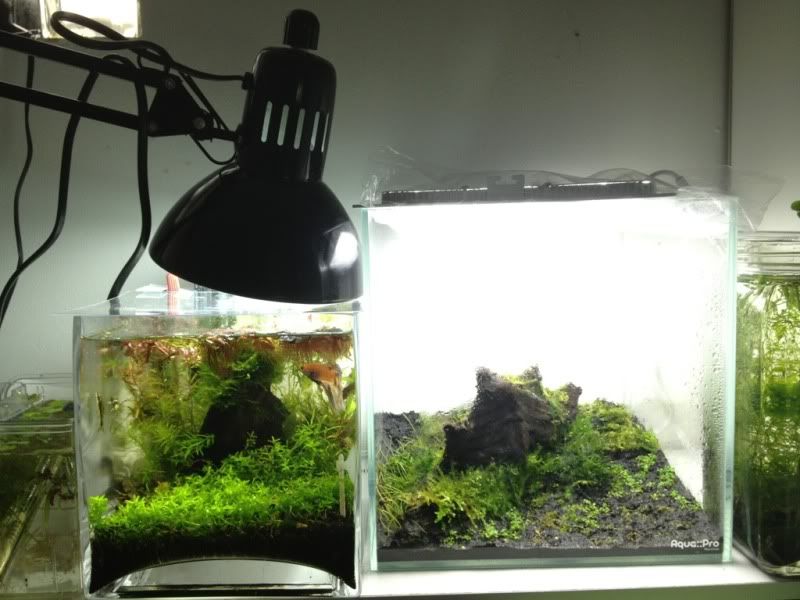 I'll poke around on ebay and see if I can find some scissors. Those would be almost more helpful than the tweezers. So much easier to snip leaves rather than ripping with fingernails.

:o Congrats on wrangling the sun into a lightbulb.
XD I'll let it back out tomorrow morning, I promise.


bekah! I CANT LIKE YOUR POST!!!!! WHY????? D: WHERE'S THE LIKE BUTTON????
*squints*
That
IS
bright. . . crazy!
My like and thank button periodically vanish, too. I suspect I use them entirely too much. I just like stuff. Can't help it!
More pics from my emmerse 6.6. I think the plants are really loving the natural sunlight. I'll need to do a roak soon....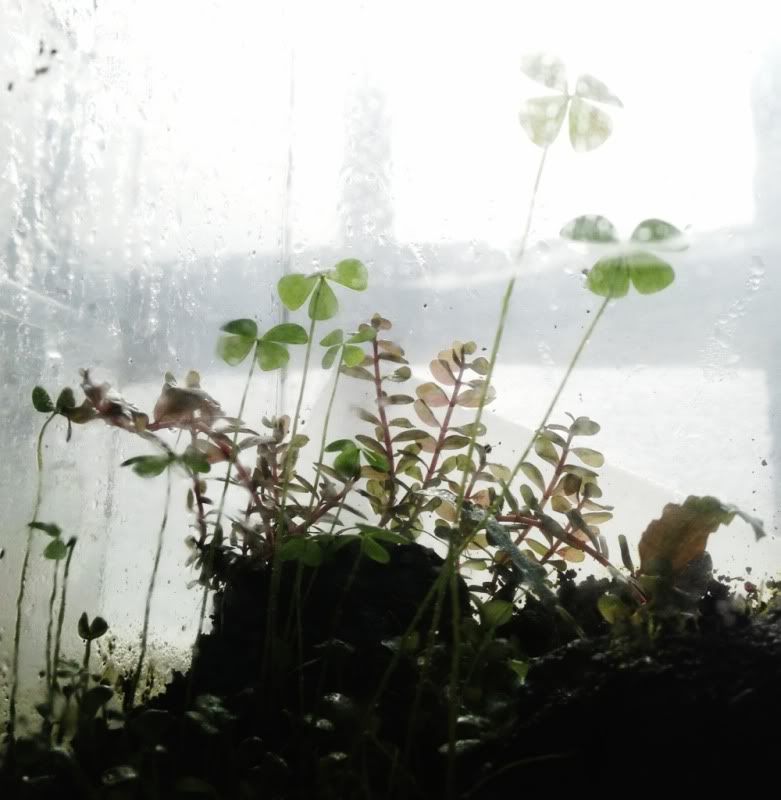 Posting Rules

You may not post new threads

You may not post replies

You may not post attachments

You may not edit your posts

---

HTML code is Off

---